RPO Solutions & OUTSOURCED RECRUITING SERVICES
Elevate your talent acquisition with outsourced recruiting support.
Let's build the best talent engine, together. Fuel better hiring outcomes with our strong, collaborative partnership. Advanced RPO streamlines your recruiting and hiring processes, and optimizes how you deliver seamless, measured and positive candidate experiences.
Benefits of outsourced recruiting services
RPO solutions give your business a competitive advantage. Transform your talent acquisition function and maximize your recruiting capabilities with Advanced RPO. Benefits and business outcomes of outsourced recruiting services include:
90% cut in transactional hiring work
Greater recruitment flexibility and scale
Decreased time to fill
Expanded access to new and diverse talent pools
Data-driven recruiting processes and decisions
Amplified and elevated employer brand
Increased hiring manager satisfaction, confidence,
and trust
Improved compliance focus and results
Which RPO solution is right for you?
Advanced RPO delivers a range of outsourced recruiting solutions purposefully customized for your needs, talent and industry.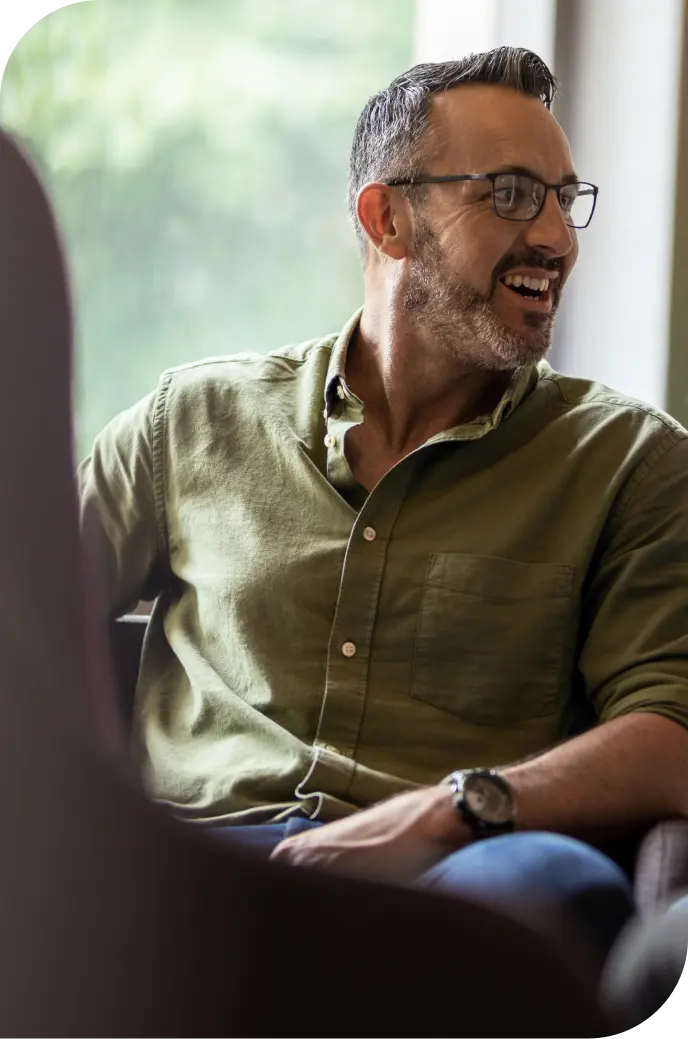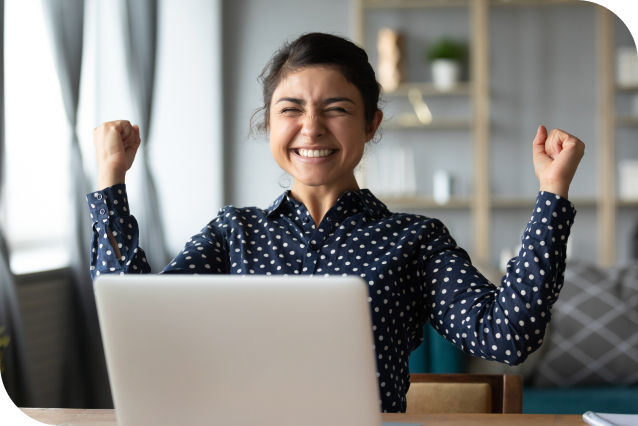 HEAR IT FROM OUR CUSTOMERS:
Recruiting & hiring rock stars
"Talent acquisition is tough, especially right now. Advanced RPO always perseveres, continuously improves and drives forward with expertise and a collaborative attitude. They continue to fill our roles."
– VP of HR, Logistics Company
Explore recruiting solutions that turn hiring challenges into opportunities.
Explore RPO case studies to see how outsourced recruiting services have helped our clients succeed . Contact us to get your business started next.