We are your partner in advanced recruitment solutions.
About Advanced RPO
Employees make all the difference in business success, but what if your business is struggling to recruit and hire the talent needed? What if you can't build the teams and find the specialists required to respond to market opportunities?
Then you turn to Advanced RPO, an outsourced recruiting services partner and hiring innovator. We will power, scale and optimize your hiring capabilities by listening to what you need and delivering employees who will get the job done.
Recruitment relief begins here. You're welcome.
Your company needs the right recruiting solutions and hires to make your mark on the world. Finding them for you is how we make ours.
We're in this together.
We know that robust talent acquisition partnerships are based on a shared commitment to success. We work side by side with clients and measure our success by yours…because when you're happy, we're happy.
A PROVEN TRACK RECORD OF RPO SUCCESS
94.1% industry-leading NPS score
95%+ client and candidate satisfaction rate
Best of RPO® Award winner
– ClearlyRated
Established with RPO purpose: Our story.
Officially established in 2011, Advanced RPO is an RPO company 30+ years in the making. Our executive leadership team—President and CEO, Pam Verhoff, EVP, John Hess and VP, Tim Oyer—are RPO pioneers who have had a direct hand in the evolution and transformation of the industry. All three have founded, led, and sold groundbreaking RPO firms such as Kenexa, acquired by IBM, and The RightThing, acquired by ADP.
All that experience and passion for RPO innovation came together in 2011 when they joined forces to form Advanced RPO. Today, we've built a partnership- and outcome-driven RPO engine known for:
It's the best of RPO, and we proudly put our solutions to work for businesses across all industries, including:
Diversity, Equity & inclusion
Our mission is to support a strong and growing organization by inspiring the DE&I conversation, driving change in the organization, and creating an environment where people from all diverse backgrounds feel safe and embraced. We will recognize, reflect & promote the empowerment of unbiased, diverse stories both inside and outside of our organization.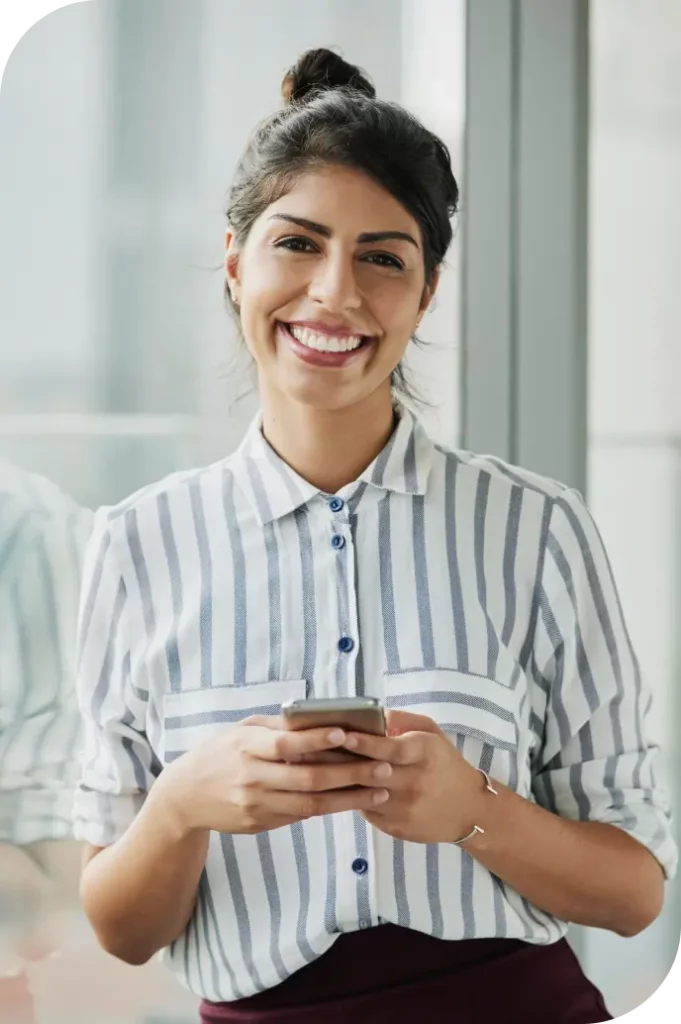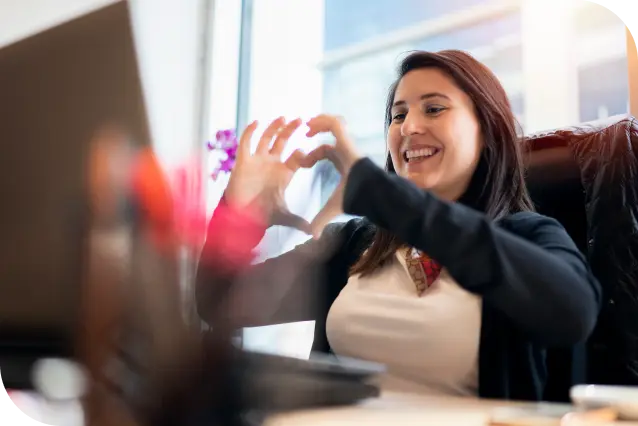 Recruiting talent. Making hires. Increasing workforce agility.