HEALTHCARE RPO & RECRUITING SOLUTIONS
Optimized healthcare recruitment
We support the business side of healthcare. Advanced RPO provides recruitment and hiring solutions to businesses focused on operational and technological areas of healthcare, such as: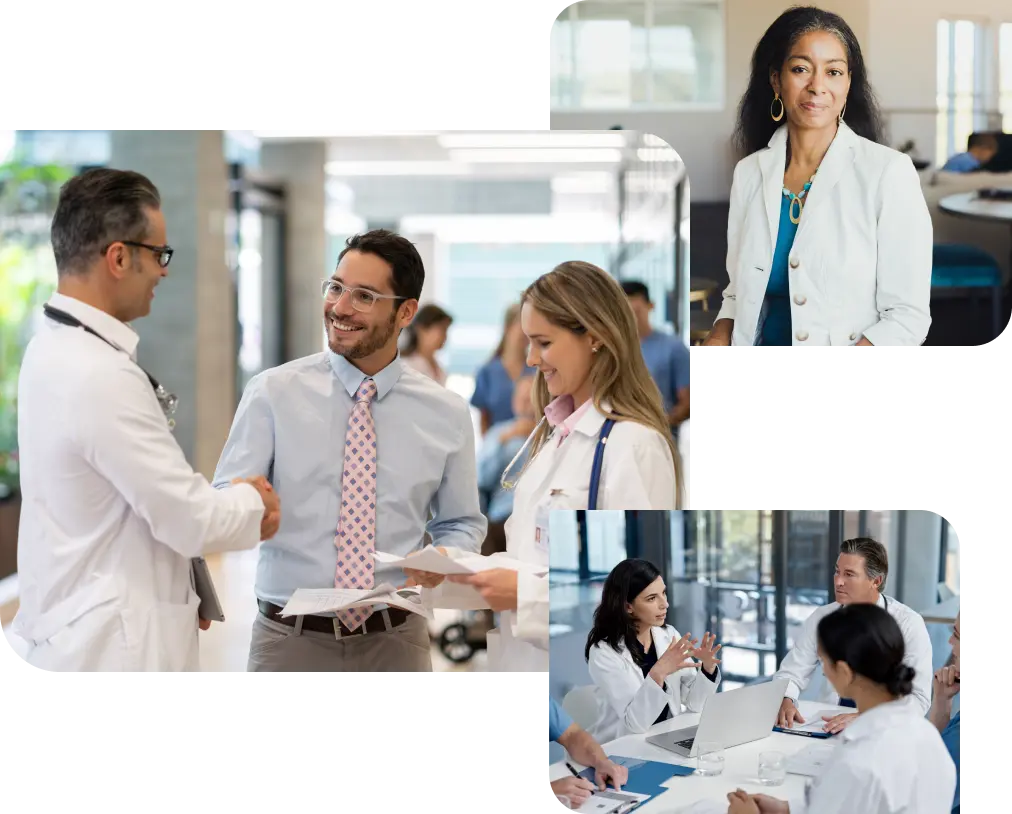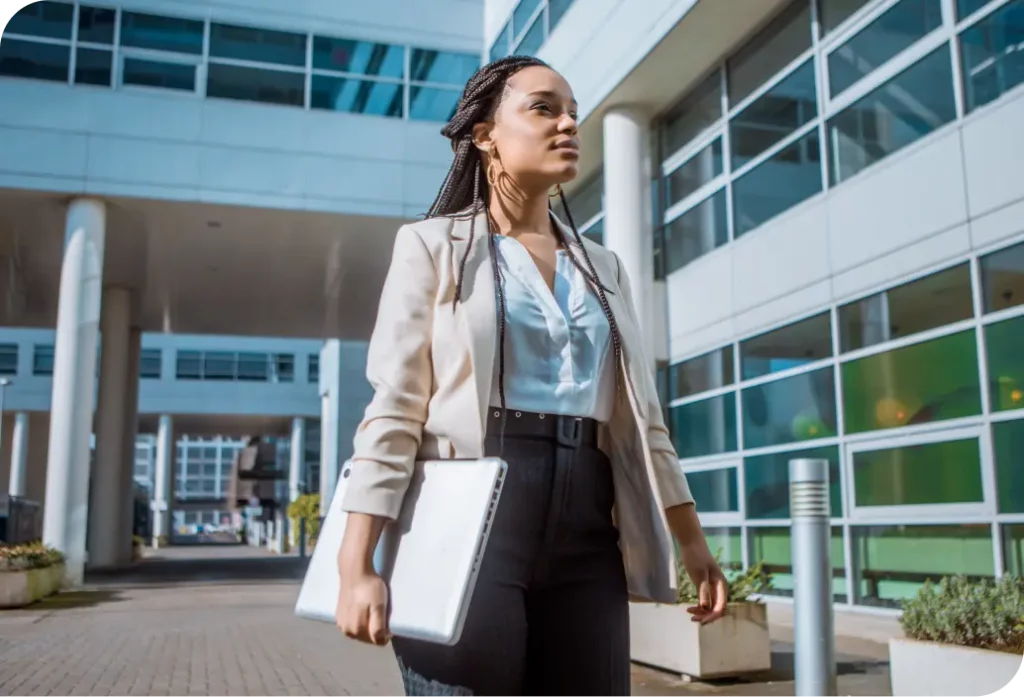 Why choose Advanced RPO for healthcare recruiting?
A life sciences RPO leader, we've made recruitment in healthcare a core area of our expertise. Our extensive experience in recruiting and filling highly specialized scientific and research roles has made us a trusted talent acquisition partner to healthcare employers nationwide.
Explore Some Of Our Recent Healthcare RPO Case Studies
Case Study
Medical Insurance Recruitment Transformation & Optimization
Value and collaboration grow exponentially.
"In addition, the team is highly collaborative and openly shares how we can continue to drive results."

— Clinical Research Leader, President
Recruiting for and filling operational and admin roles across the healthcare space.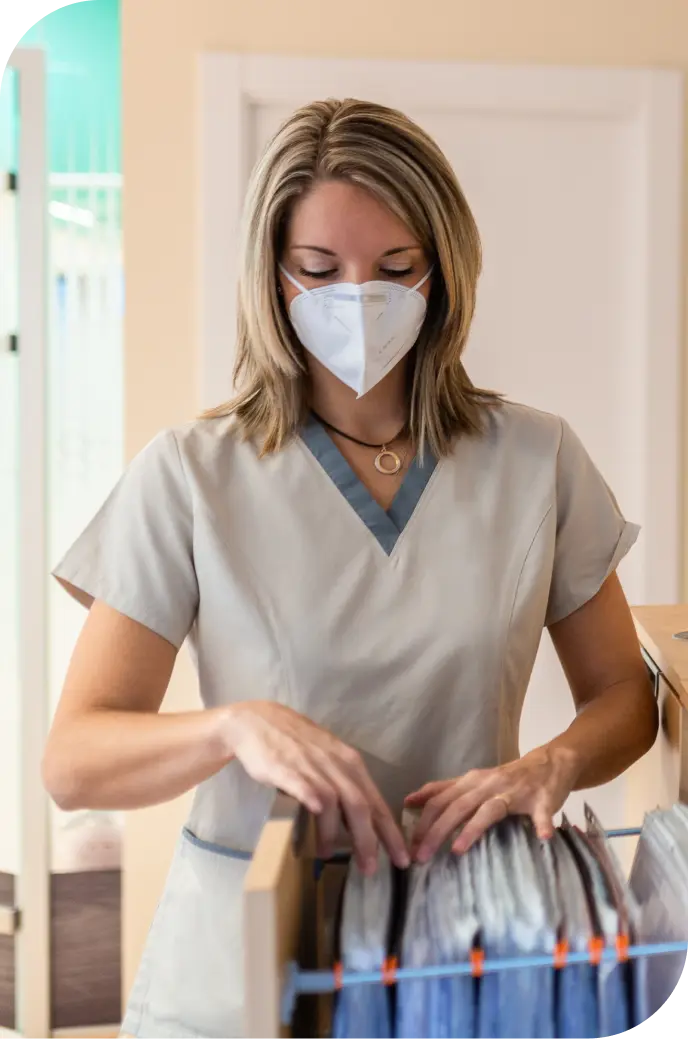 Ready to get started with healthcare RPO services?
All it takes is a conversation. We'll take it from there.