INSURANCE RECRUITMENT
This is insurance recruitment at its best.
Advanced PRO helps insurance companies navigate today's intense competition for industry specific talent and quickly scale skilled teams to meet seasonal enrollment demands.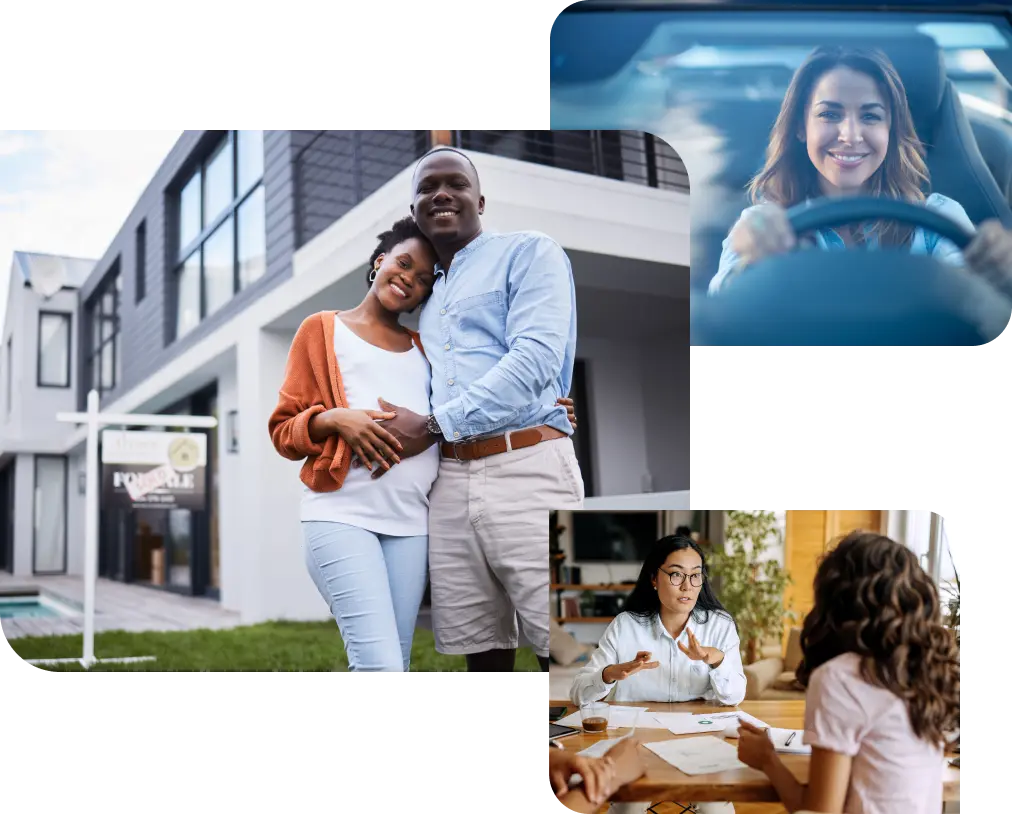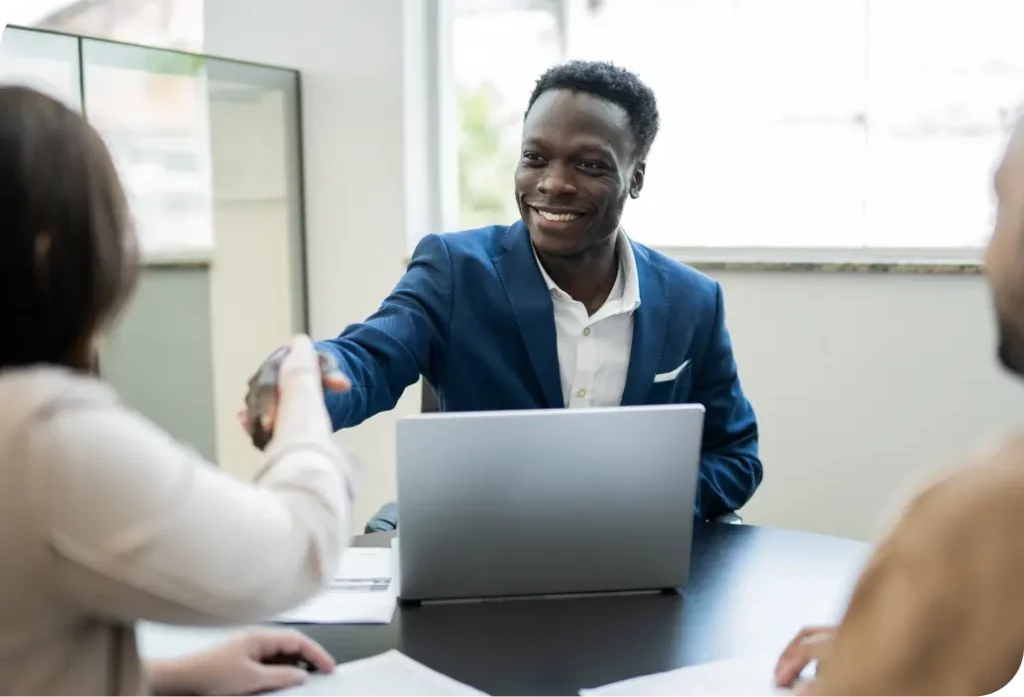 Why choose Advanced RPO for insurance recruiting?
We are employment market and insurance industry experts. We integrate deeply into our clients' business, ensuring a collaborative, experience-driven approach that delivers transformative recruitment outcomes, such as:
"Advanced RPO started by aligning with our current situation and designed the solution from there. They met us where we were at and always have as we face new challenges and needs. That's how they are able to continue to exceed our expectations."

— Chief HR Officer, Insurance Industry
Dive into our latest insurance recruitment solutions.
We help insurance leaders and innovators fill all kinds of roles.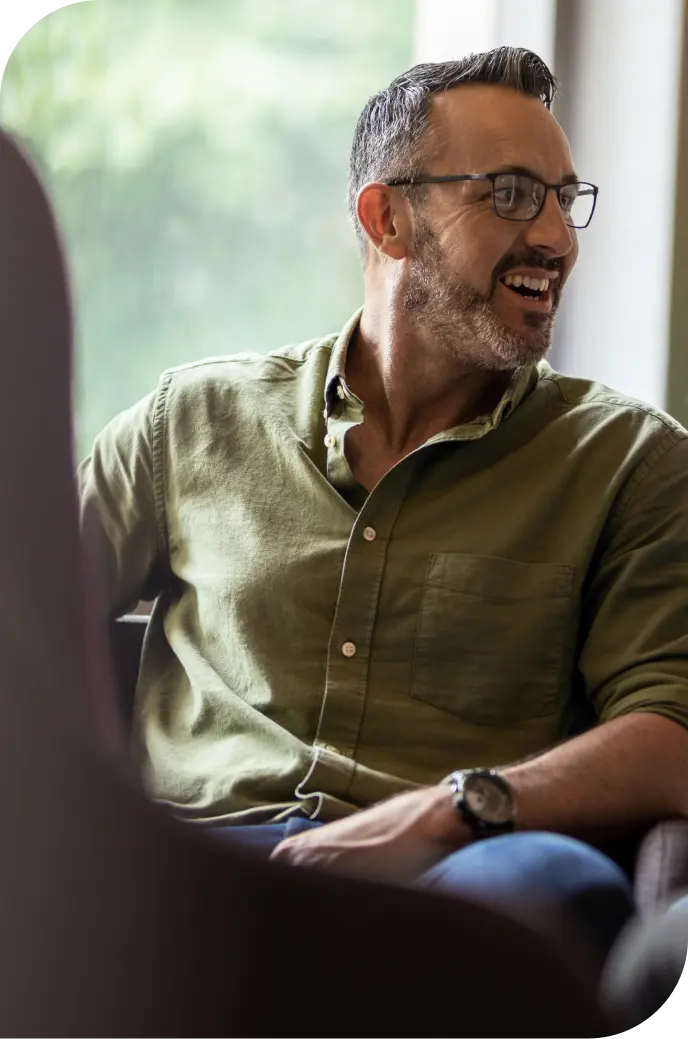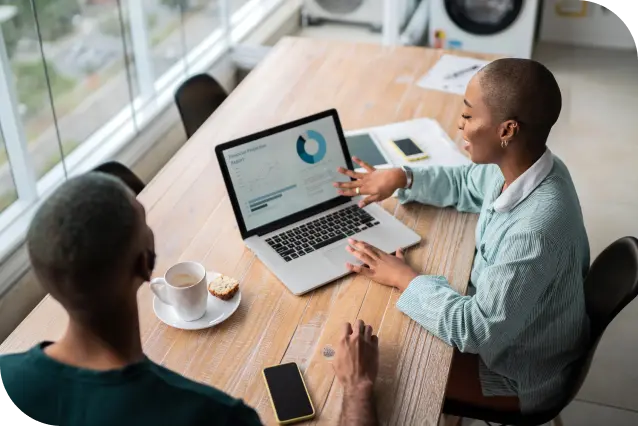 Ready to take your insurance recruitment to the next level?
So is Advanced RPO. Let's get started.