PROFESSIONAL SERVICES RECRUITMENT
Reimagining and optimizing professional services recruiting.
We're changing recruitment approaches and hiring outcomes for professional services firms in big ways. Explore the talent difference.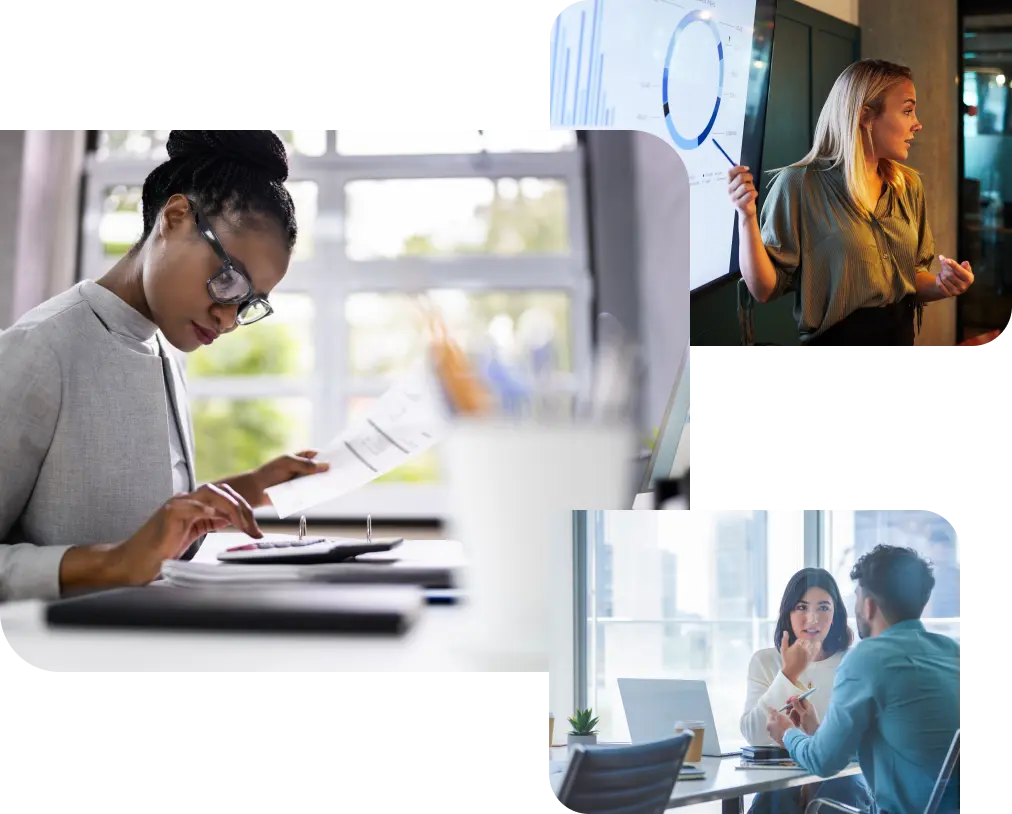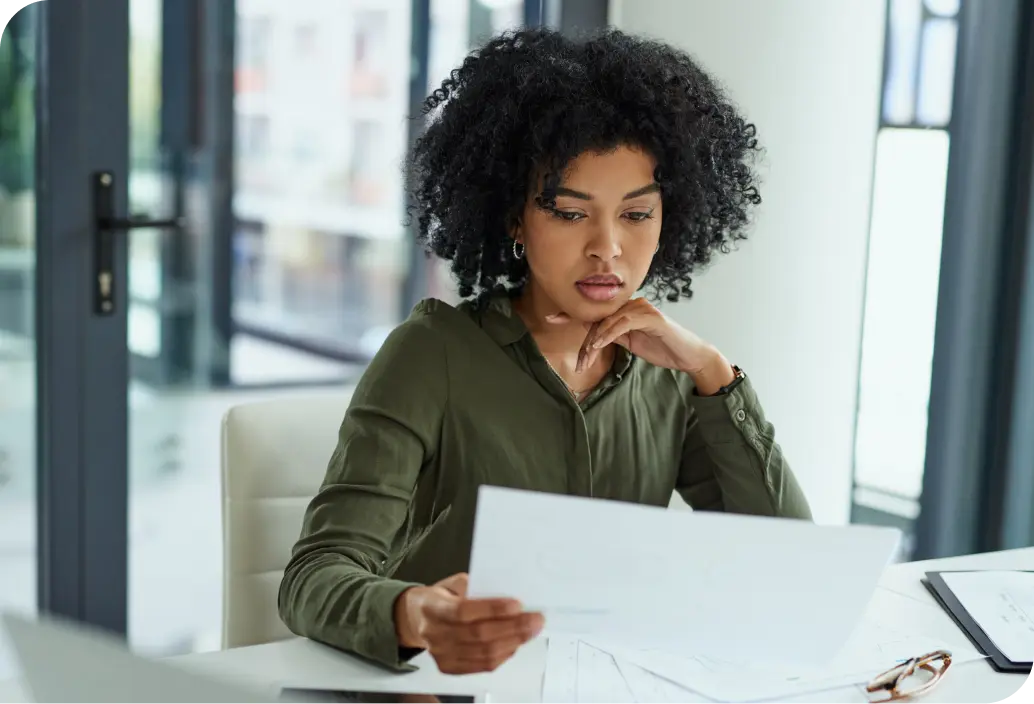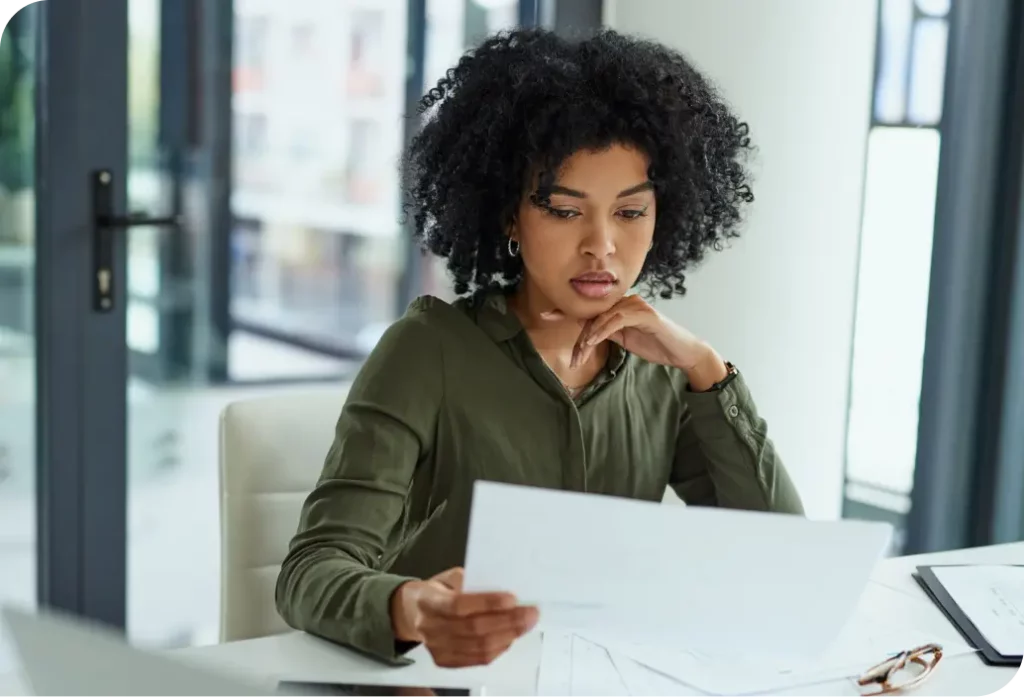 Why choose Advanced RPO as your professional services recruiting partner?
Because Advanced RPO is a recruitment process optimizer that can and will take your professional recruitment outcomes to the next level. We have a robust team of expert recruiters focused on the professional services industry, a track record of providing highly successful hiring solutions, and the experience, infrastructure, and resources to ensure your hiring goals are achieved.
Explore our most recent workforce trends and insights.
Quarterly Talent Insights
Quarterly Talent Acquisition Industry Insights Report
Amazing service and support.
"There wasn't just one person, it was the entire team from upper management to the recruiters. Advanced RPO provided amazing service and support, and they really helped our team through a rough time."

— Human Resources Generalist, Logistics Industry
We help professional services firms fill their teams with robust, seasoned talent.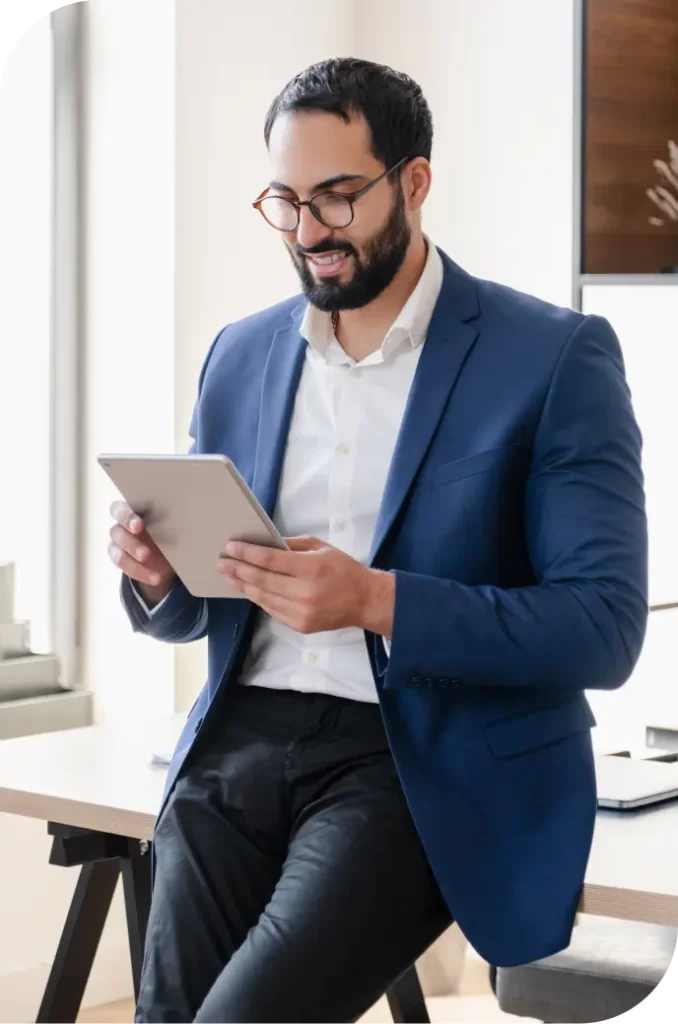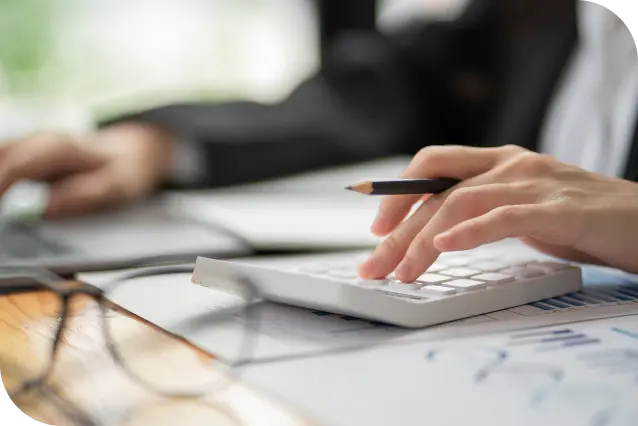 Ready for optimized professional services recruiting and hiring?
All it takes is a conversation. We'll take it from there.