careers at advanced rpo
Discover the magic of Advanced RPO.
Magic? That's right. There is a kind of magic that comes with delivering innovative, strategic workforce solutions that fuel business and career momentum. It's engaging. It's worthwhile, important work. And, when you do it with the precision and passion that we do, it's rewarding and fun.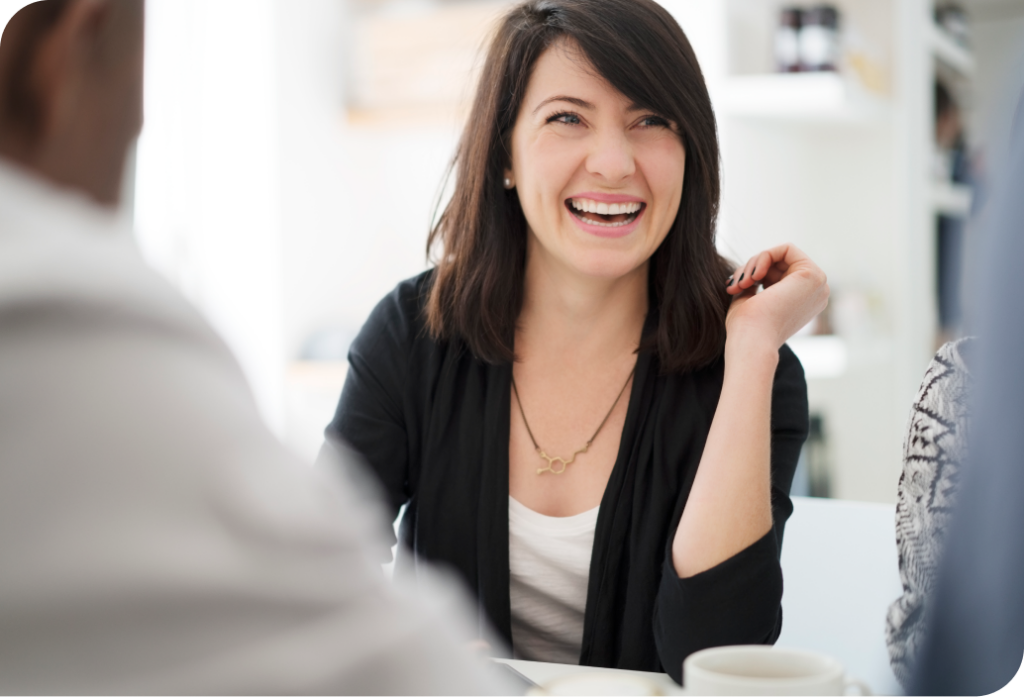 We are RPO recruiters and experts who care and win.
The first thing you will notice about Advanced RPO is that we are a friendly, collaborative bunch. We enjoy our work and take pride in helping our businesses grow. Care and commitment are the secrets to our award-winning rankings, our industry leading NPS score, and enviable Glassdoor rankings.
A Culture of Care
& Competence
We are a company and a culture that cares. We care about delivering transformative RPO solutions and that starts with our valued, capable employees.

That care and commitment to competence can be seen in how we celebrate and support each other, honoring the hard work of our colleagues and encouraging excellence in all we do.

Growth Opportunities
Career growth and satisfaction are byproducts of our people-driven culture. We believe in empowering our recruiting experts and delivery teams to be their best.

That empowerment comes in the form of career development programs, training, mentorship, promotions, and a culture that celebrates and rewards growth.

Benefits & Perks
Our benefits demonstrate how we care for employees from every angle:
Competitive pay + industry-leading bonus structure
Medical, dental, and vision insurance
401(k) matching
Generous PTO and 10+ paid holidays
Progressive mental health initiatives
Tax-free commuter benefits
FSA & HSA plans
And more!
Diversity, Equity, & inclusion
Our mission is to support a strong and growing organization by inspiring the D&I conversation, driving change in the organization, and creating an environment where people from all diverse backgrounds feel safe and embraced. We will recognize, reflect & promote the empowerment of unbiased, diverse stories both inside and outside of our organization.
Get to know us as an employer
and an RPO company.
News
Advanced RPO Named to 2022 Inc. 5000 Fastest-Growing Private Companies List
"We are honored to be recognized on the Inc. 5000 list once again," says Pam Verhoff, president and CEO at Advanced RPO.
Blog
Secrets to Soaring Employee Retention in a Time of Mass Talent Exodus
News
Seven Advanced RPO Leaders Honored with "2022 Women in RPO" Designation
Report
2022 Talent Acquisition Trends: LHRA Report
The past two years have changed the face of hiring. Businesses across all industries now contend with talent acquisition challenges both urgent and seemingly unrelenting.
Share your resume and connect.
Interested in joining the Advanced RPO team? We're excited to connect and learn more about you. You can submit your resume or any questions you have to careers@advancedrpo.com.