LIFE SCIENCES RPO & RECRUITING SERVICES
Transform your life sciences recruiting life cycle.
Advanced RPO provides outcome-driven hiring solutions to businesses across the life sciences sector. We understand the complexity of the industry's specialized positions and how to meet expedited demands for life sciences talent.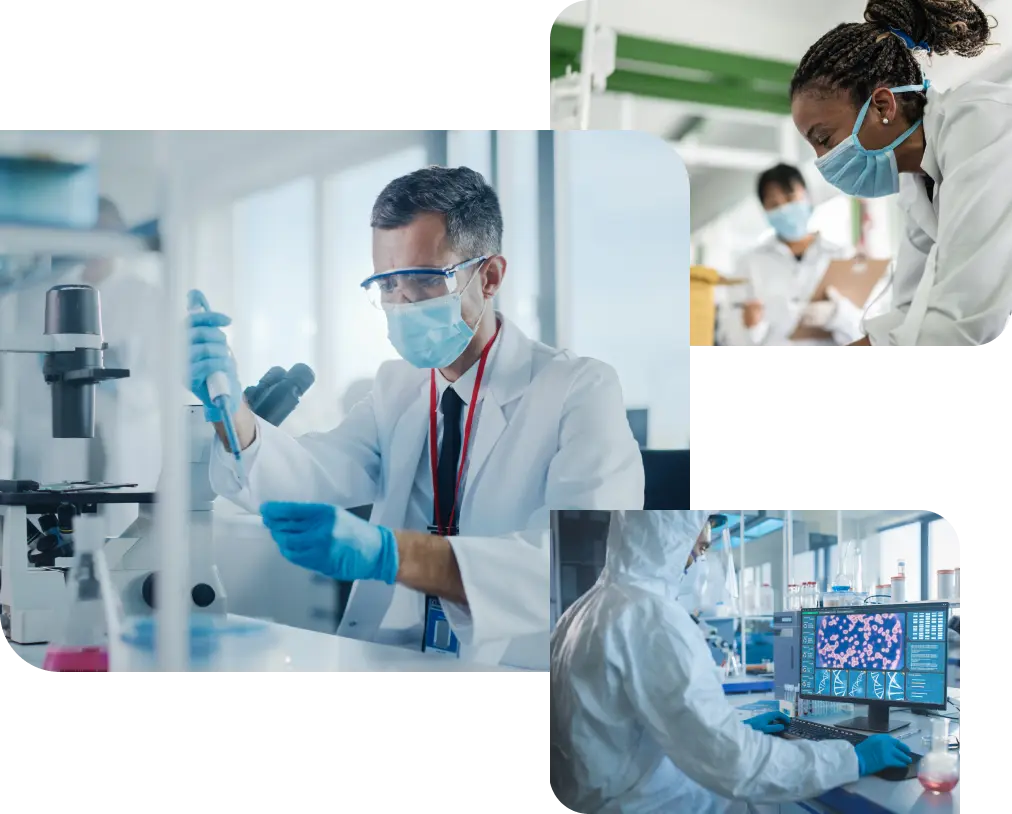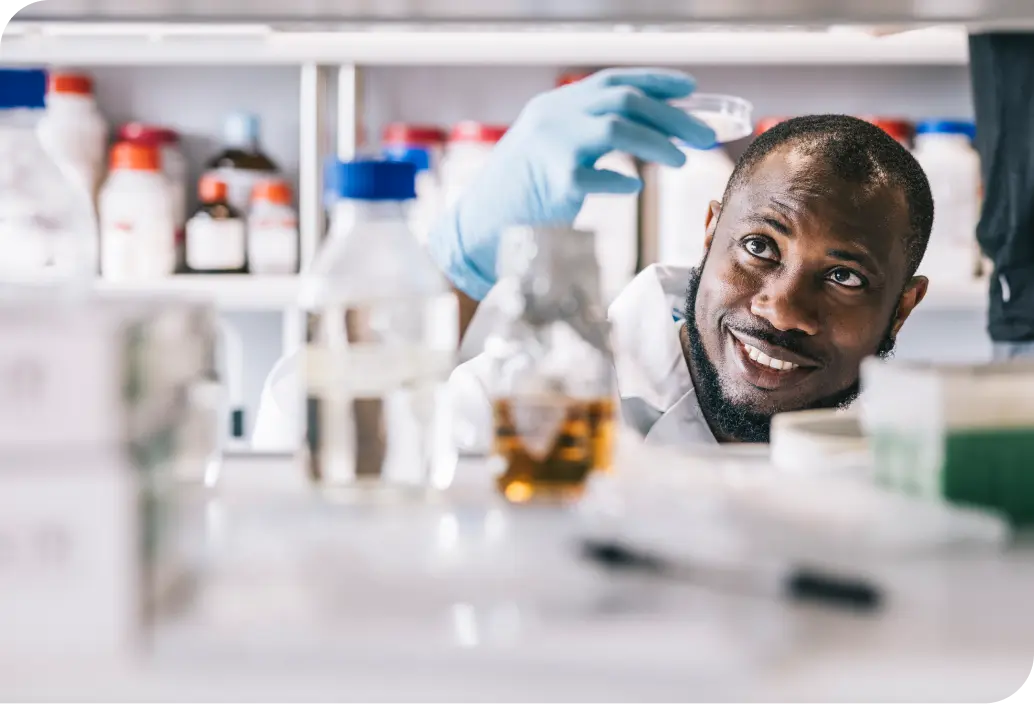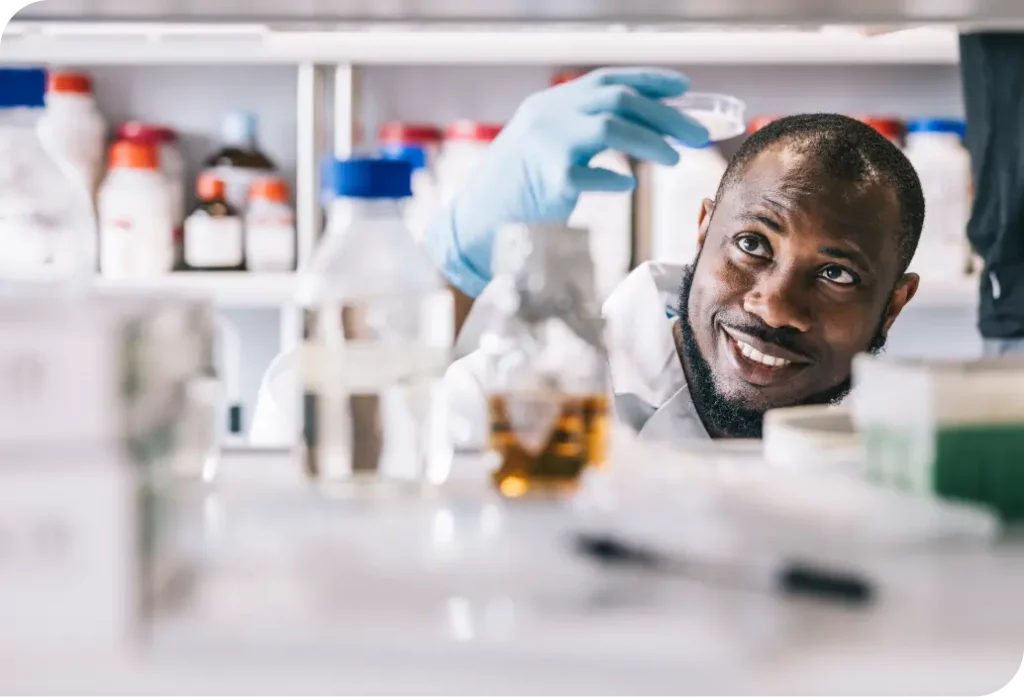 Why trust Advanced RPO with life sciences recruiting?
Dive a little deeper with our latest life sciences recruitment case studies.
Case Study
81 Biopharmaceutical Specialized Hard to Fill Roles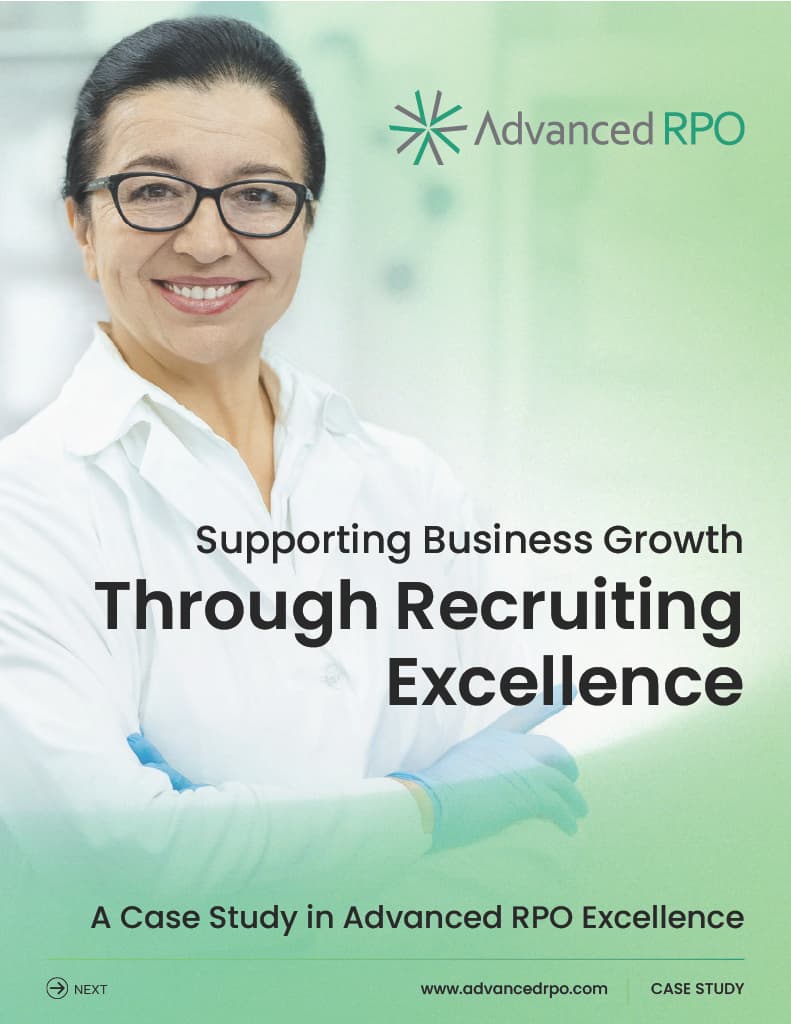 Case Study
Meeting & Exceeding Clinical Trial Talent Demand
We help life sciences organizations recruit for and fill a variety of roles every year.
Whether you're looking to optimize some of the recruitment process or find a partner to handle the entire recruitment life cycle, Advanced RPO melds seamlessly into your organization to deliver top talent.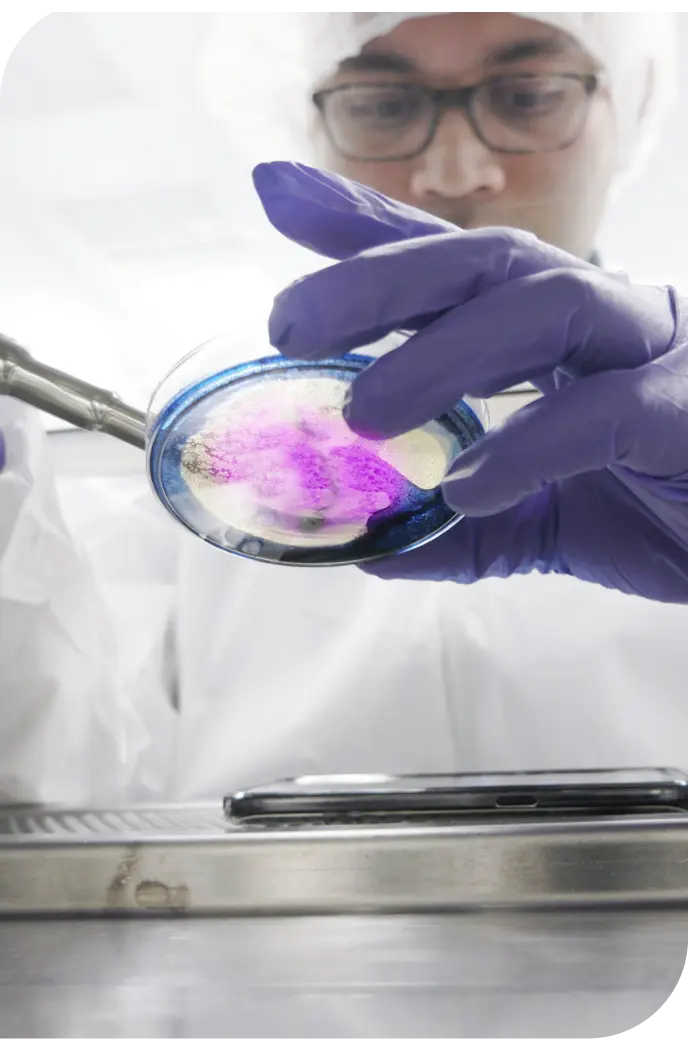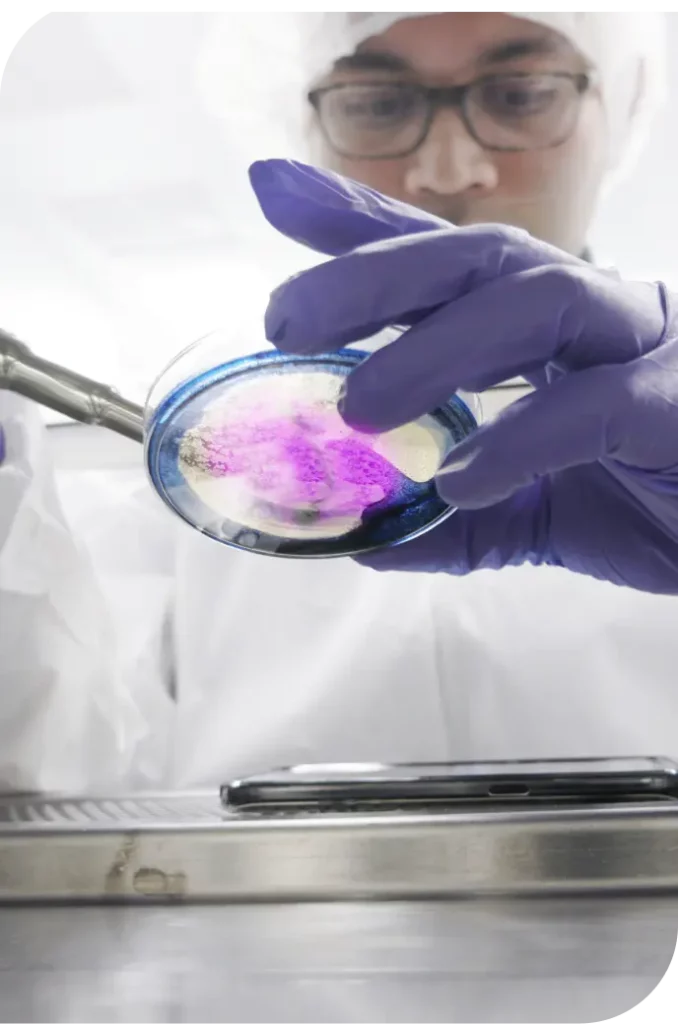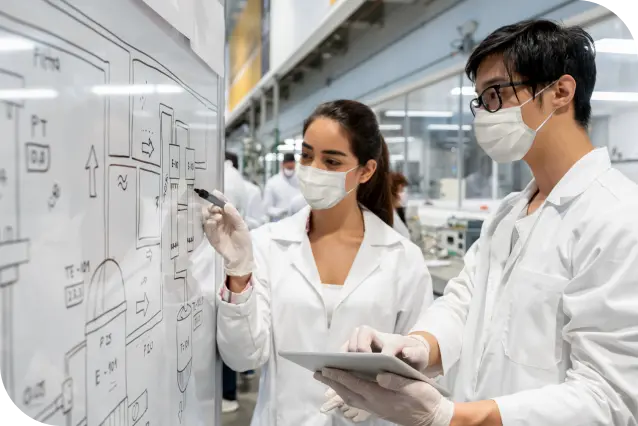 Looking for outcome-driven recruiting solutions designed for the life sciences sector? We've done it.
All it takes is a conversation. We'll take it from there.