BIOTECH RPO & RECRUITING SOLUTIONS
Transform your biotech recruitment & hiring
Advanced RPO is a life sciences and biotech recruiting industry leader. Expand your teams and optimize your recruiting outcomes with our proven biotech hiring solutions.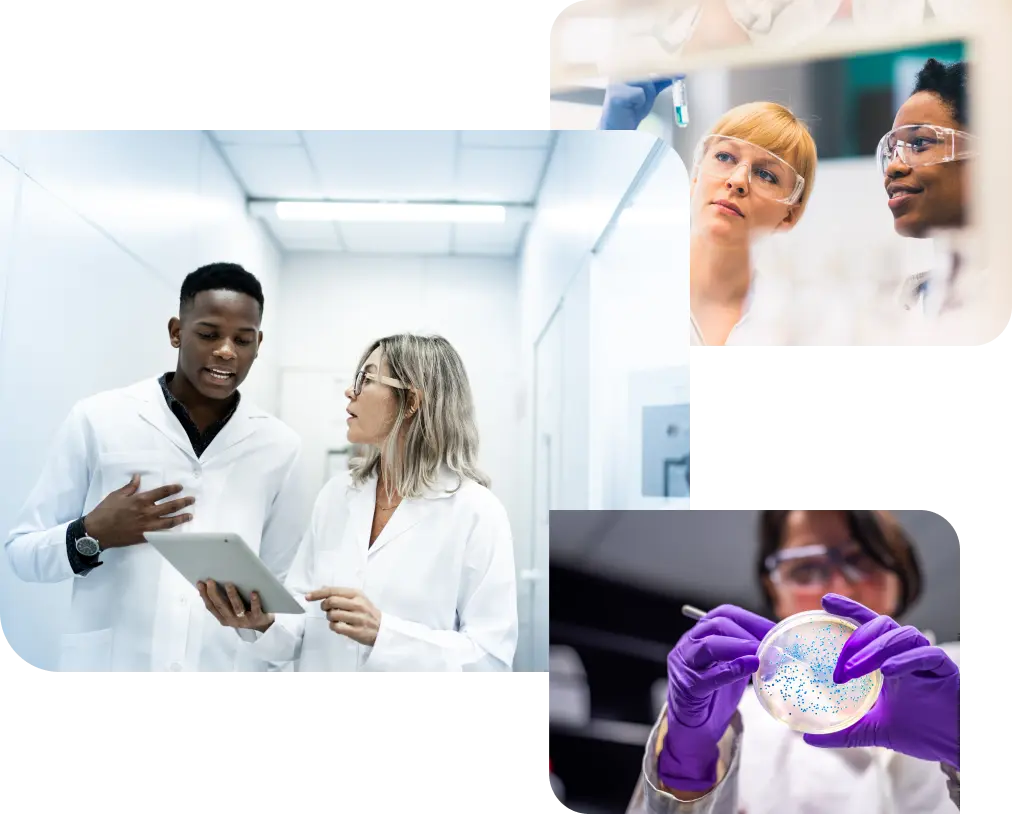 Why choose Advanced RPO for biotech recruitment?
We are an award-winning talent solutions and RPO firm. Much of our success comes from our specialization in life sciences and the biotech fields. Optimizing the recruitment life cycle for biotech leaders since 2011, we've become a trusted talent partner to an industry that relies on highly skilled professionals and specialists.
Dive into our biotech recruitment case studies.
Case Study
Biopharmaceutical Company Partners with Advanced RPO to Hire 81 Jobs
We help biotech organizations fill all divisions and roles.
Our ability to understand and integrate with your biotech firm is our secret to rapidly filling the roles and teams you count on.
Let's get started.
All it takes to begin transforming your hiring capacity is a conversation. We'll take it from there.