FINANCE RECRUITING SOLUTIONS
Fintech and finance recruitment innovation starts here.
With competition for experienced professionals coming from every direction, Advanced RPO offers finance and fintech firms a proven path to successful talent recruitment and workforce growth.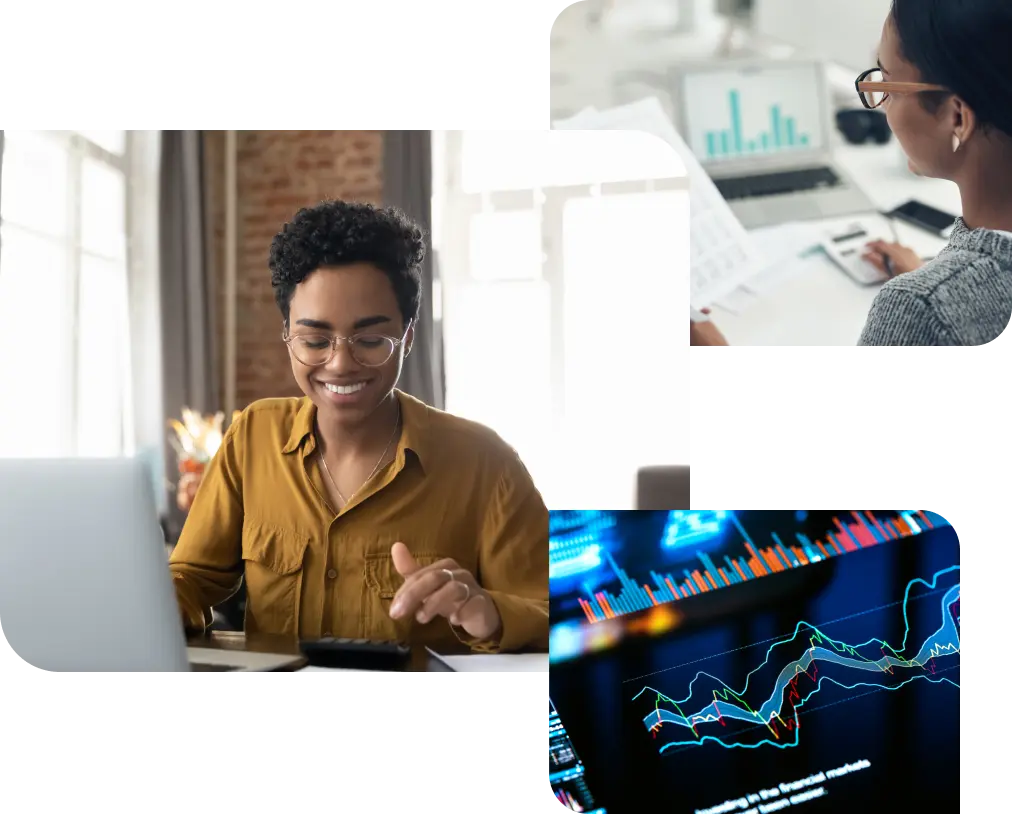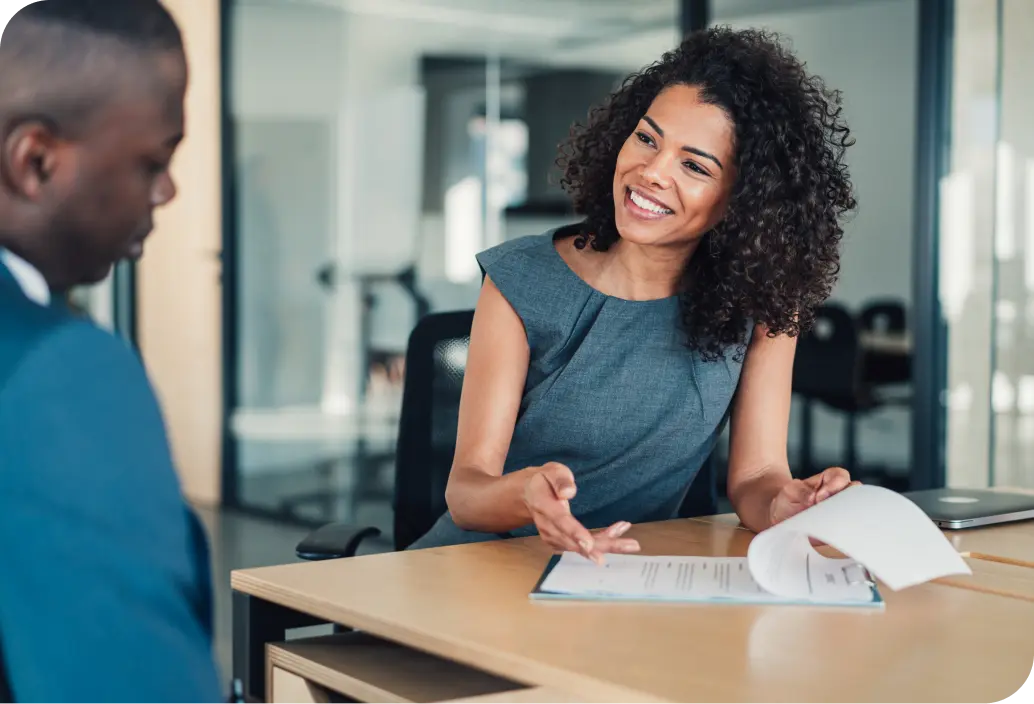 Why leverage Advanced RPO for finance recruiting?
The competition for skilled, experienced professionals across the financial services and fintech sectors is relentless. With Advanced RPO, employers gain a highly experienced finance recruitment force. Our recruiters are industry and employment experts armed with market data, innovative tech, and the experience needed to get your jobs filled.
RPO value discovered.
"I wasn't sure about an outsourced solution. You've made me a believer in RPO."

— Vice President HR of FinTech Company
Explore our most recent workforce trends and insights.
Quarterly Talent Insights
Quarterly Talent Acquisition Industry Insights Report
We help finance + fintech across the U.S. handle their toughest hiring needs.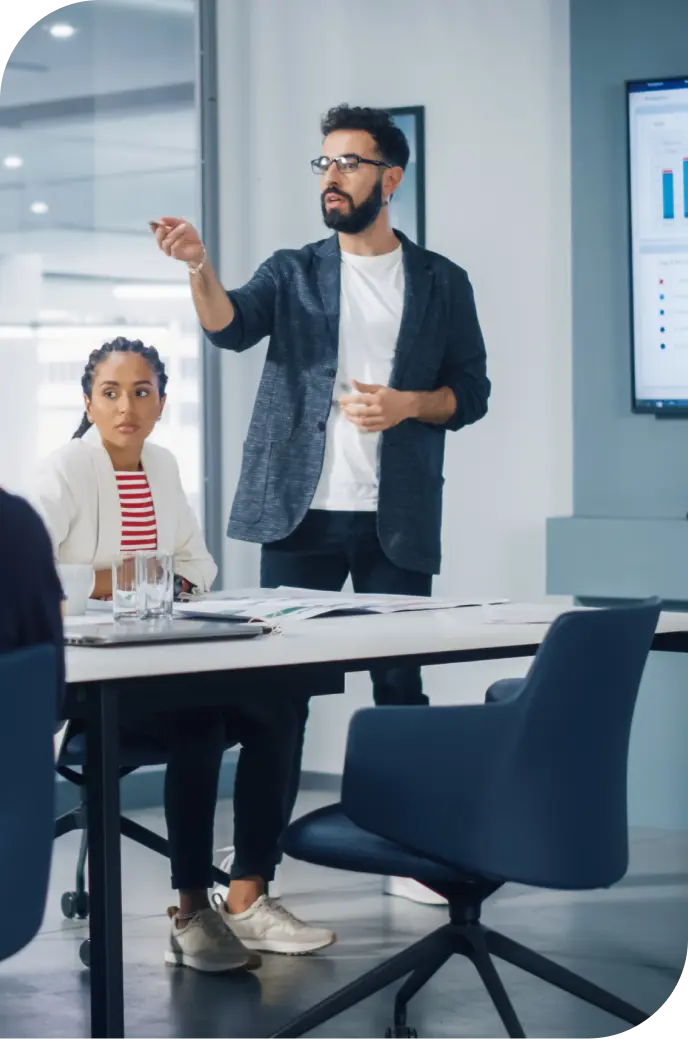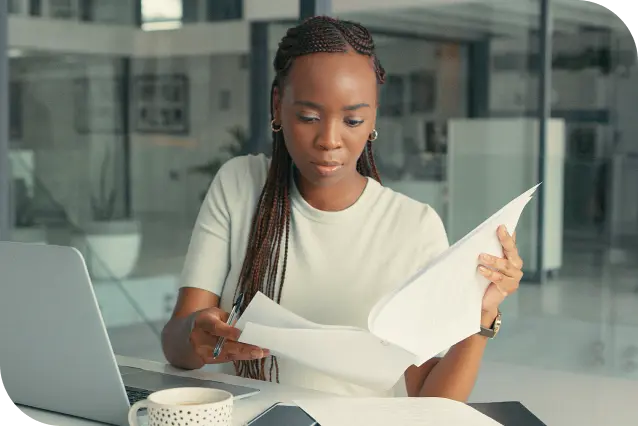 It's time to reimagine finance recruitment and fintech hiring.
Start the conversation. We'll take it from there.