MEDICAL DEVICE RECRUITMENT SOLUTIONS
Medical device recruiting experts: you found us.
It takes incredible expertise to build lifesaving and health-enhancing technologies. Medical robots, IoMT (Internet of Medical Things), wearables, 3D printing, 5G capabilities, and more are driving industry advancement at an incredible pace. Advanced RPO's hiring capabilities and recruiting solutions ensure businesses can find and hire the specialists needed to keep up.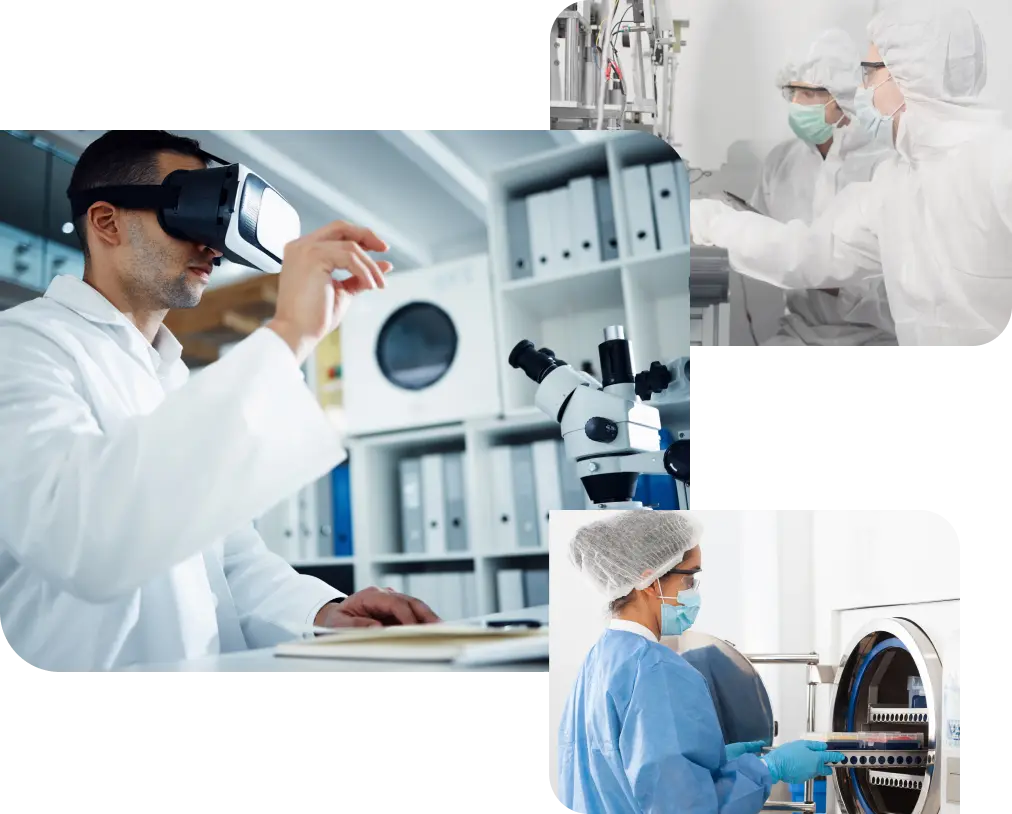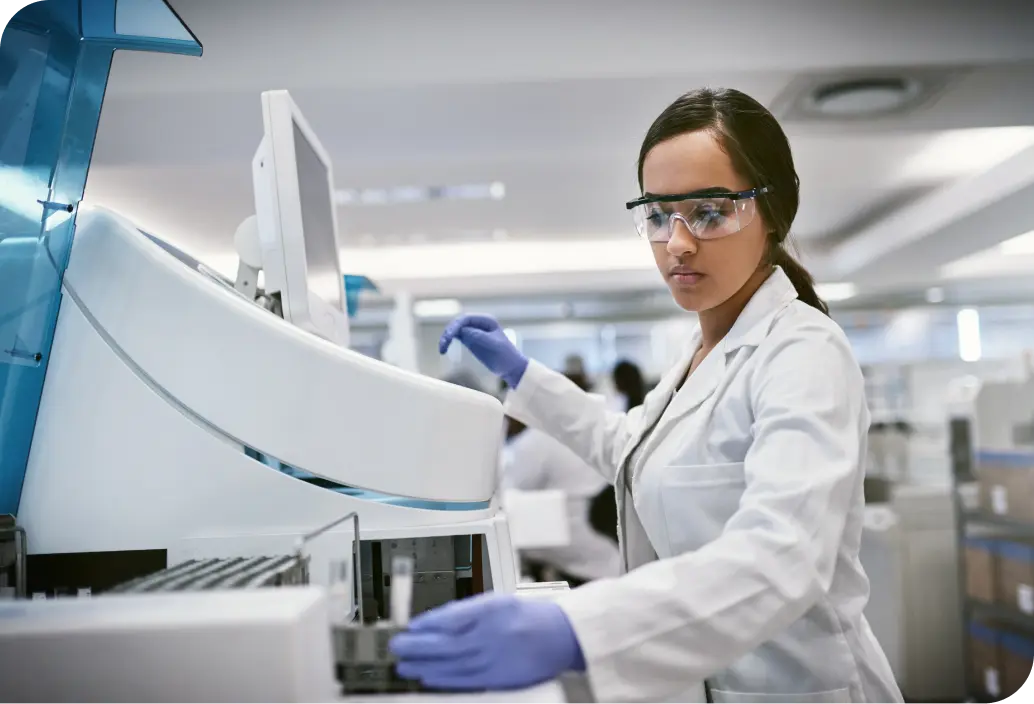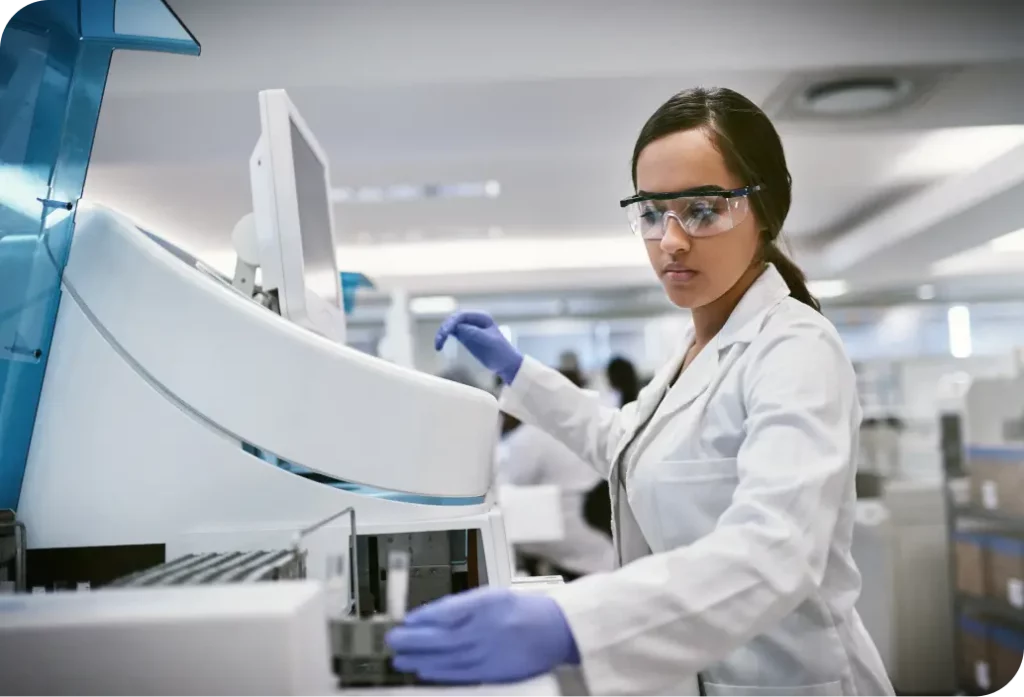 Why work with Advanced RPO for medical device recruitment?
Advanced RPO knows and understands medical device recruiting because it's what we do. We've been optimizing the recruitment life cycle for the life science industry and all its specialties since 2011. It's made us an award-winning partner and trusted medical device hiring solutions expert you can count on to expand your team and optimize your recruiting capabilities.
"Advanced RPO made the impossible happen."

— HR Manager, Medical Device Industry
Explore our most recent workforce trends and insights.
Quarterly Talent Insights
Quarterly Talent Acquisition Industry Insights Report
Providing medical device innovators with talent at every turn.
Medical device firms count on us to fill hard-to-find jobs and meet surging talent demand with smart recruiting and hiring solutions.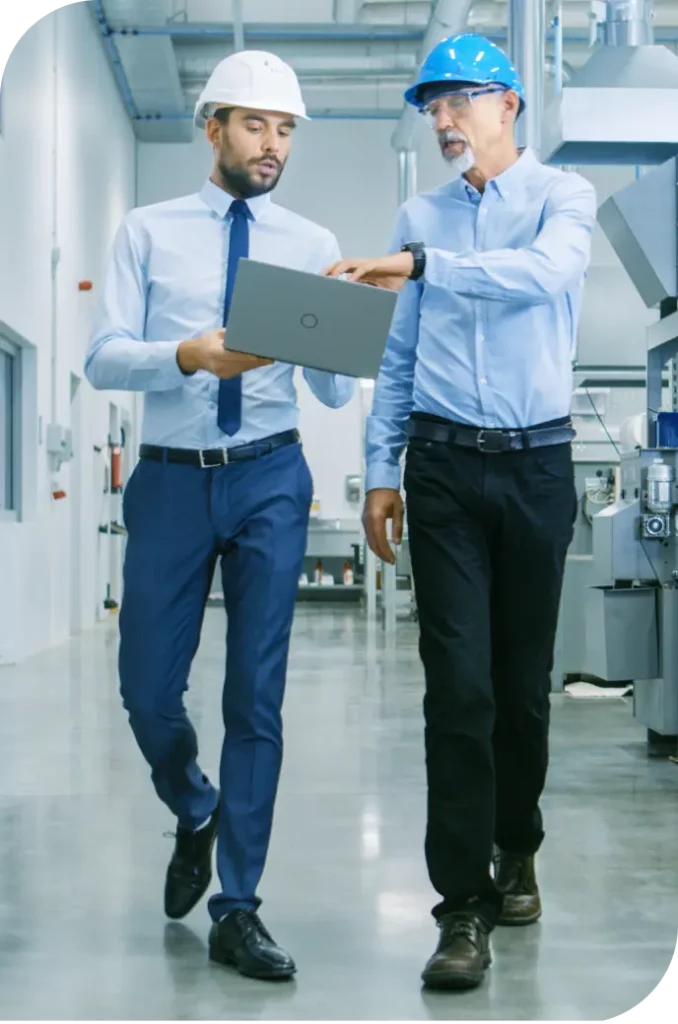 Ready to get started?
All it takes is a conversation. We'll take it from there.