Full Cycle RPO & end-to-end recruiting
Your full recruitment life cycle: handled.
Cover and optimize all elements of your recruiting life cycle, from in-take through onboarding. End-to-end RPO solutions make hiring the right talent easier than ever.
What is full cycle recruiting?
Full cycle recruiting is an end-to-end approach to bringing the right people onto your team. The six stages of full cycle recruitment are preparation (or in-take), talent sourcing, screening, selection, hiring and onboarding.
It can be a lot for HR or a talent acquisition team to take on or support. Outsourcing end-to-end recruitment gives businesses (of all sizes) incredible full cycle recruiting capabilities, relief and results.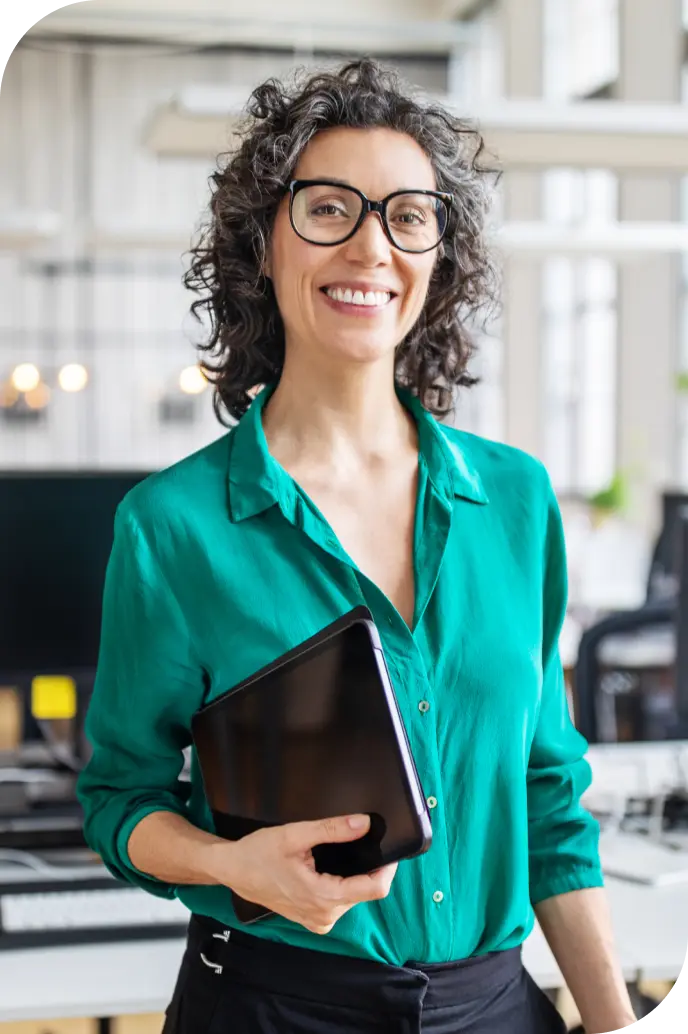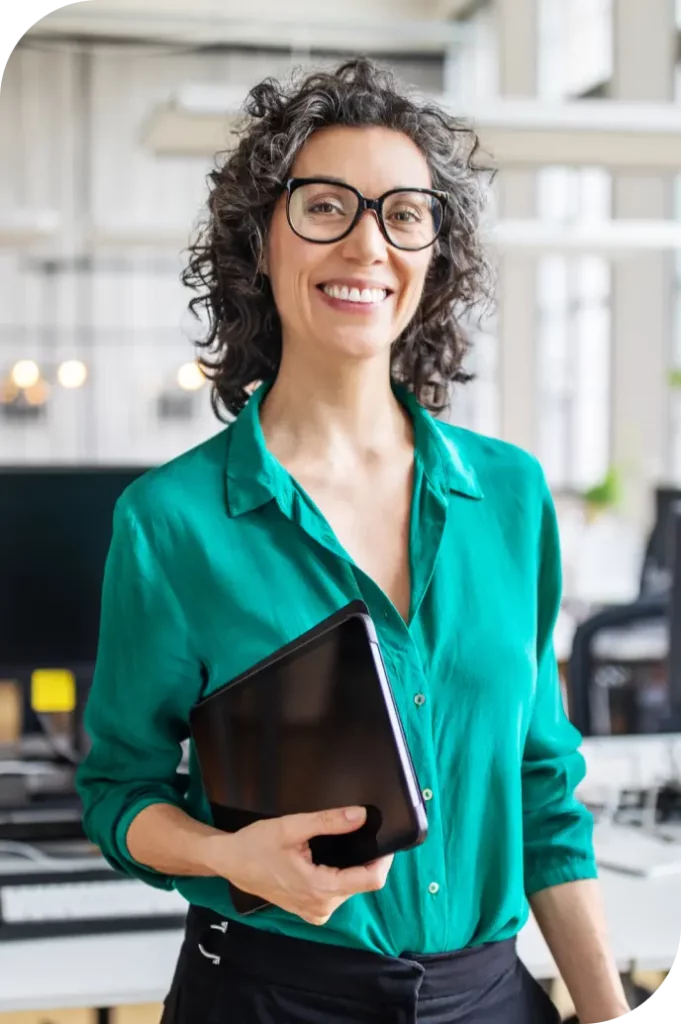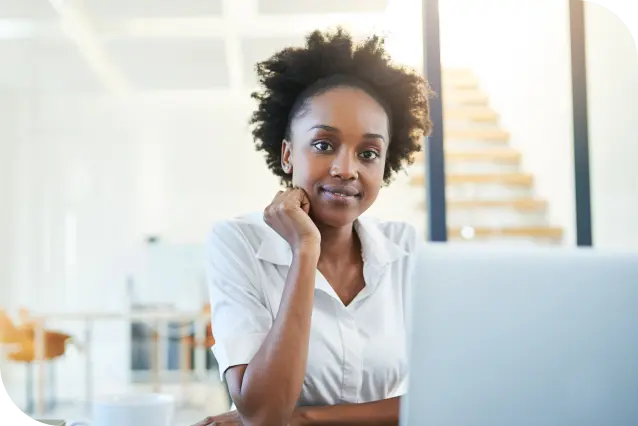 Full cycle recruitment is as comprehensive as it sounds.
Advanced RPO can handle and optimize every element of your end-to-end recruiting life cycle. Our capabilities include:
HEAR IT FROM OUR CUSTOMERS:
Seamless, integrated RPO
"We have an amazing partnership with Advanced RPO: dedicated recruiters, the latest tech, and continuous, proactive efforts to fill positions and improve our candidate experience, from end-to-end."
– VP Human Resources, Technology Company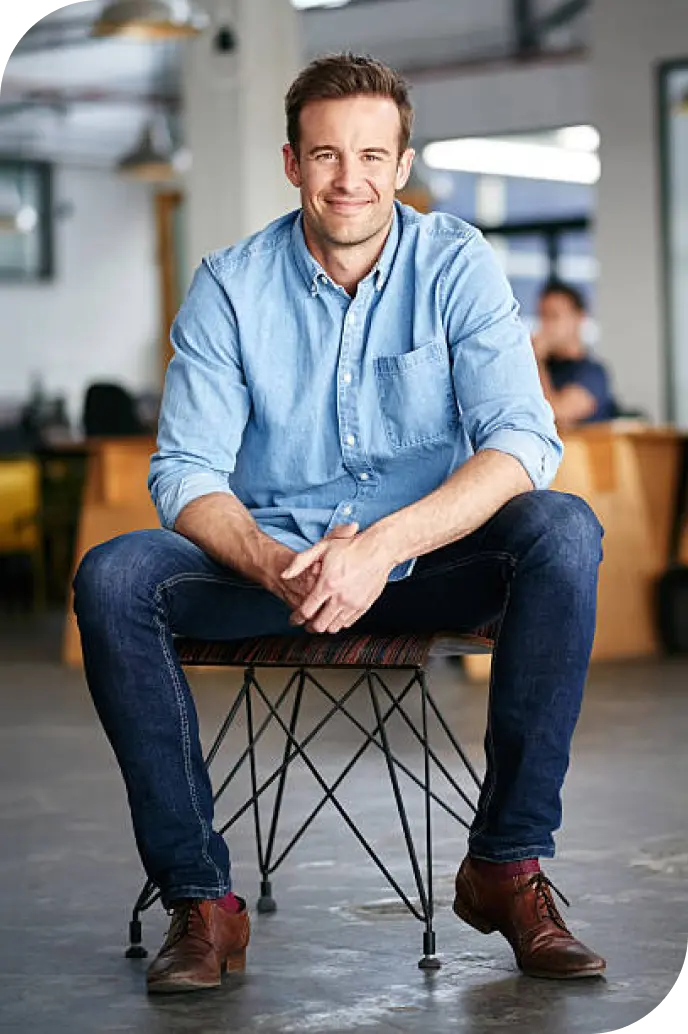 You get all the hiring benefits of full cycle recruiting.
Advanced RPO tackles every aspect of end-to-end recruiting. Your team makes the most of these benefits: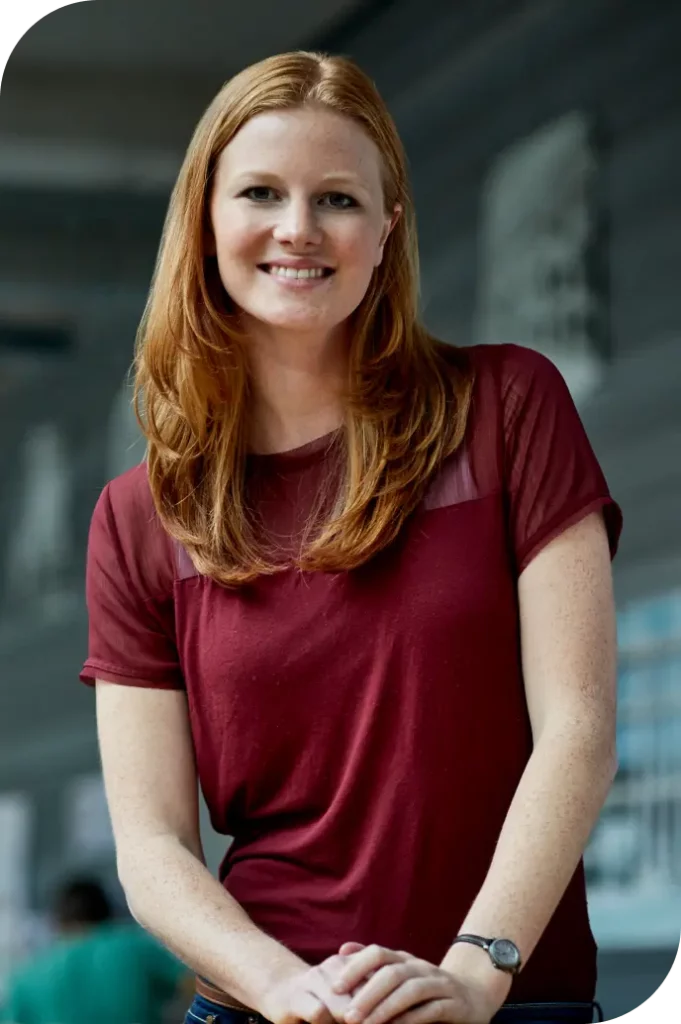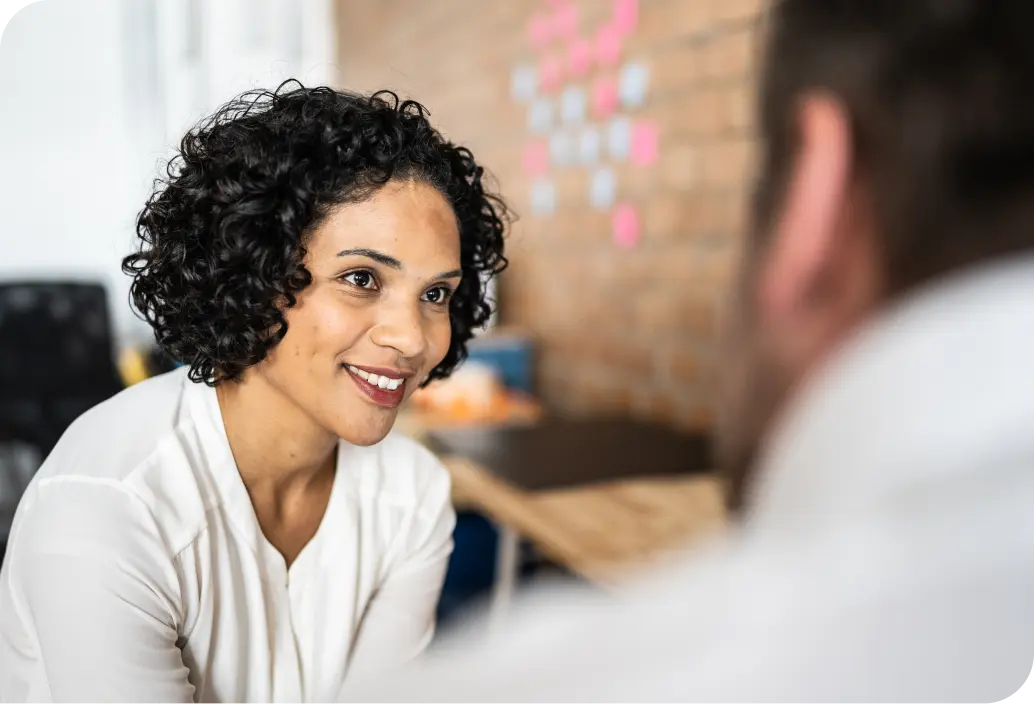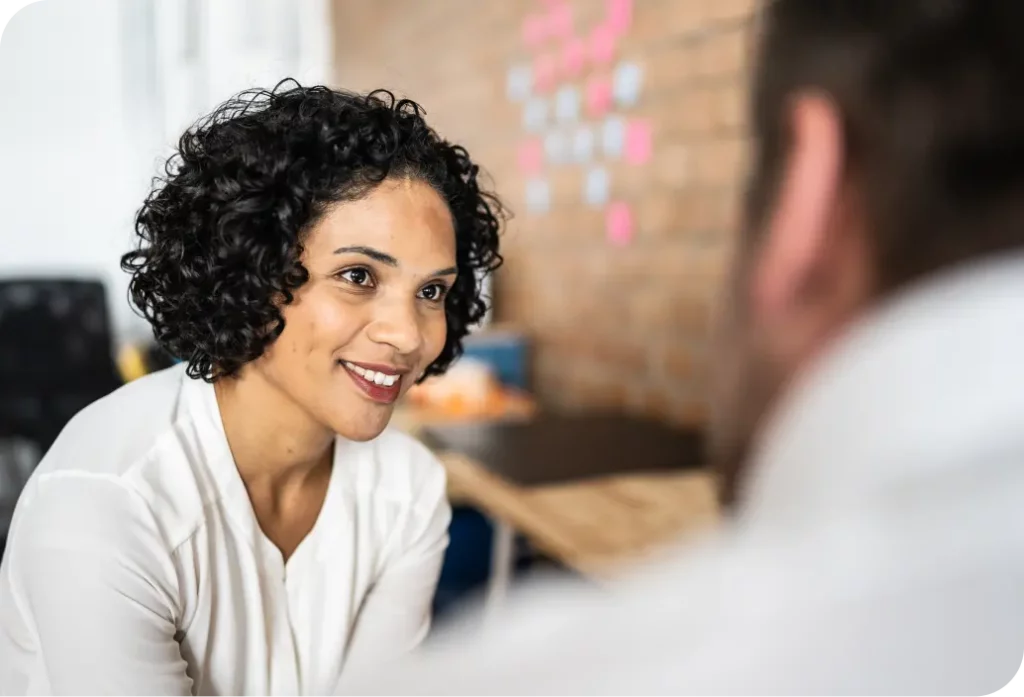 Explore the possibilities of full cycle RPO.
Case Study
Recruitment Transformation and Optimization
How an agile talent acquisition infrastructure helped one Advanced RPO client improve time-to-fill by 57% and achieve 94% hiring manager satisfaction.
eBook
The Invisible Cost of Open Jobs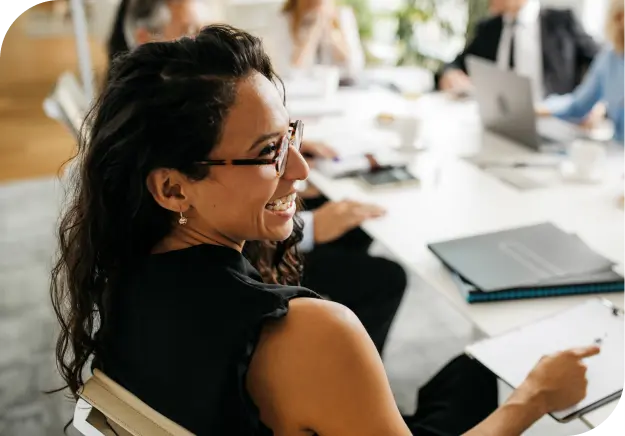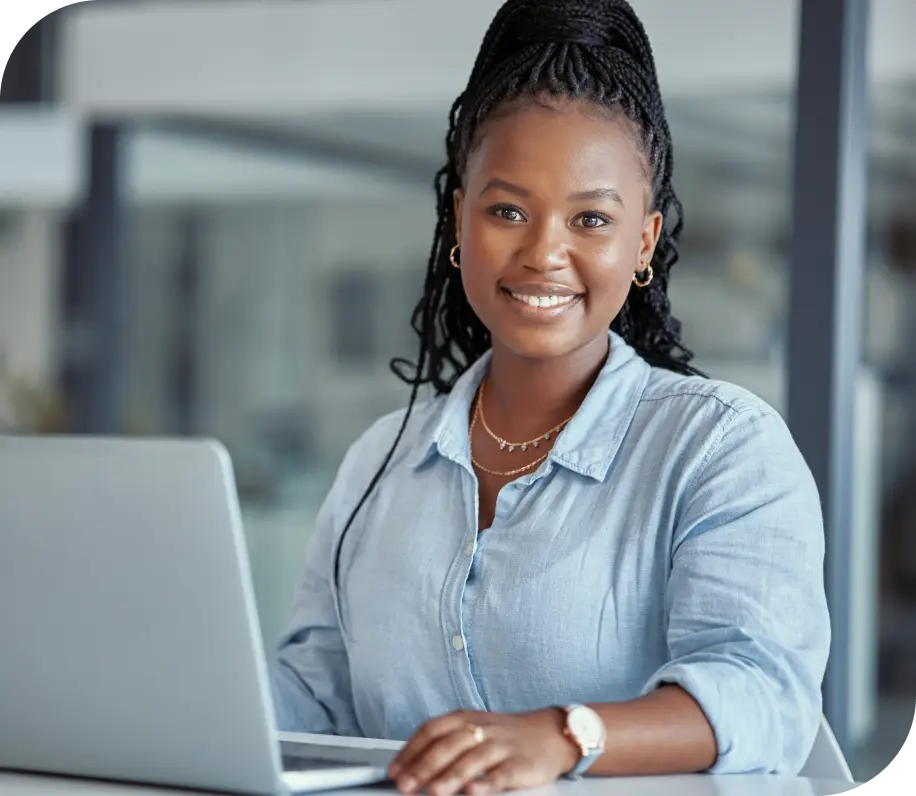 Ready for an end-to-end recruiting transformation?