FULL LIFE CYCLE RECRUITING
Your full recruitment life cycle… handled.
Covering all aspects of recruiting from in-take to onboarding, our end-to-end recruitment solutions make hiring the right talent easier than ever.
Is full cycle recruiting what your business needs?
Flexible and comprehensive, our end-to-end recruitment process outsourcing gives businesses of all sizes and industries incredible recruiting capabilities, relief, and results.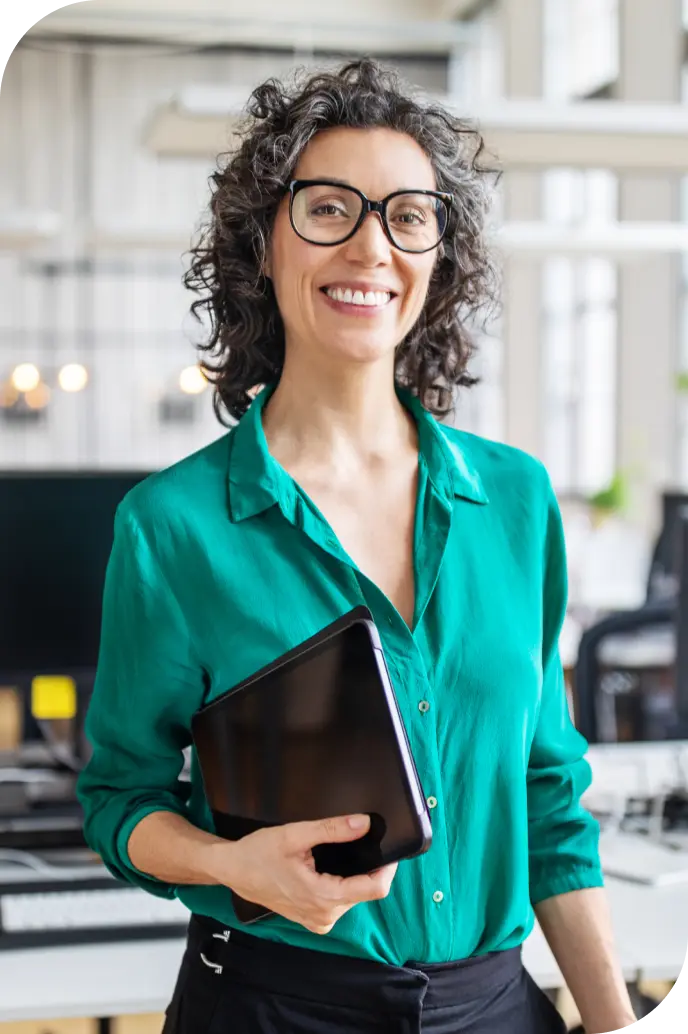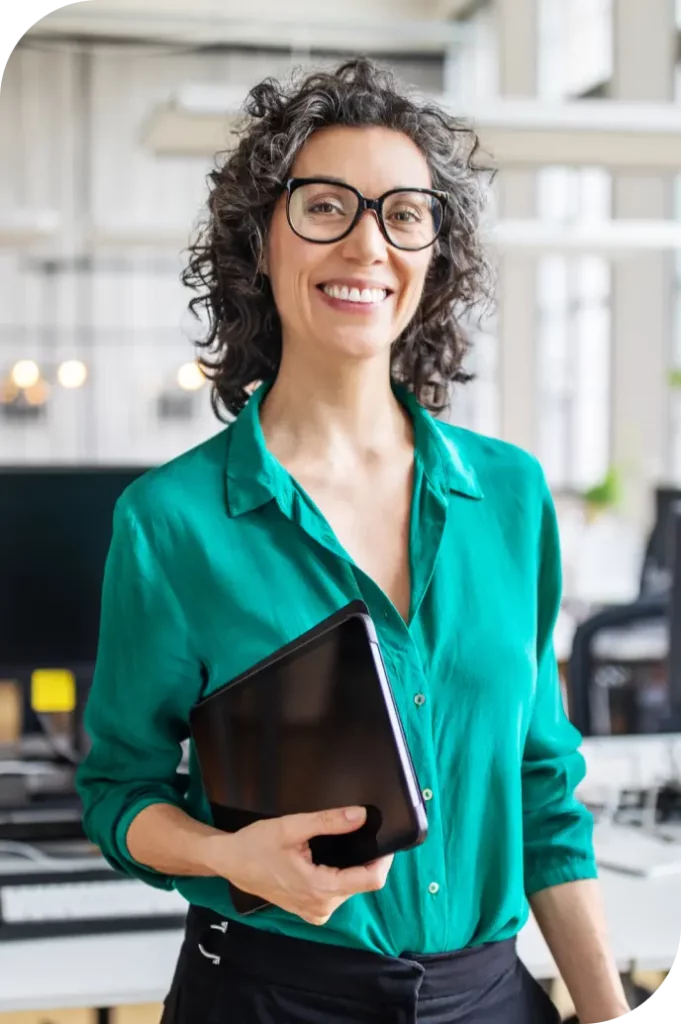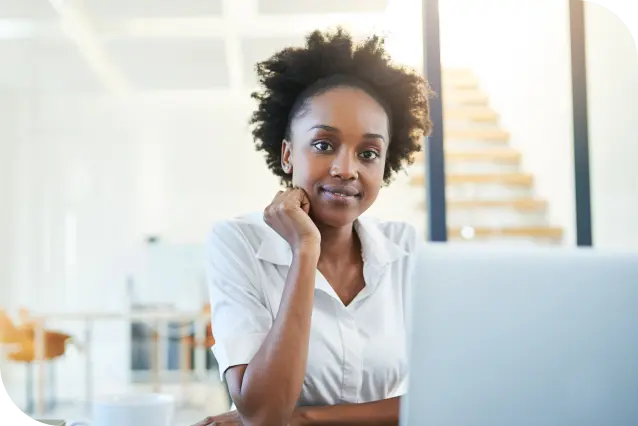 We handle everything recruitment.
Full cycle recruitment is as comprehensive as it sounds. We handle every element of the recruiting life cycle, from start to finish:
You get all the hiring benefits.
With Advanced RPO tackling every aspect of the recruiting journey, your team has the opportunity to make the most of the benefits: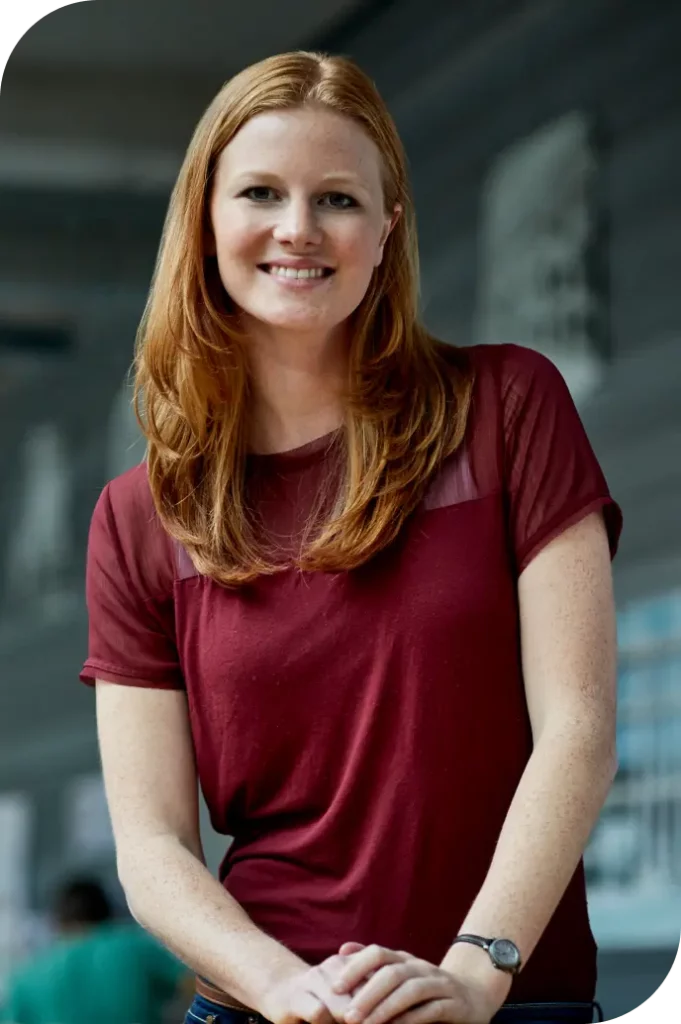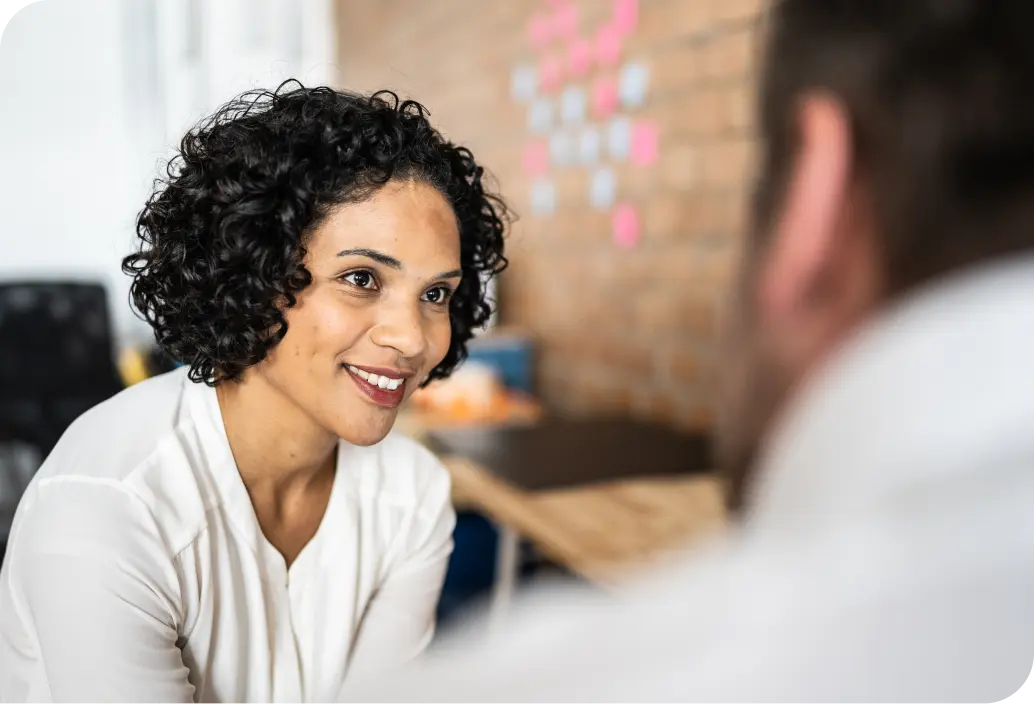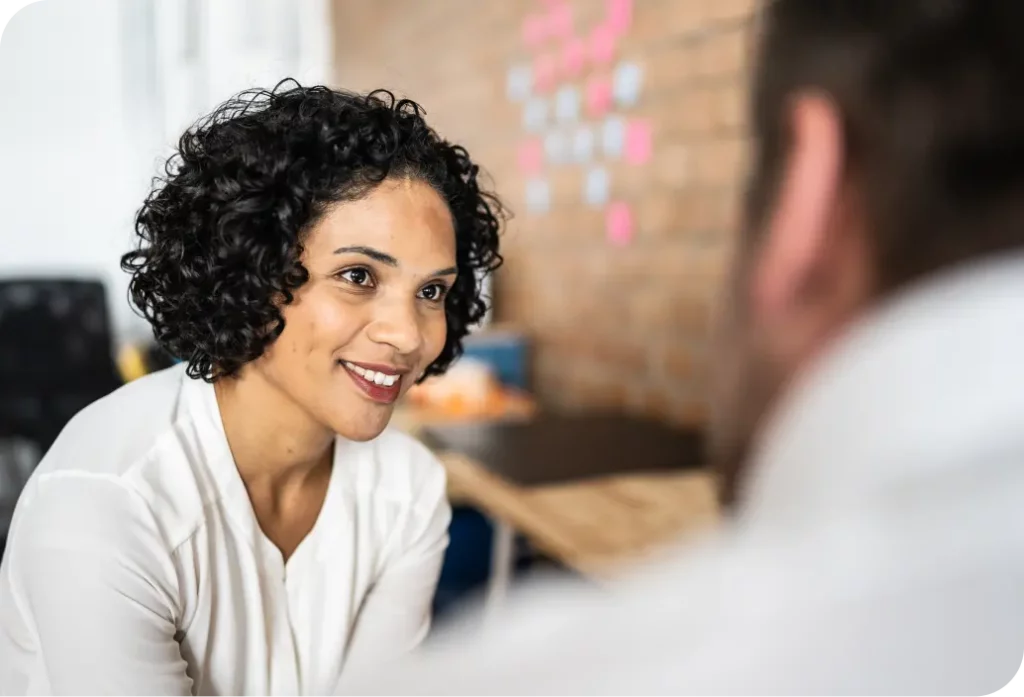 Explore RPO's hiring possibilities.
Video
RPO 101
This video explains what Recruitment Process Outsourcing (RPO) is, how it works and the benefits you can achieve with an RPO partner.
eBook
The Invisible Cost of Open Jobs
Infographic
The Difference Between RPO and Recruiting Vendors
Case Study
Recruitment Transformation and Optimization
Advanced RPO has been providing talent acquisition peace of mind for this medical insurance leader since 2016. Check out the difference a partnership with Advanced RPO made for this client.
Ready for an end-to-end recruiting transformation?