PROJECT-based RPO
Project-based recruiting: Nimble, custom & smart.
When workforce growth exceeds your typical hiring volume, project-based recruiting delivers added, expert help. Designed for hiring needs with a definitive start and stop, project-based RPO supports product launches, location expansion or seasonal surge.
Who needs project-based recruitment solutions?

Startups
Fast-moving startups face plenty of recruitment challenges:
Under-resourced talent acquisition team
Lack of a formal and/or modernized hiring program
Unpredictable hiring needs

Growing Businesses
Businesses embracing growth often encounter hiring limitations as demand surges:
Overburdened recruiting teams lack the time to support a surge
Specialized skill and industry knowledge might be required to support a hiring push
Enterprises
Even large, global businesses with robust talent acquisition teams face hiring surge hurdles:
Slow corporate hiring processes hinder recruitment efficiency
Fierce competition narrows talent pools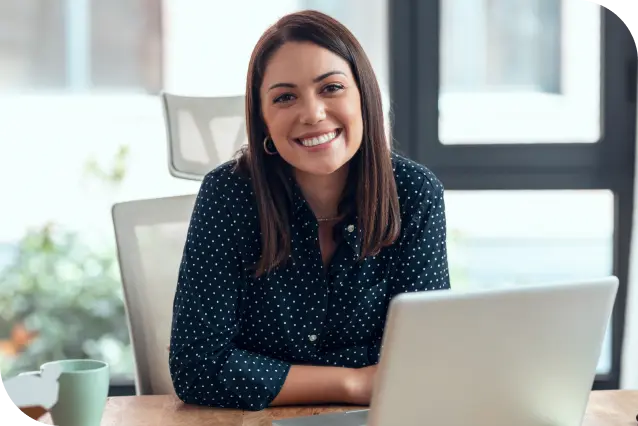 Project-based RPO gives your team an infusion of recruiting brilliance.
Our project-based hiring capabilities provide the scale and expertise needed to support rapid workforce expansion.
RPO lets you scale up for hiring and down for recruiting efficiency.
Our project RPO solutions are targeted and scalable. We expand the specific talent acquisition capabilities you need for the period you require.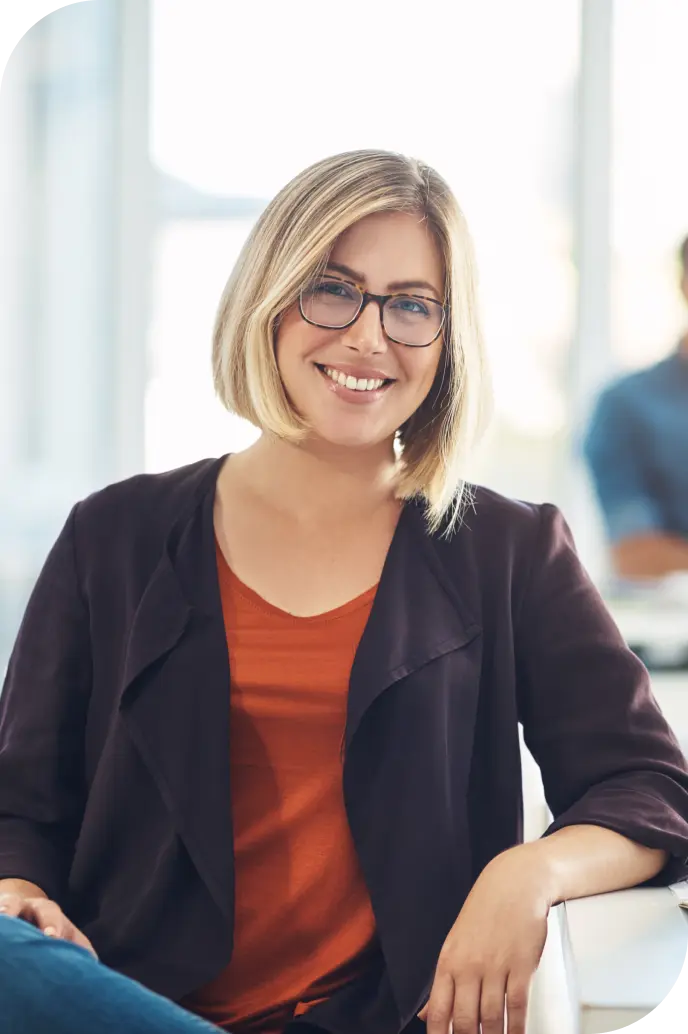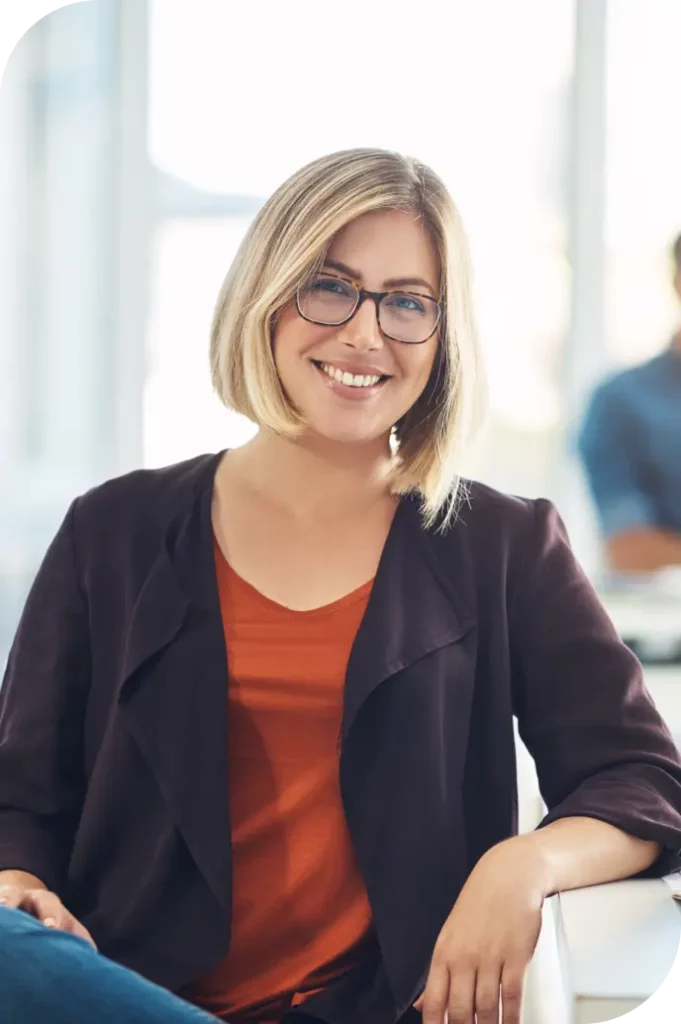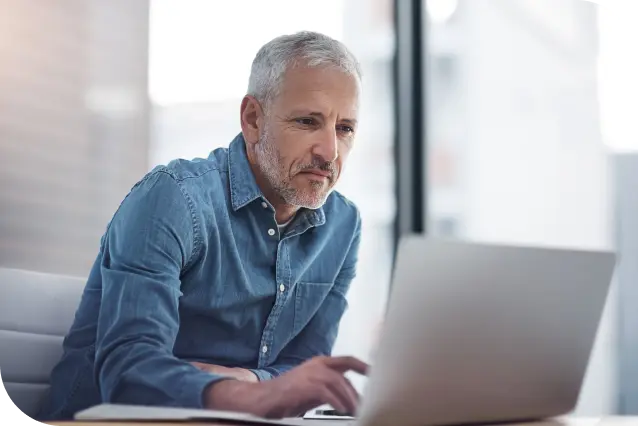 Average timeline for an Advanced RPO project solution
Average number of hires per project client
Project RPO client satisfaction rate
The vast majority of clients come back
Project-based Hiring and RPO Resources
Video
RPO 101
This video explains what Recruitment Process Outsourcing (RPO) is, how it works and the benefits you can achieve with an RPO partner.
eBook
The Invisible Cost of Open Jobs
Infographic
The Difference Between RPO and Recruiting Vendors
Blog
How to Harness Recruiter and Hiring Manager Relationships for Greater Results
Recruiters and hiring managers both play essential roles in hiring talent and building a strong workforce. Their skills are often the difference between a mediocre hire and a great one who ignites productivity and provides a positive impact.
Get the targeted recruiting support your business needs.