MANUFACTURING RECRUITING SOLUTIONS
Bringing expertise and efficiency to manufacturing recruitment.
From unpredictable hiring surges to specialized hiring programs, Advanced RPO provides talent acquisition solutions big and small to manufacturers across the U.S.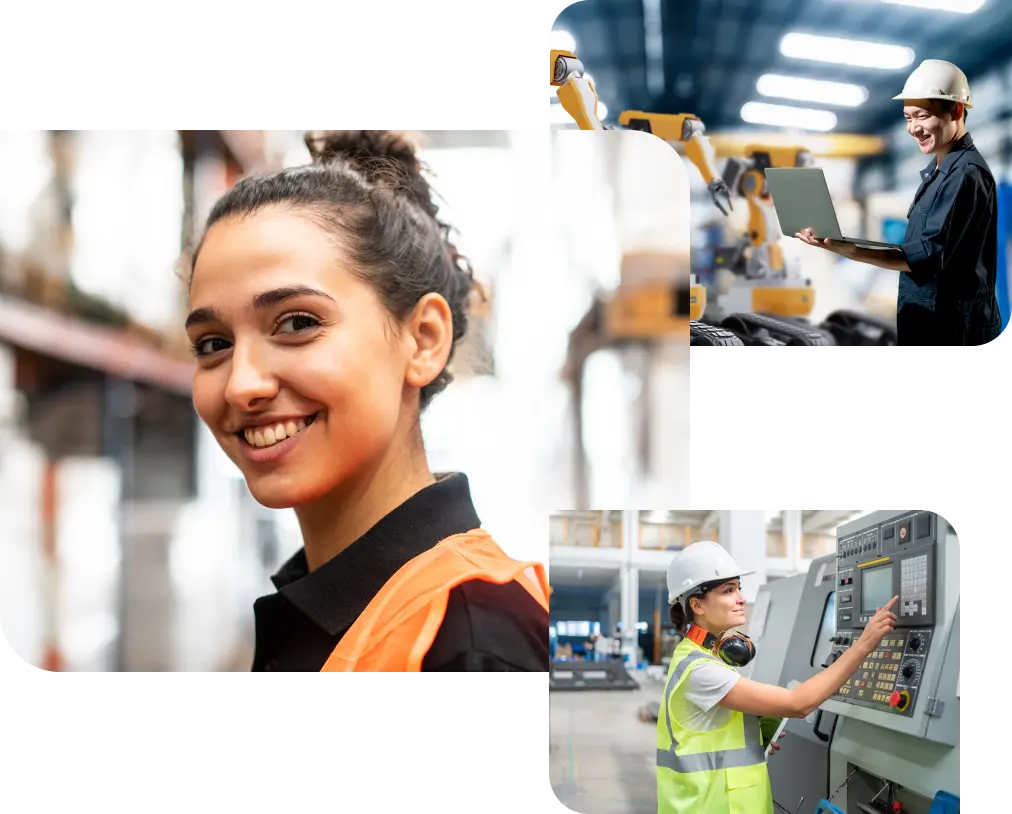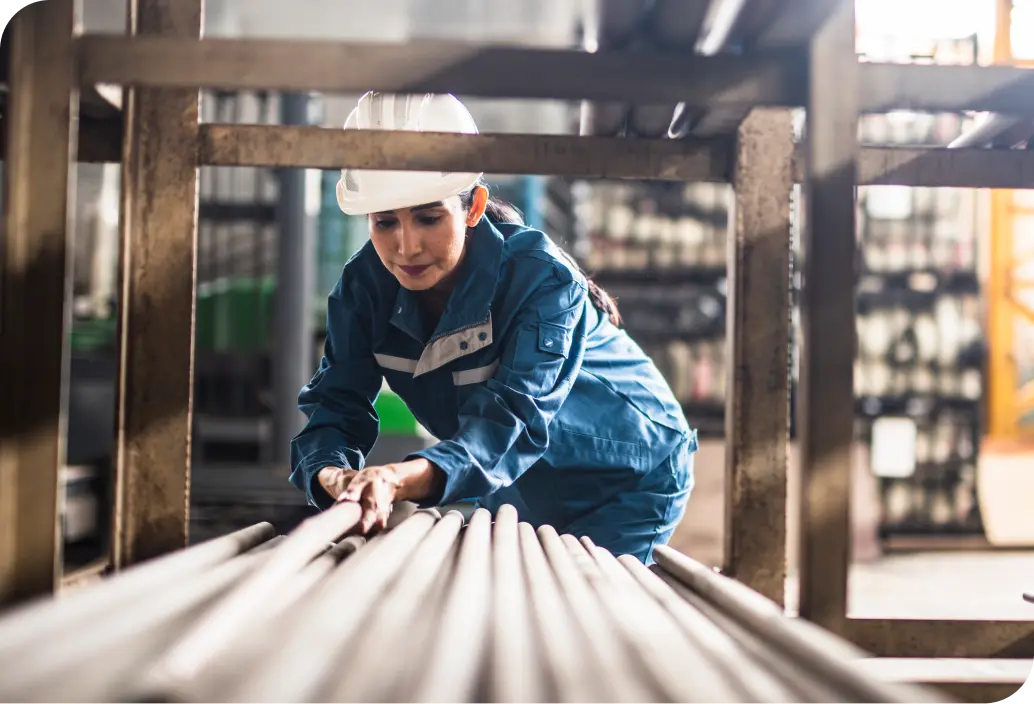 Why choose Advanced RPO for manufacturing recruitment?
We know the tremendous business and workforce challenges manufacturers are up against. Whether your company is starting up, expanding, relocating, or thriving in steady-state, Advanced RPO provides recruitment process optimization solutions that deliver incredible results. Our experience staffing the workers and specialists who produce automobiles, chemicals, refrigerators, locomotives, aircraft, engines, food, pharmaceuticals, durable and nondurable goods, and more has made us a premier talent partner to the manufacturing industry.
Explore our most recent manufacturing RPO case studies.
We help manufacturing leaders fill a variety of seats every month.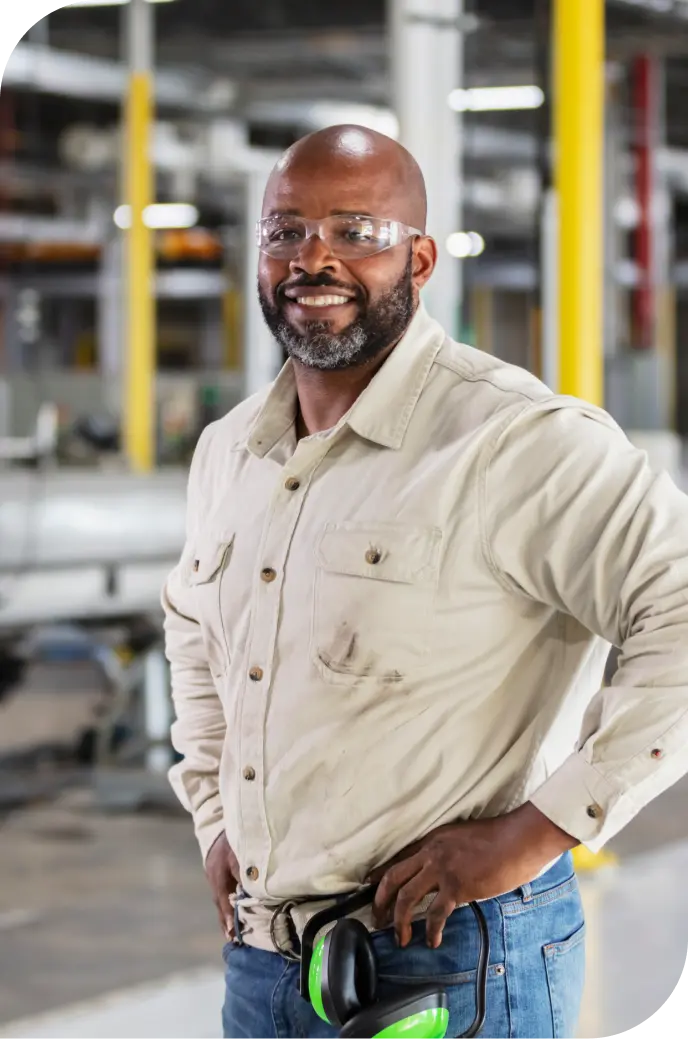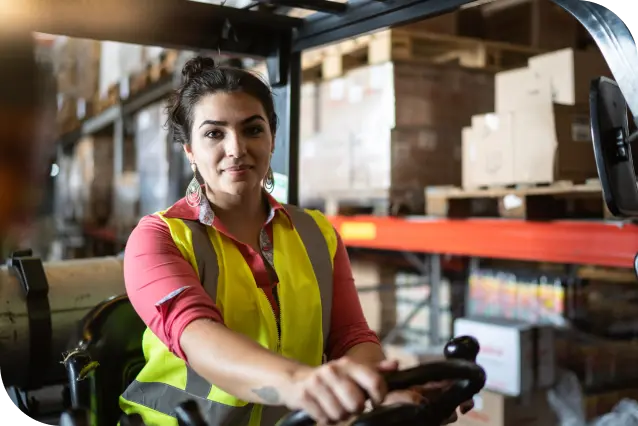 Ready to optimize your manufacturing recruiting? Let's get started.
All it takes is a conversation. We'll take it from there.