TECH RPO & IT RECRUITMENT SOLUTIONS
Upgrade to next-level technology recruiting capabilities.
Take your tech recruitment and hiring to a new level of performance with Advanced RPO. We turn hard-to-hire IT challenges into tech talent acquisition success stories.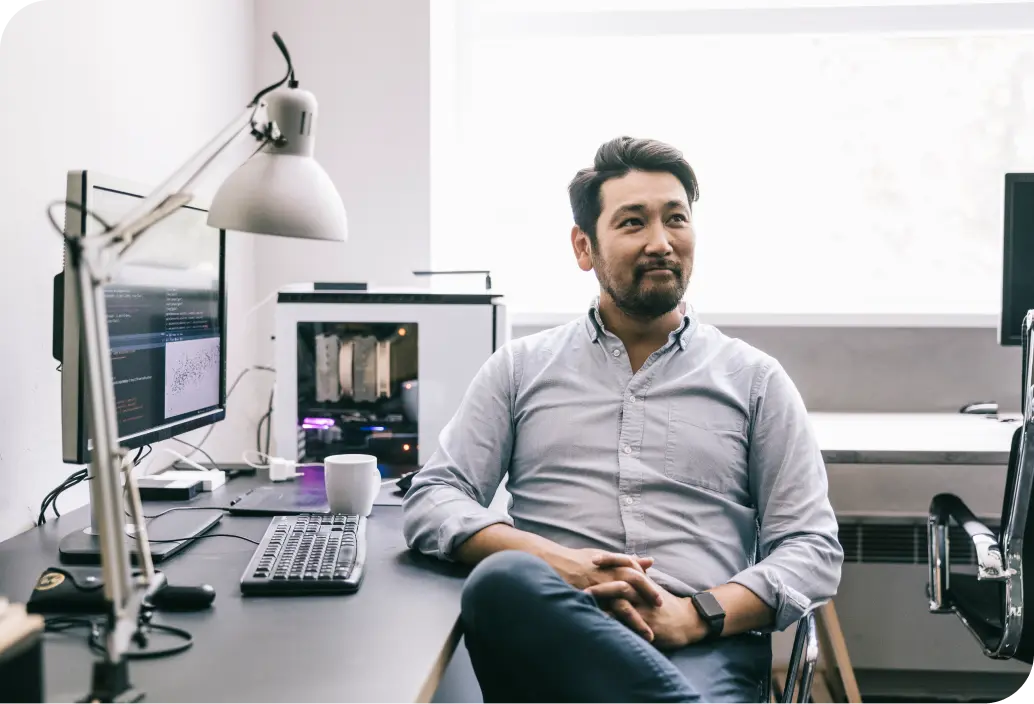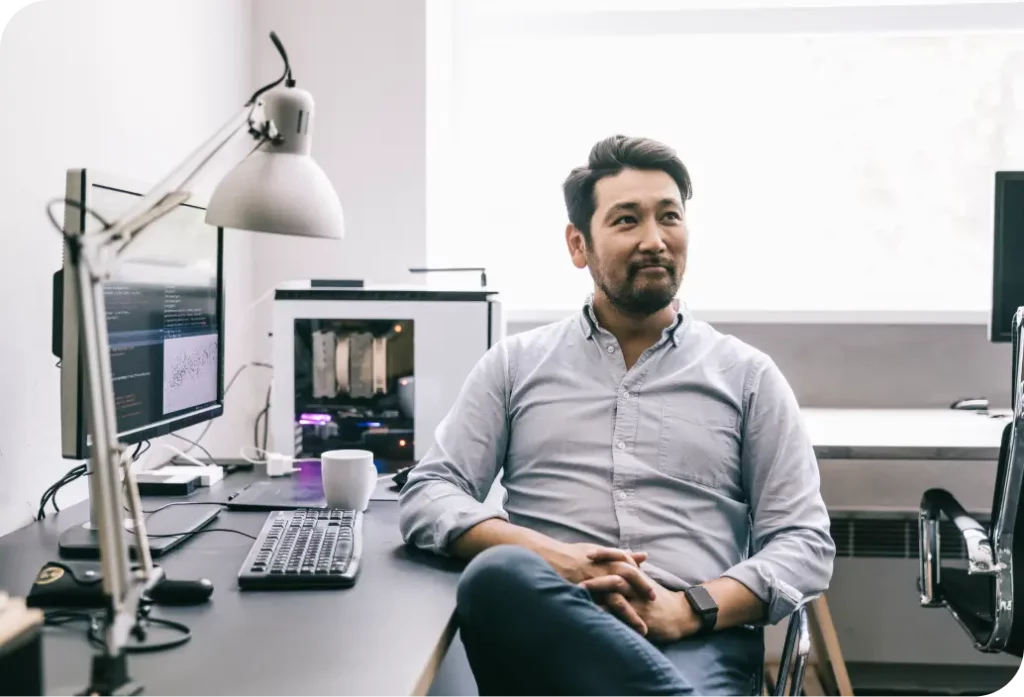 Why make Advanced RPO your IT & tech recruiting partner?
We've built proven recruiting and talent acquisition solutions designed to overcome the low supply and elevated competition that define technology recruitment. As a result, we are helping businesses achieve impressive IT hiring improvements and outcomes.
"We have developed an amazing partnership with Advanced RPO. The Advanced RPO team seamlessly and professionally operates and delivers value as an integrated team member."

— VP HR, IT industry
Explore our most recent IT workforce trends and insights.
Quarterly Talent Insights
Quarterly Talent Acquisition Industry Insights Report
From software to hardware and from front-end to back-end dev, Advanced RPO recruits & fills tech roles of all kinds.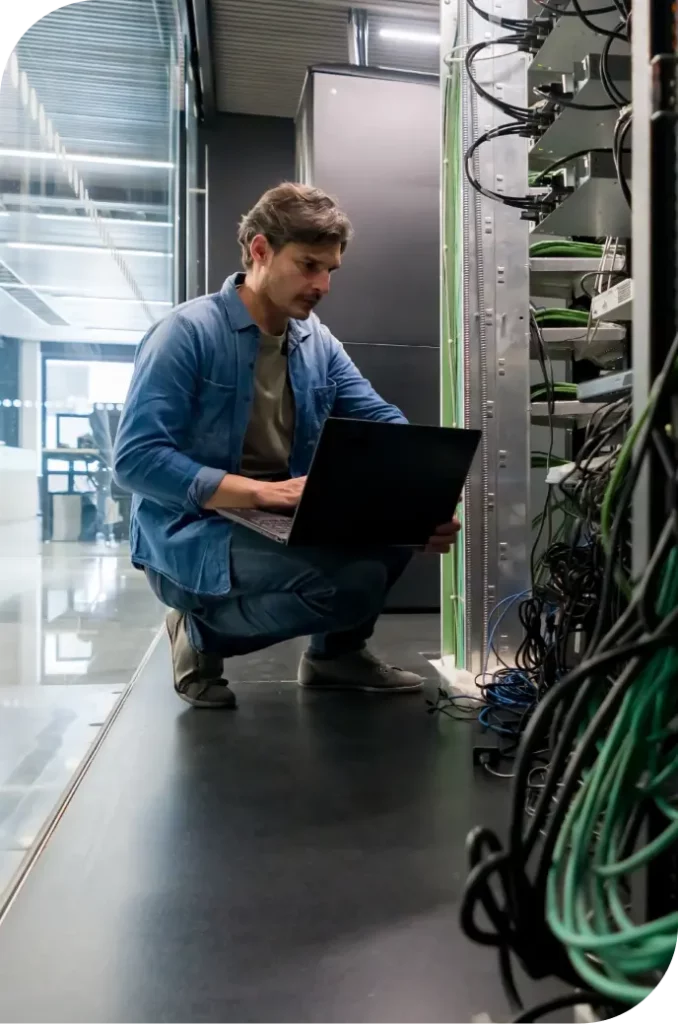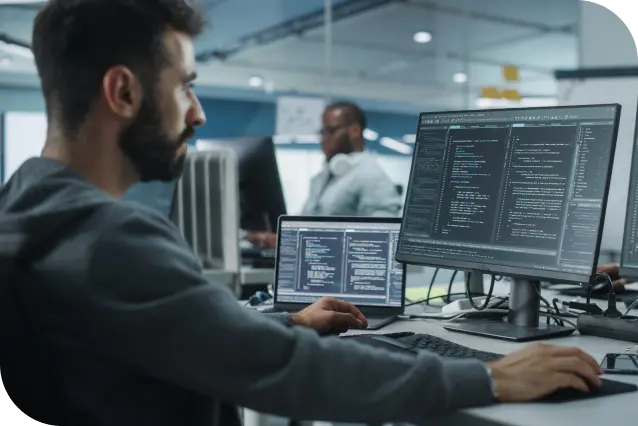 Start your tech recruitment & IT hiring upgrade.
All it takes is a conversation. We'll take it from there.