Recruitment Process Outsourcing (RPO)
Power your business with RPO.
Explore our flexible recruitment solutions. See how RPO supports your team and business goals to make finding and hiring the right talent easier.
Solve your toughest recruiting and hiring challenges with Advanced RPO.
What is recruitment process outsourcing?
RPO is a way to outsource some or all of your recruiting process to a team of experts. Learn how RPO can fill in gaps and optimize opportunities.
Which RPO solution is right for me?
Start with your business goals. Now, look at your recruiting and hiring operations. Where does your organization need help to make the two meet?
We do the heavy lifting of great recruiting ops.
Approachable and people-centric, our solutions are data-driven and known for solving hiring challenges. See how we can help build your workforce.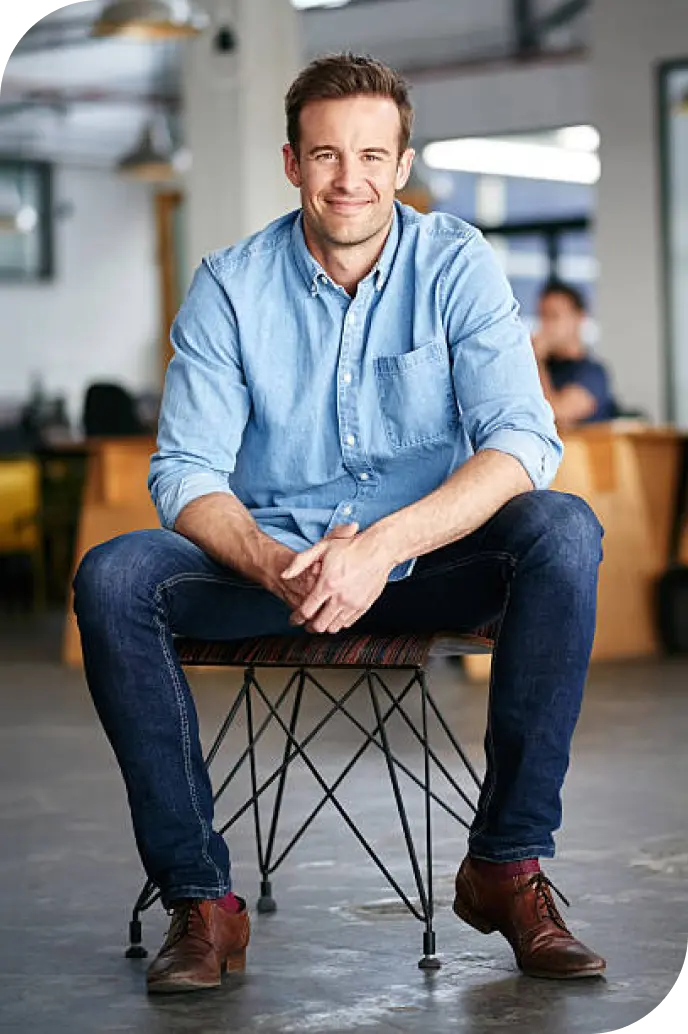 Happy RPO clients are our proudest measure of success.
Advanced RPO's Net Promoter® Score – that's 77% higher than the industry average (53%).

Explore RPO's hiring possibilities.
Dive into the hiring solutions, recruiting stats, and RPO stories shaping the future of work.
Report
Latest Report: Recruiting Insights & Employment Trends
Take a look at CEO vs. CHRO views on talent, what to do about inflation, Fed policy and ChatGPT, and how to move from the Great Resignation to the Great Stay.
eBook
The Invisible Cost of Open Jobs
Cost of job vacancies is greater than you've been calculating.
Learn what's next in RPO with thought leadership from across our network.
Our breakthrough recruiting capabilities help businesses hire exempt and non-exempt employees across a diverse range of industries:
We're a different kind of RPO partner.
We do RPO differently. It's both high tech and high touch. We're driven by partnership and your outcomes. We're award winning and known for a 95+% hiring manager and candidate satisfaction rate.
Prepared to take a different approach to recruitment? We're ready to help.