Recruitment Process Outsourcing (RPO)
Power your business with RPO.
We're Advanced RPO, the award-winning recruiting process outsourcing company partnering with a diverse range of organizations nationwide. Searching for a more efficient, data-driven way to recruit and hire talent? Explore our RPO capabilities—flexible recruitment solutions that make hiring the right talent easier for you.
What is Recruitment Process Outsourcing (RPO)?
Is RPO recruiting? Is it outsourcing? It's both, and that's an efficiency and talent advantage worth exploring.
What makes us different (beyond our grit & charm)?
Approachable and people-centric, our recruiting solutions are precision-based, data-driven, and known for solving tough hiring challenges.
What RPO solutions does Advanced RPO offer?
From flexible end-to-end RPO solutions to hybrid and project RPO, our hiring solutions power your workforce agility.
Advanced RPO is here to solve your toughest
hiring challenges.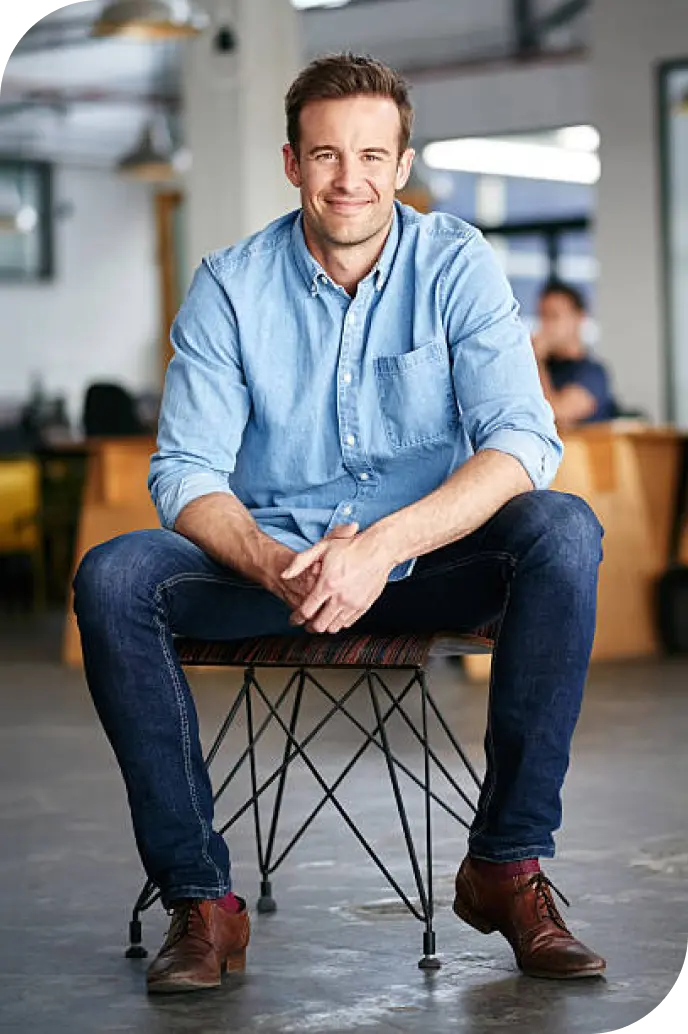 Happy RPO clients are our proudest measure of success.
Explore RPO's hiring possibilities.
Dive into the hiring solutions, recruiting stats, and RPO stories shaping the future of work.
Video
RPO 101
This video explains what Recruitment Process Outsourcing (RPO) is, how it works and the benefits you can achieve with an RPO partner.
eBook
The Invisible Cost of Open Jobs
Report
Quarterly Talent Acquisition Industry Insights Report
Case Study
9,000+ Distribution Center Hourly Full-Time Hires and Counting
When a growing company struggled to staff its U.S.-based distribution centers where hiring demands fluctuate greatly month-to-month, they turned to Advanced RPO.
Learn what's next in RPO with thought leadership from across our network.
Our breakthrough recruiting capabilities help businesses hire exempt and non-exempt employees across a diverse range of industries:
We're a different kind of RPO partner.
We do RPO differently. It's both high tech and high touch. It's deeply partnership and outcome driven. It's award winning and known for a 95+% hiring manager and candidate satisfaction rate.
Ready to take a different approach to recruitment? We're ready to help.