HIGH-VOLUME HIRING
Find the right hires with speed and precision.
From filling hundreds of jobs to thousands, Advanced RPO offers a proven and tailored high-volume recruitment solution that gets great hires in the door and on the job. Eager to get started?
Our high volume talent solutions can meet any need.
Any Industry
We can help businesses across any industry meet their high volume talent acquisition needs, no matter the role:
Hourly jobs
Salaried positions
Skilled trade
Any Season
We rise alongside businesses to meet their seasonal workforce surges due to:
Holiday demand
Year end/new year talent needs
Industry cycles

Any Time
Businesses eager to streamline and transform hiring can do so with high-volume hiring strategies that:
Leverage automation
Optimize talent experience
Accelerate the recruitment life cycle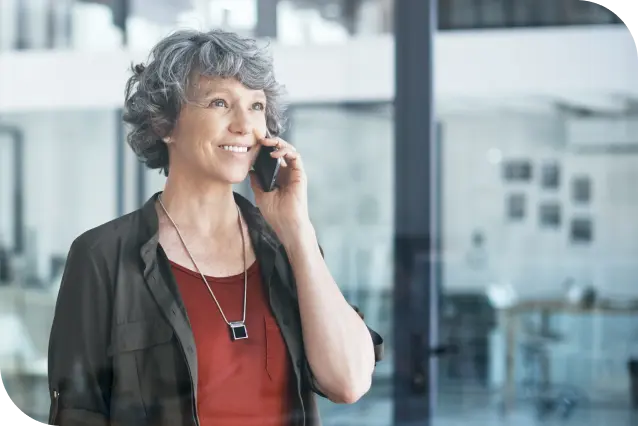 Hiring at scale and with excellence.
High-volume recruiting at Advanced RPO is a high touch, tech-enabled talent acquisition model. We combine attentive candidate care, best-in-class process automation, a seamless hiring-manager experience, and actionable data analytics to deliver hundreds, even thousands, of employees to clients across the U.S.
Transformative, vibrant volume Hiring.
Advanced RPO takes the best of your employment value proposition (your culture, your team, your benefits) and combines it with our rigorous process optimization, expert recruitment marketing, and enhanced job postings to deliver outcomes that will improve your workforce and your bottom-line.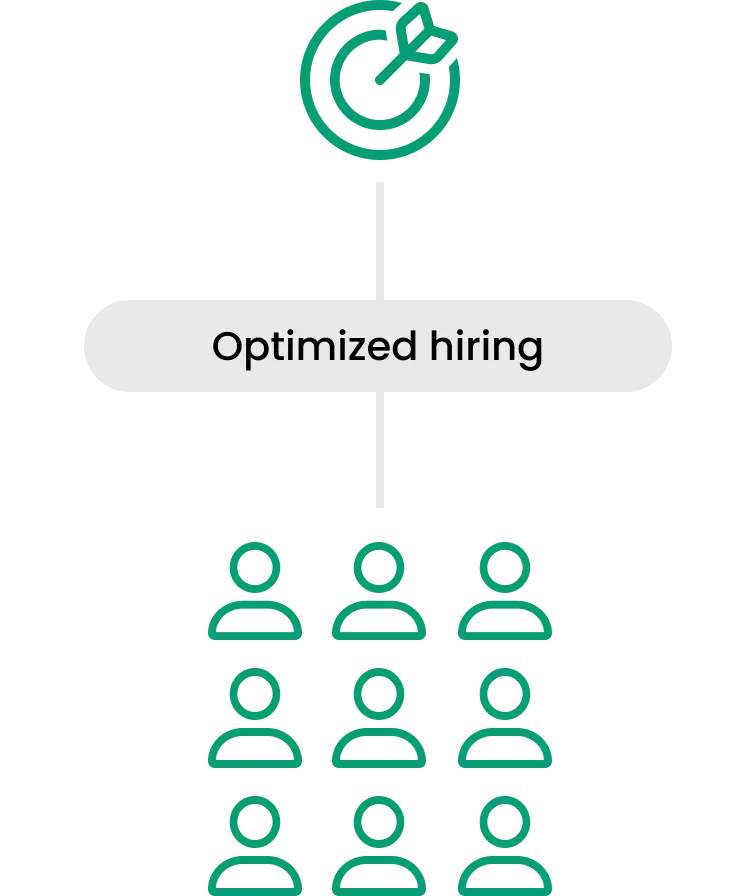 High-volume RPO Resources and Insights
Video
RPO 101
This video explains what Recruitment Process Outsourcing (RPO) is, how it works and the benefits you can achieve with an RPO partner.
eBook
The Invisible Cost of Open Jobs
Infographic
The Difference Between RPO and Recruiting Vendors
Case Study
9,000+ Distribution Center Hourly Full-Time Hires and Counting
This growing company was struggling to staff its U.S.-based distribution centers where hiring demand was fluctuating greatly month by month. Learn how Advanced RPO supported this client.