Discover the industries we serve.
Advanced RPO has tremendous experience filling exempt and non-exempt jobs for businesses across numerous industries. Explore the sectors where our teams have spent the most time meeting high-volume, high-demand recruiting needs.
Don't see your industry?
Don't worry! We work with companies in industries of all types. Contact us to learn how we can help.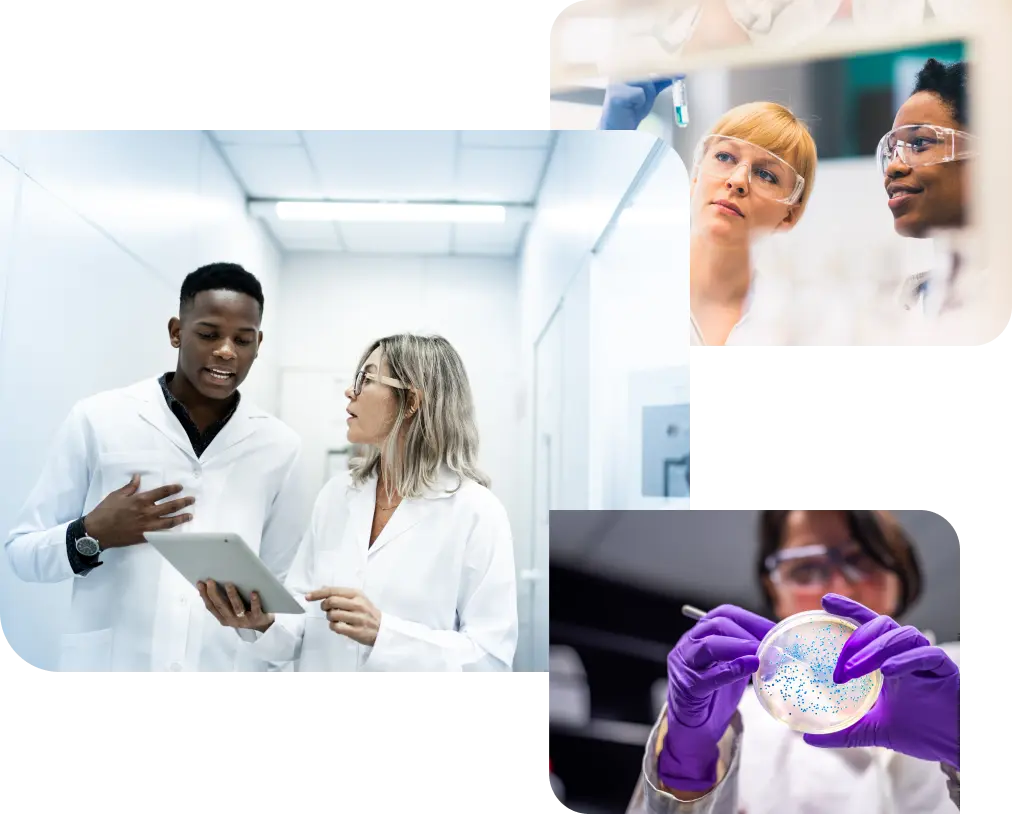 Biotech
We help businesses across the biotech sector address their unique hiring needs and win talent to support amazing growth opportunities in areas like R&D, personalized medicine, and cell and gene therapy.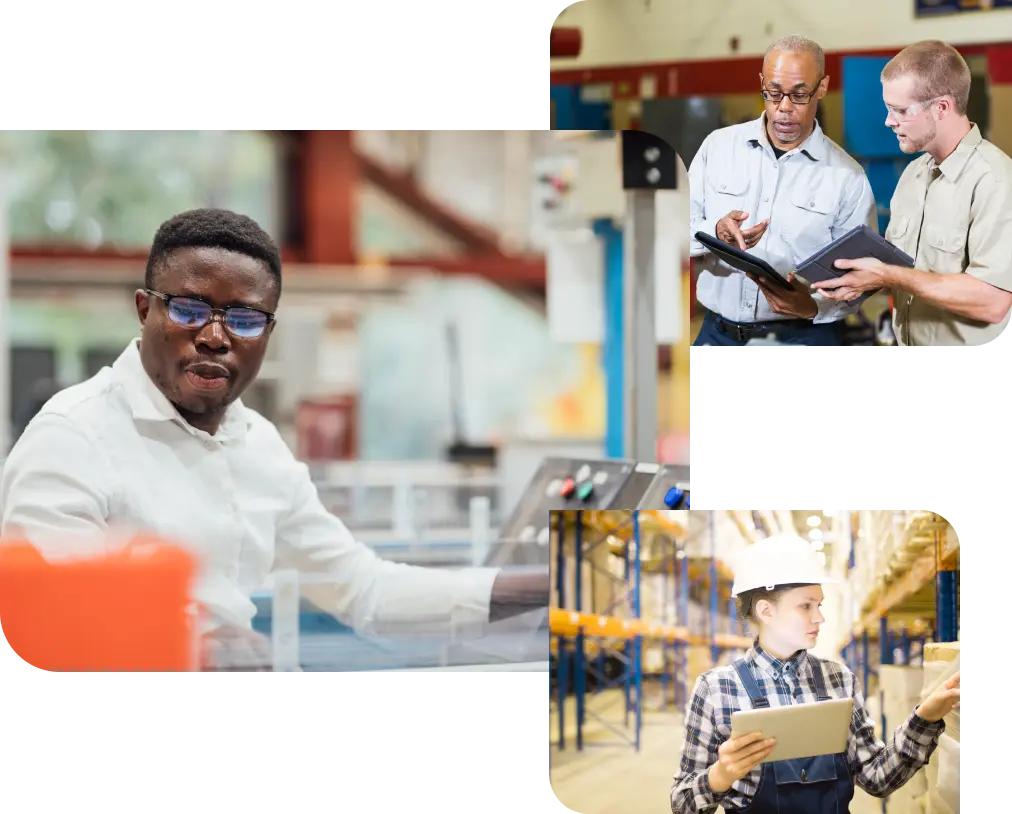 Consumer Packaged Goods
CPGs face plenty of ups and downs. We stabilize workforce peaks and valleys for CPG businesses with hiring solutions that flex with consumer behavior, supply chain fluctuations, and other challenges.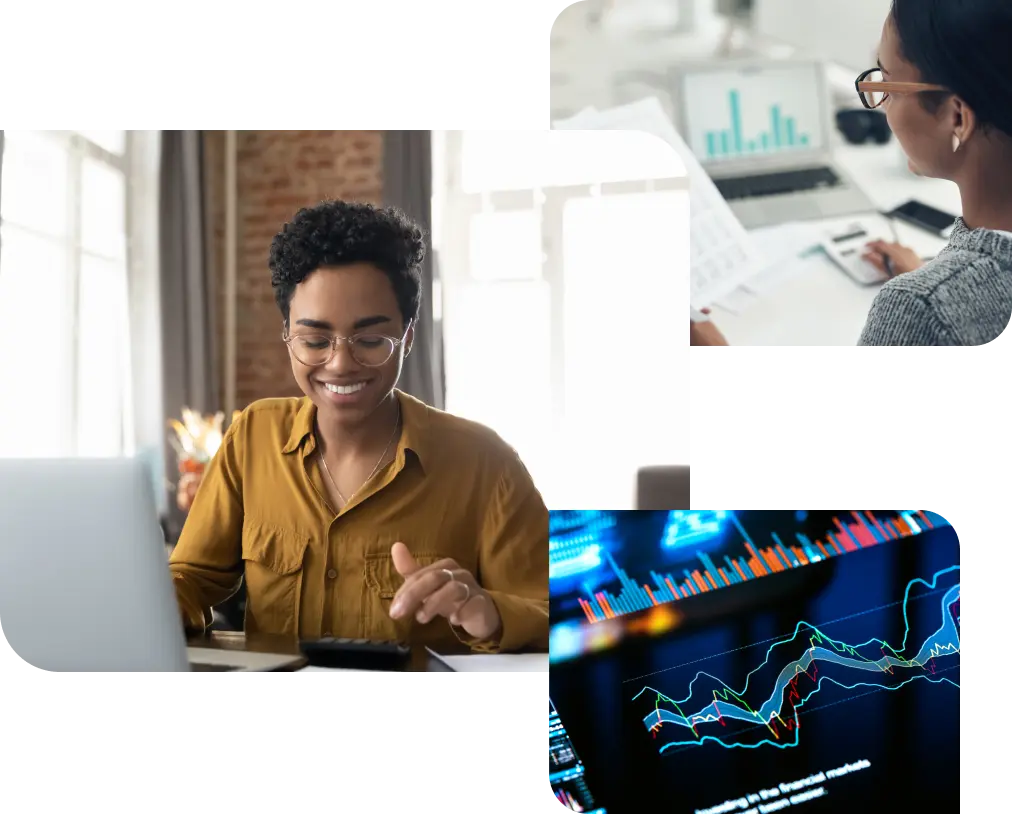 Finance & FinTech
We support the hiring needs of financial firms and fintech innovators of all kinds, from commercial and investment banks to brokerage firms, software innovators, tech game-changers, and more.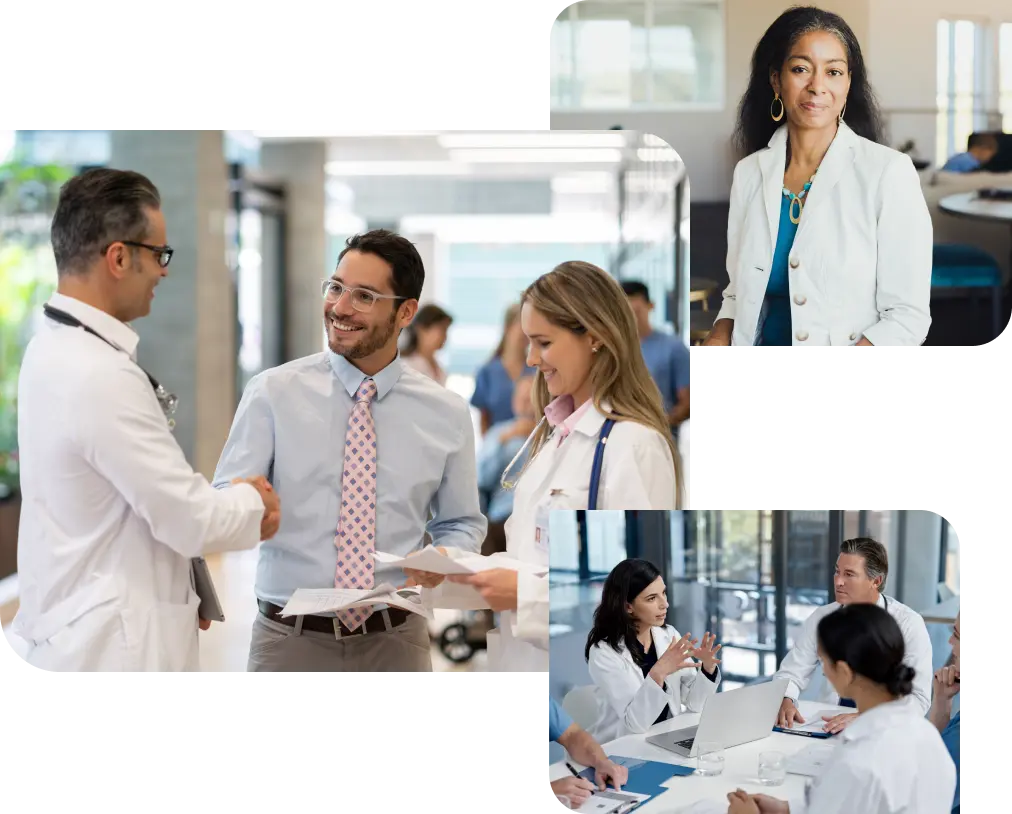 Healthcare
We help the healthcare industry address workforce shortages with strategic hiring solutions in administration, operations, and healthcare tech.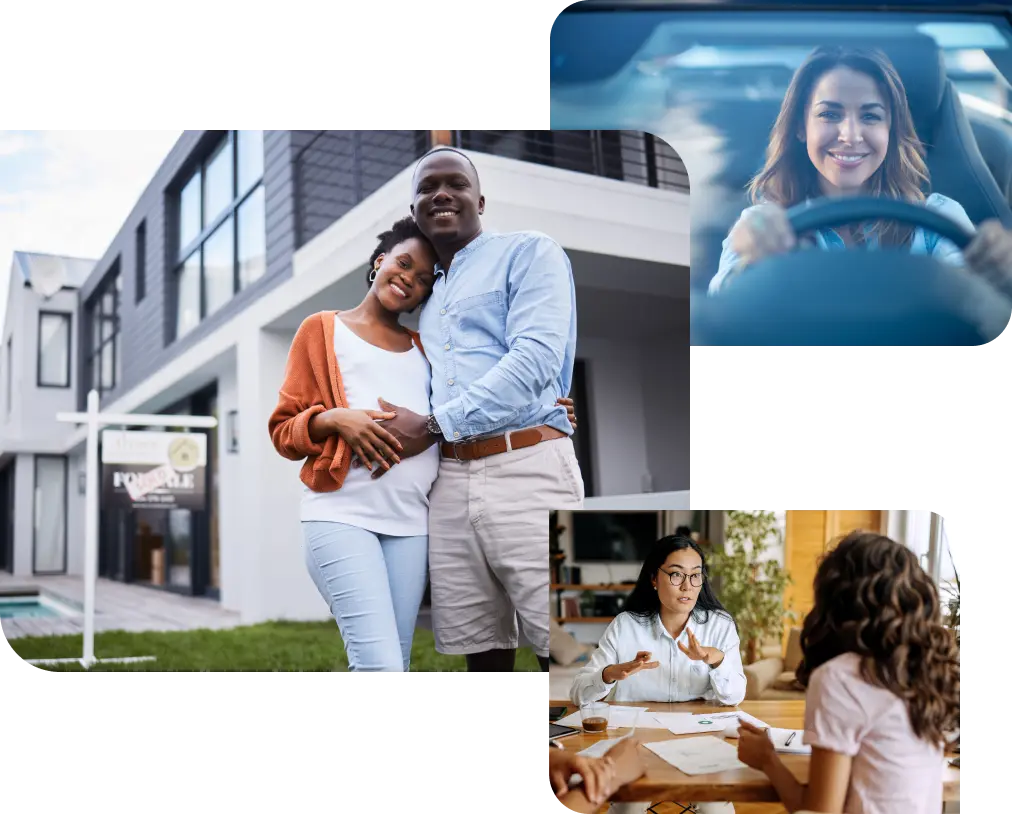 Insurance
Advanced RPO helps the insurance industry address its fluctuating hiring needs, scaling specialist and support staff hiring to meet the demands of various enrollment periods.
IT
The technology sector turns to Advanced RPO in order to find and hire IT talent amid the intense competition for skilled tech candidates. Our recruitment excellence delivers hard-to-find technology hires.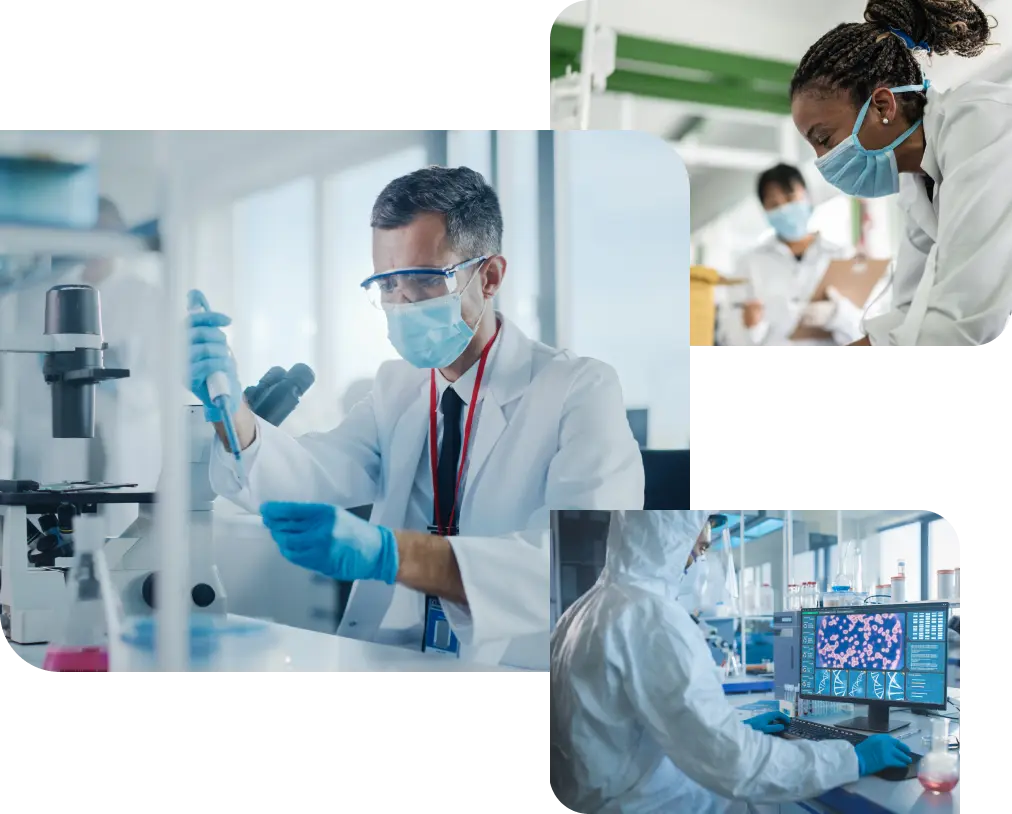 Life Sciences
We help businesses from across the life sciences sector maintain ground-breaking momentum and innovation capacity with hiring solutions that fill specialized and hard-to-place roles.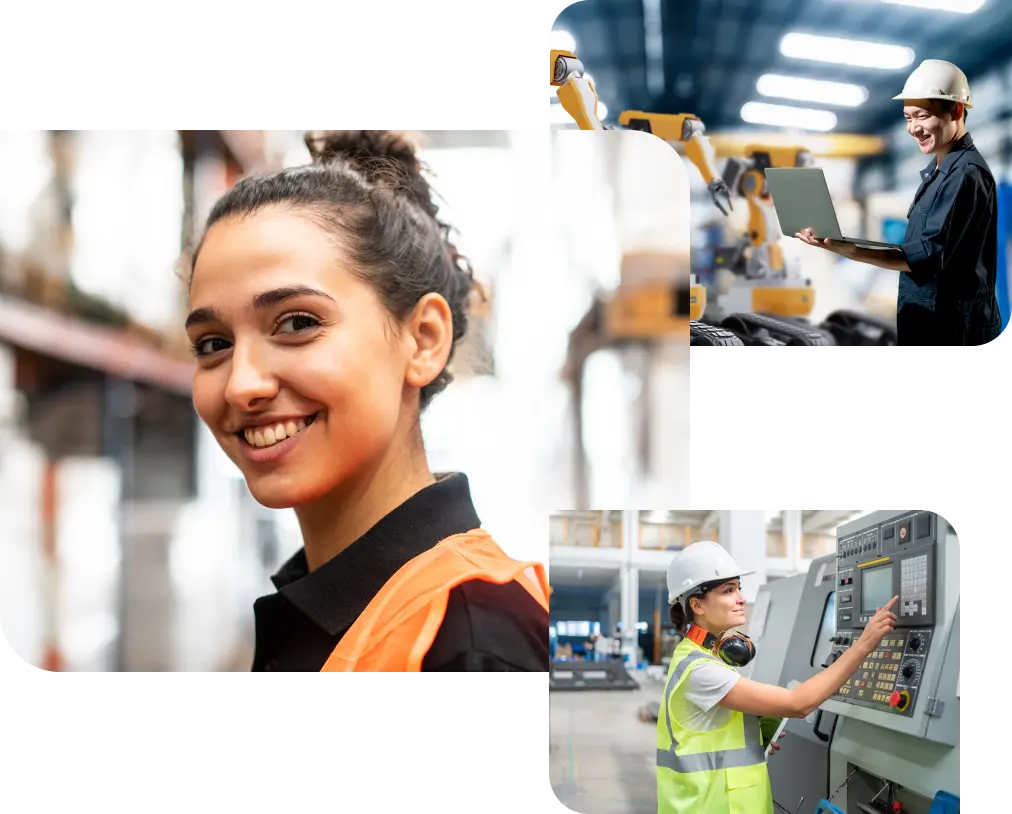 Manufacturing
From the start-up phase to plant expansions to reaching steady state, Advanced RPO helps manufacturers meet their hiring needs at every stage of growth.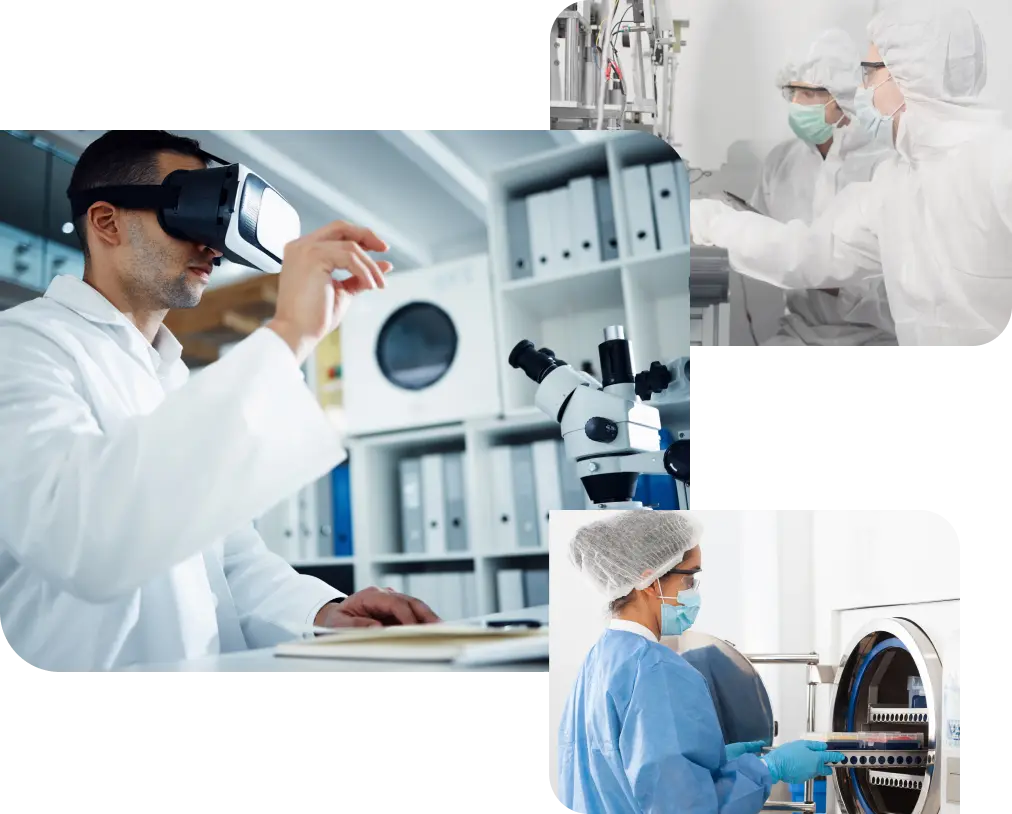 Medical Devices
We provide leading producers of medical devices with hiring solutions and talented specialists who keep product development moving forward.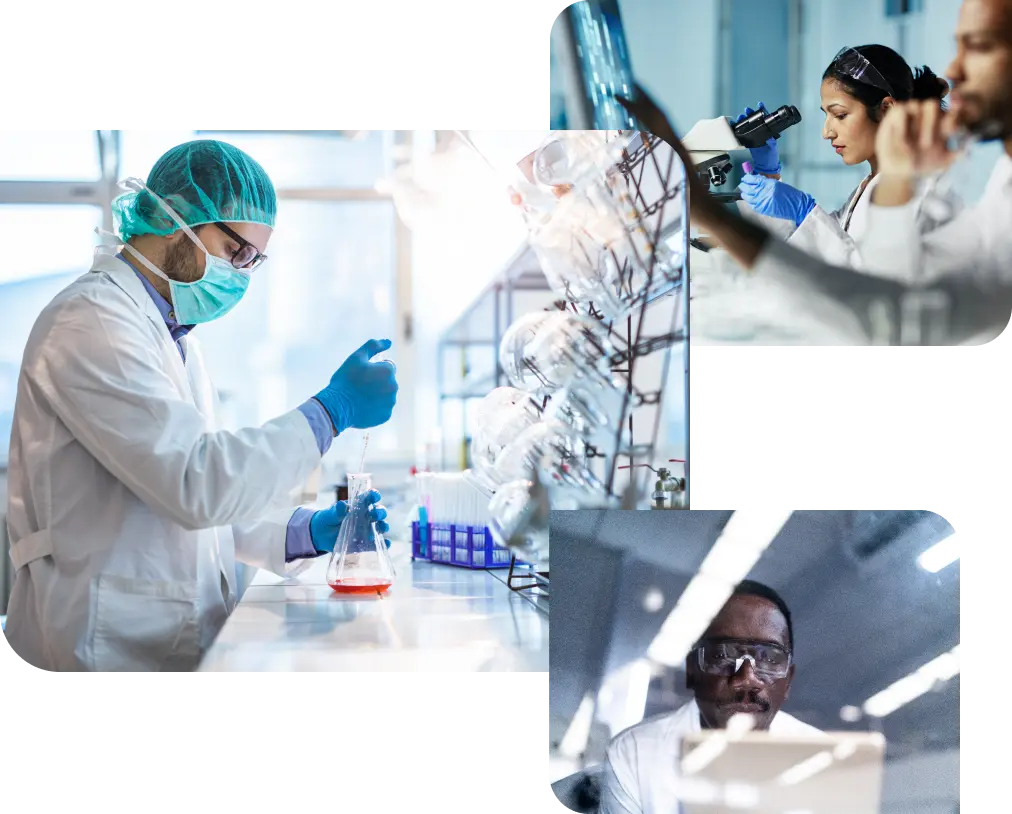 Pharma
As the pharmaceutical industry works to develop and deliver life-changing drugs, Advanced RPO develops and delivers hiring solutions that support surging talent demand.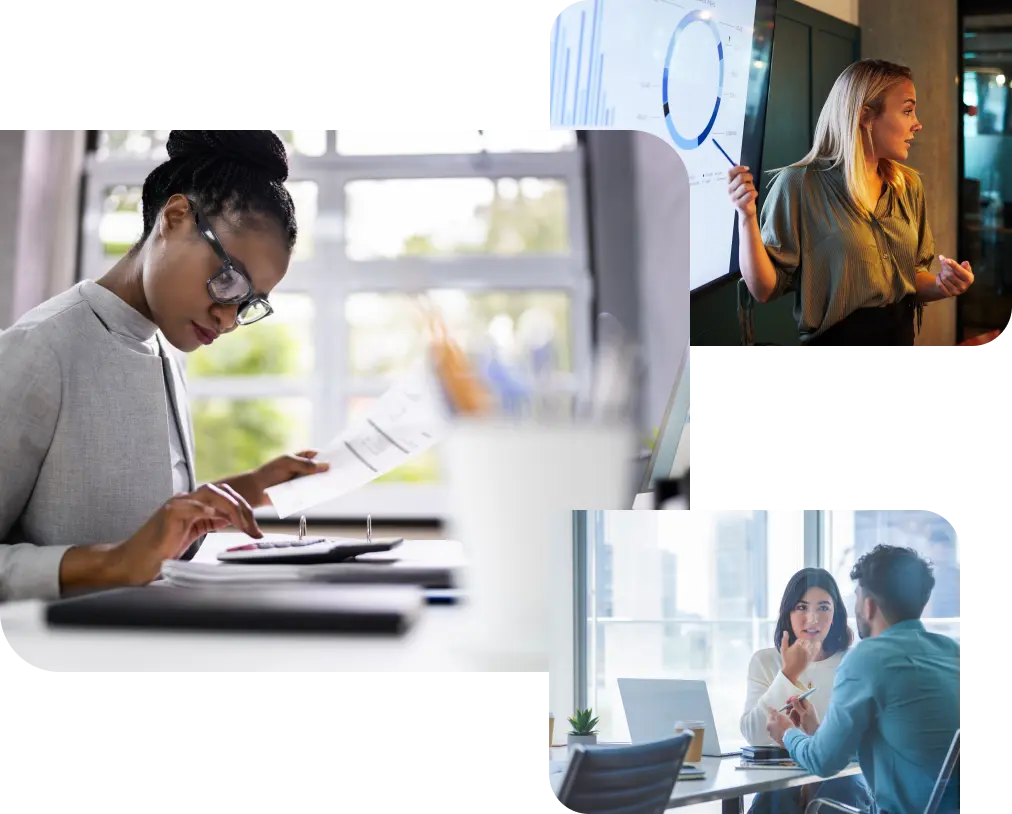 Professional Services
Advanced RPO offers hiring solutions and recruiting expertise to professional services firms of all specializations, from consulting and accounting to marketing and legal services.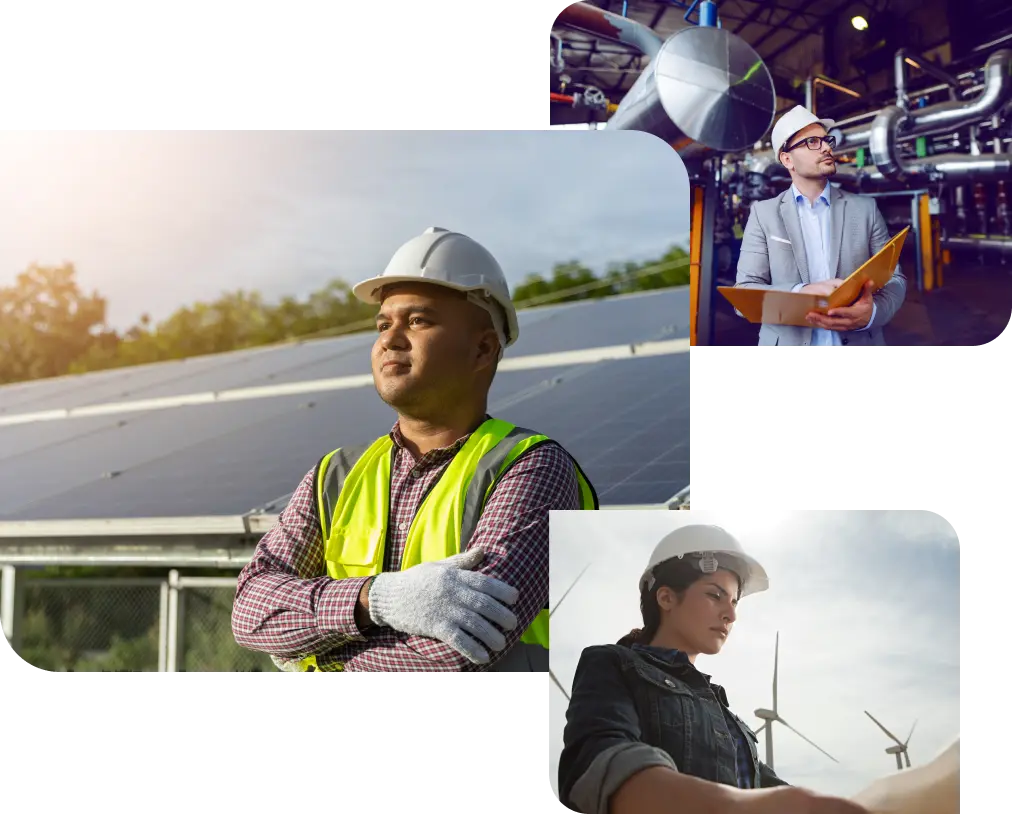 Renewable Energy
Great hires are critical to fueling the rise of the renewable energy sector. Advanced RPO helps with talent solutions and recruiting strategies that keep pace with the fast-growing sector.