one of the Best rpo companies
What it's like working with Advanced RPO
Our experienced RPO team and recruiting solutions make the complete talent acquisition function easy for you, convenient to candidates and highly effective at building a workforce primed for top performance.
Get to know what it's like working with one of the best recruitment process outsourcing companies in the U.S.
An embedded, integrated recruiting & hiring partner.
Our job is to always be the best RPO company and the right outsourced recruitment partner: embedded, integrated, creative, and highly, highly effective.
We relieve internal hiring teams of tactical and strategic talent acquisition workloads, providing holistic hiring solutions that deliver talent with speed.
Working with a top RPO company looks like this…
Simply put: this is a partnership. Here's how we deliver recruiting solutions as your RPO partner: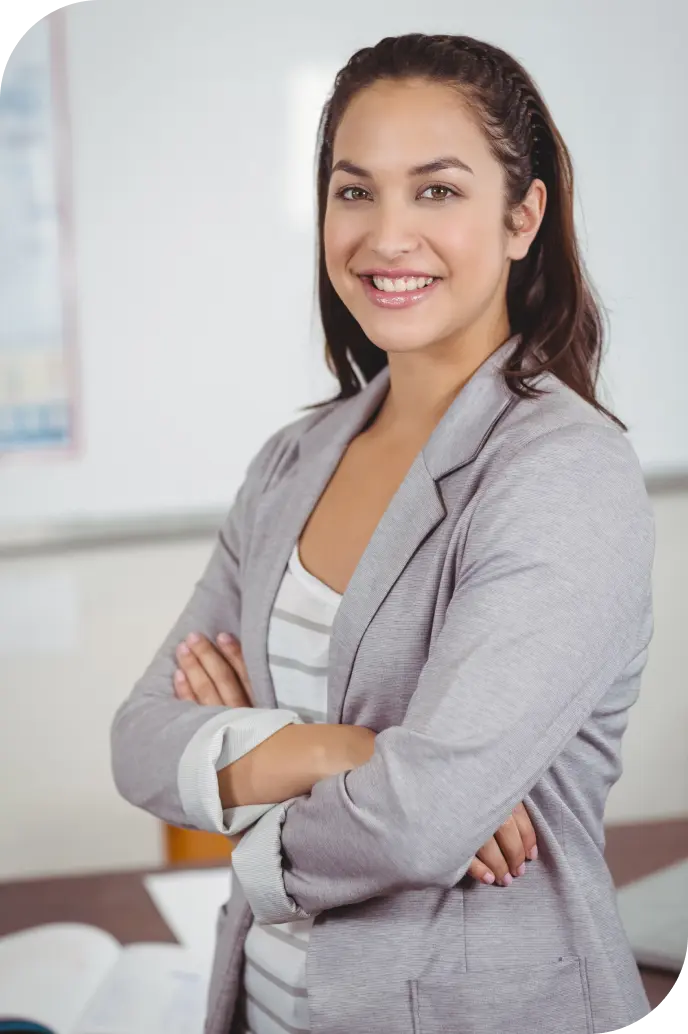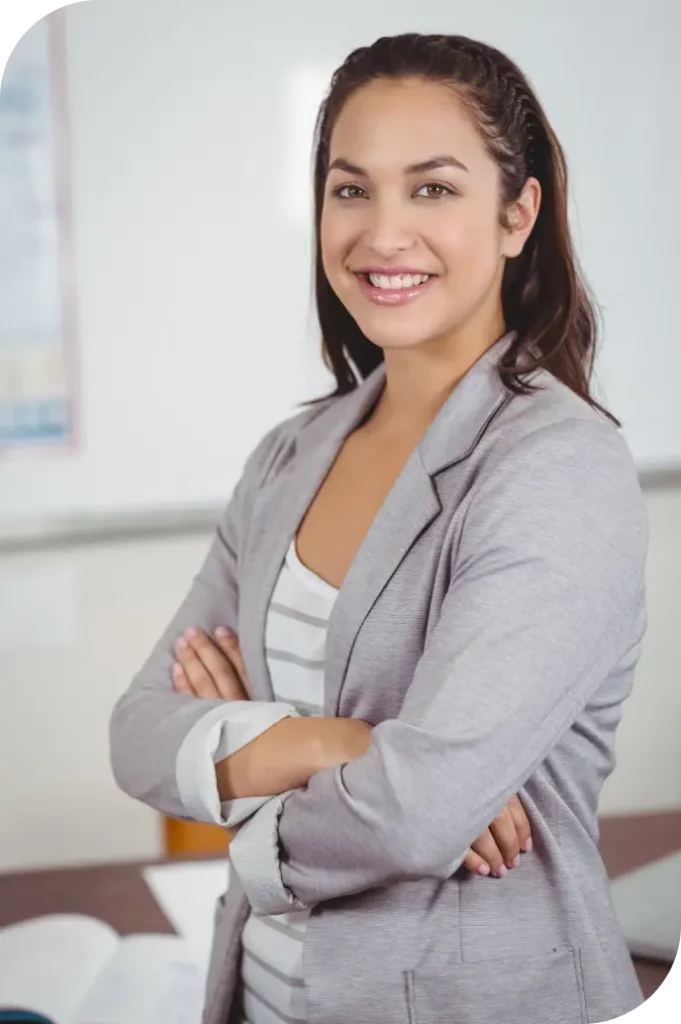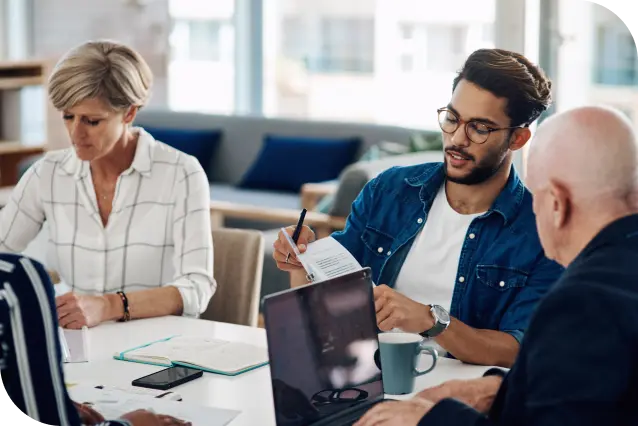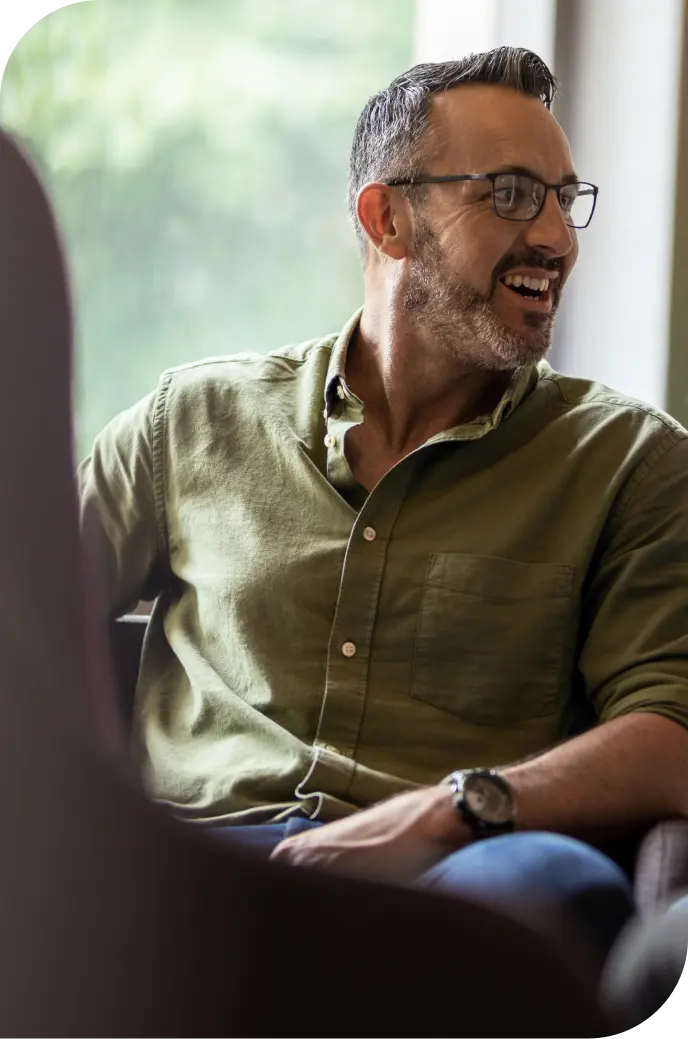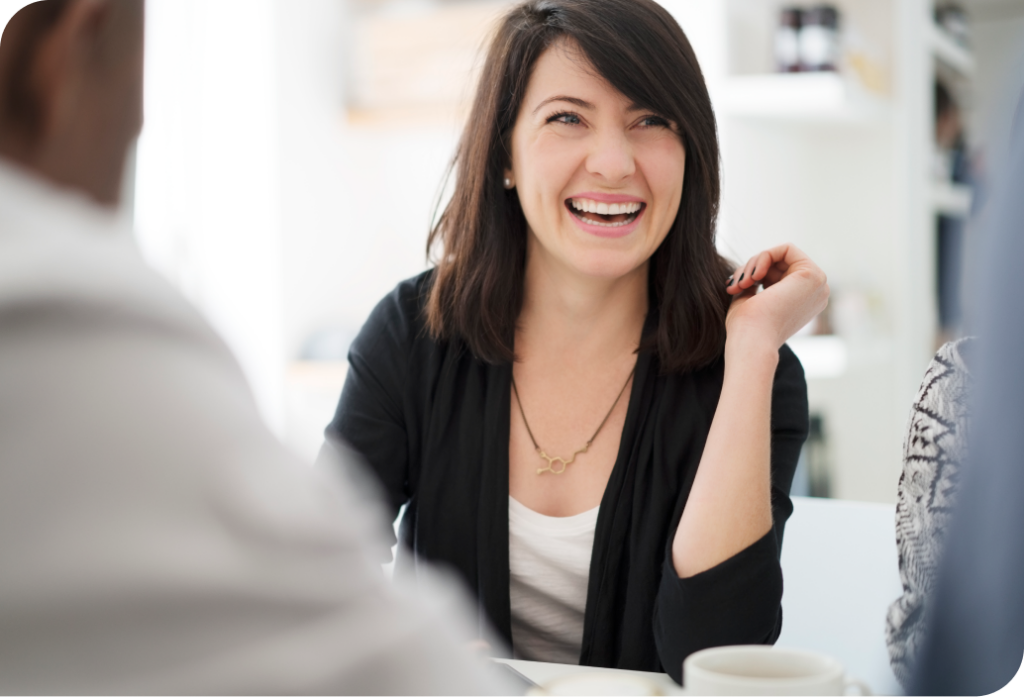 HEAR IT FROM OUR CUSTOMERS:
Growth-minded RPO partner
"Advanced RPO is results oriented, receptive to feedback and always ready to improve service they deliver and the outcomes we experience."
– Assistant VP of HR, Transportation Industry
Ready to outsource some (if not, all) of your recruitment challenges?