WORKING WITH ADVANCED RPO
We do all the heavy lifting.
Advanced RPO makes talent acquisition easy for you, convenient to candidates, and highly effective at building a workforce primed for top performance.
An embedded, integrated hiring partner.
Our job is to always be the right recruitment partner: embedded, integrated, creative, and highly, highly effective. We relieve internal hiring teams of tactical and strategic talent acquisition workloads, providing holistic hiring solutions that deliver talent with speed.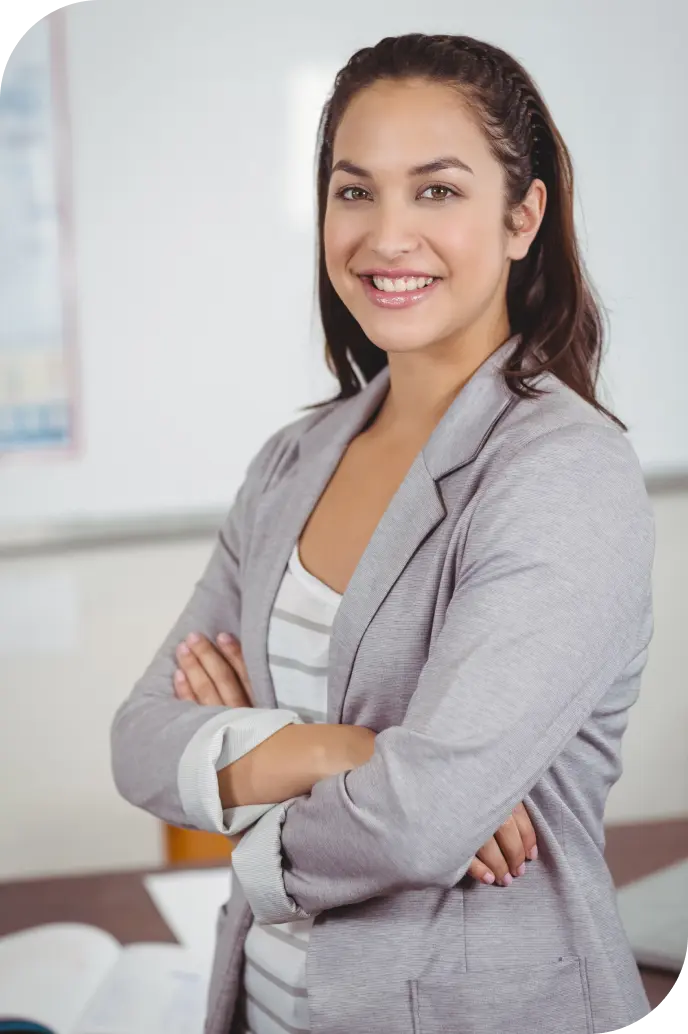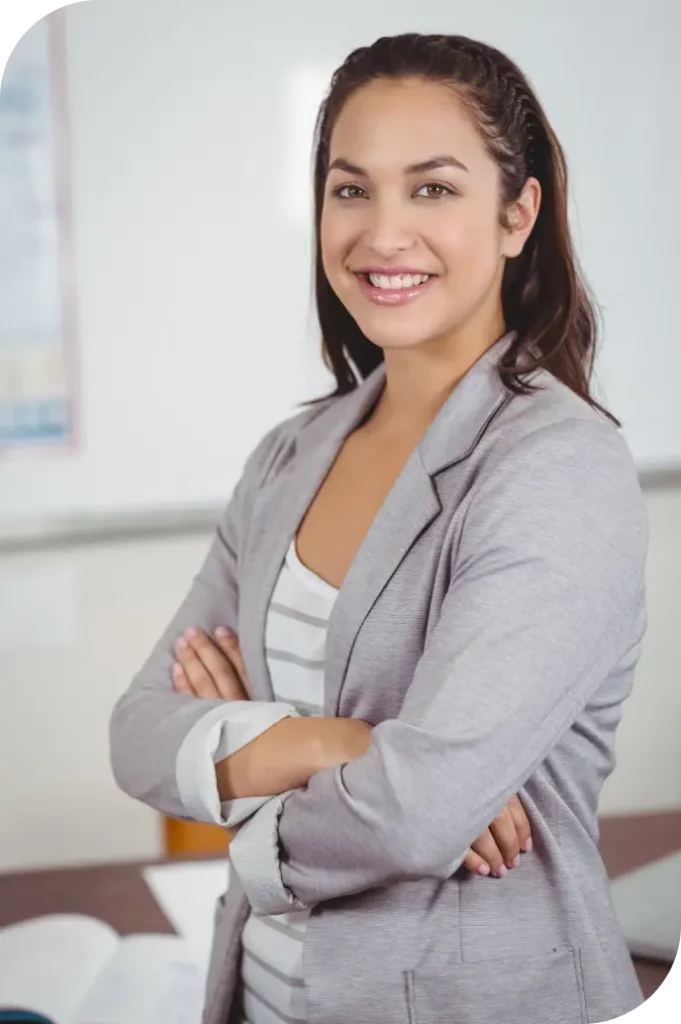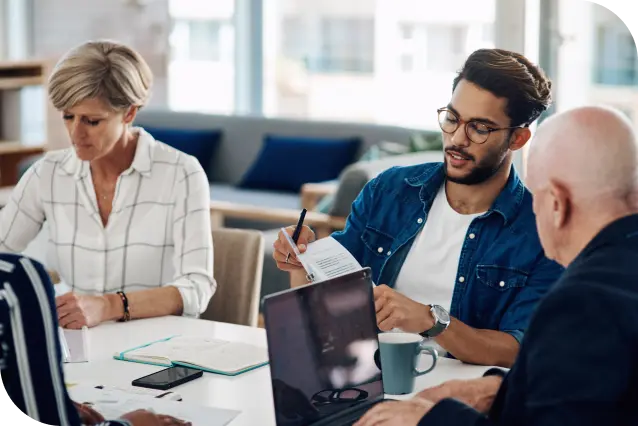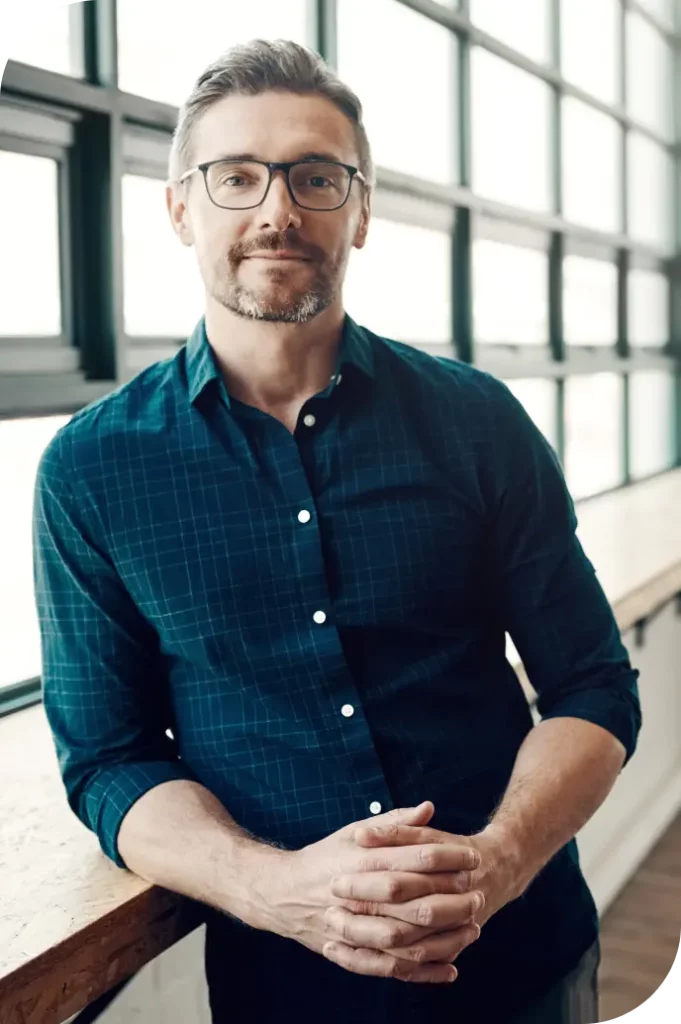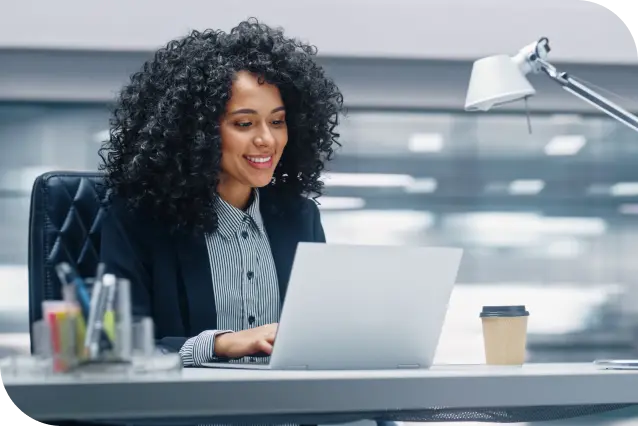 Happy clients are our proudest measure of success.