CUSTOM RPO
Custom, flexible recruitment process outsourcing.
Every business has unique hiring needs and goals. That's why we offer custom recruiting solutions. We embrace maximum flexibility to provide hiring support that addresses your distinct situation and overall needs.
What problems can custom recruitment solve?
Scaling with Speed
You don't always need to hire in droves, but having the resources to scale hiring when needed is one of the top benefits of a custom Advanced RPO program.
Improving Candidate Quality
Custom recruiting solutions can target specific areas of the recruiting process (EVP, differentiators, etc.) to make dramatic hiring differences.
Controlling Recruiting Spend
Full-time recruiting can be costly, especially when hiring fluctuates. Custom RPO can support recruiting when demand is up and turn off when demand falls.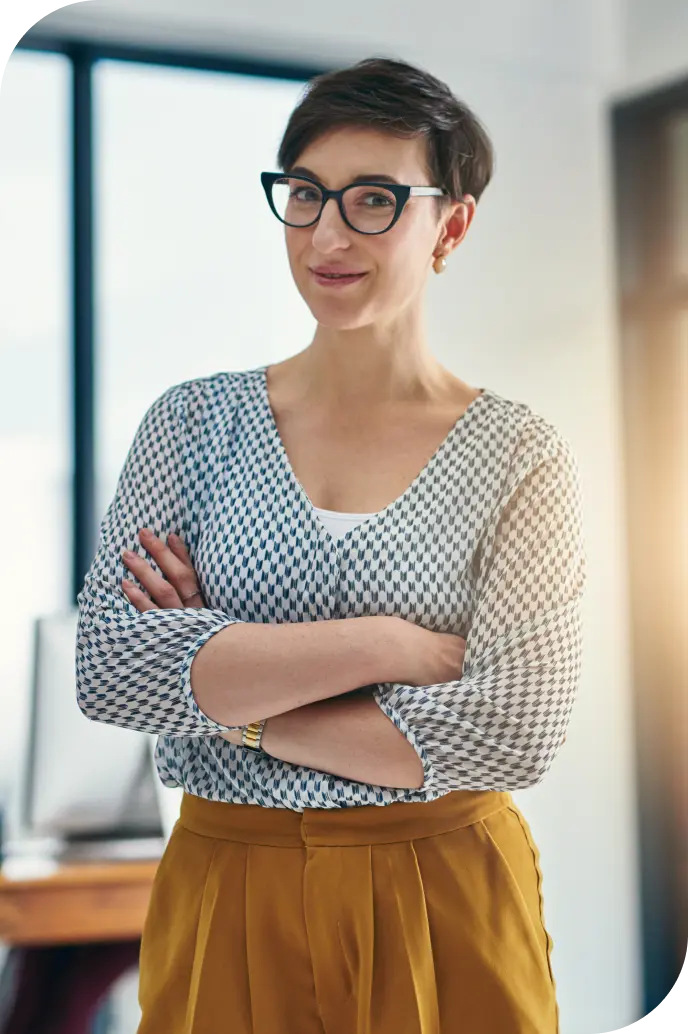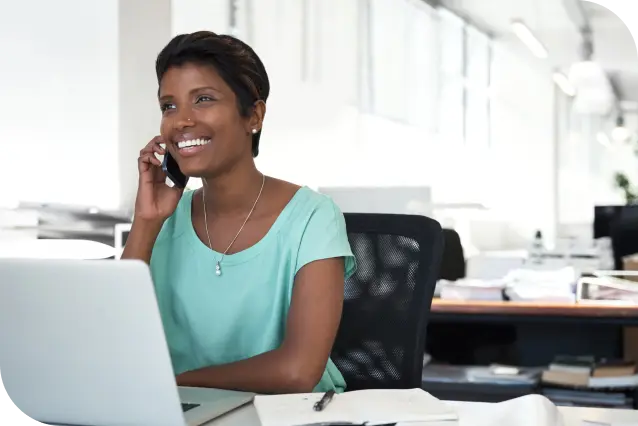 Flexible recruiting programs for your unique needs.
Recruiting programs need to evolve with your business and workforce. At Advanced RPO, we embrace blended and highly flexible recruiting solutions in order to provide exactly what you need in terms of recruitment program outsourcing and oversight. We integrate with your existing team, providing hiring services where you need it and giving you control where you want it.
Recruitment Solutions Blogs and Insights
Video
RPO 101
This video explains what Recruitment Process Outsourcing (RPO) is, how it works and the benefits you can achieve with an RPO partner.
eBook
The Invisible Cost of Open Jobs
Infographic
Differences between RPO and others
Blog
Find Out if You're RPO Ready
Take Five Minutes to Find Out if You're RPO Ready.