Seven Advanced RPO Leaders Honored with "2022 Women in RPO" Designation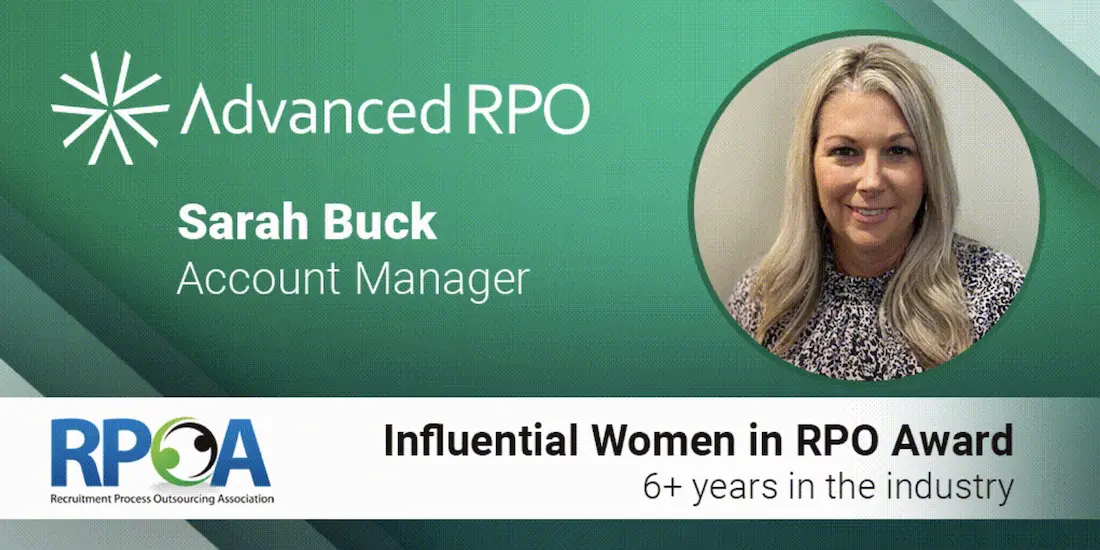 The Recruitment Process Outsourcing Association announced recipients on International Women's Day
Chicago, IL – March 15, 2022 – Advanced RPO, a recruitment process outsourcing (RPO) company serving the enterprise and mid-markets, announced today that seven of its leaders, including President Pam Verhoff, received the 2022 Women in RPO recognition from the Recruitment Process Outsourcing Association (RPOA). This is the second annual RPOA Women in RPO Awards, which celebrate women in talent acquisition roles working with RPO engagements. They were presented to recipients on International Women's Day, March 8, 2022, which is dedicated to creating a world that is gender equal and free of bias, stereotypes and discrimination.
"Advanced RPO is committed to advancing women in the RPO industry and we celebrate the International Women's Day message of breaking the bias in all of our communities," said Verhoff. "I'm incredibly proud that my six exceptional colleagues were also recognized for their inspirational work as women leaders in the industry. Everyone at Advanced RPO places great value on providing a supportive work environment that enables our team to build strong client partnerships that deliver strategic, results-driven solutions."
The seven Advanced RPO honorees were among fifty-two women who were nominated by their peers and received one of two awards introduced by RPOA: the Influential Woman in RPO for women who have made significant contributions to the RPO industry and their organizations for over five years, and the Rising Woman in RPO award for women who've been in the industry for five or fewer years.
Verhoff, who was recognized for her analytical insights, high business acumen, and supportive leadership, and four other Advanced RPO leaders received the Influential Woman in RPO award, including:
Sarah Buck, Account Manager: With a steadfast focus on engagement, Buck has an exceptional ability to deliver high-value, proactive, and positive client relations.
Nicole Camper, Program Lead: An outside-of-the box thinker who inspires her team with her energy, Camper is especially adept at developing creative solutions for clients.
Kathleen Dysert, Program Lead: A dynamic leader who brings a diverse set of skills to the company and is seen by clients and team members as a skilled problem solver.
Dee Kinney, Operations Manager: A results-driven leader, known to mentor and develop her team while deftly balancing the best interests of clients and Advanced RPO.
And the Rising Woman in RPO awards were given to:
Tanya Cohen, Director, RPO Solutions: Known for educating first-time RPO buyers and truly partnering with prospective companies to inform them of the power behind a high-performing hiring program.
Jenna Hinrichsen, Director of Recruitment Strategy: An exceptional RPO leader who, even in the most challenging markets, consistently inspires her team to deliver smart solutions for clients.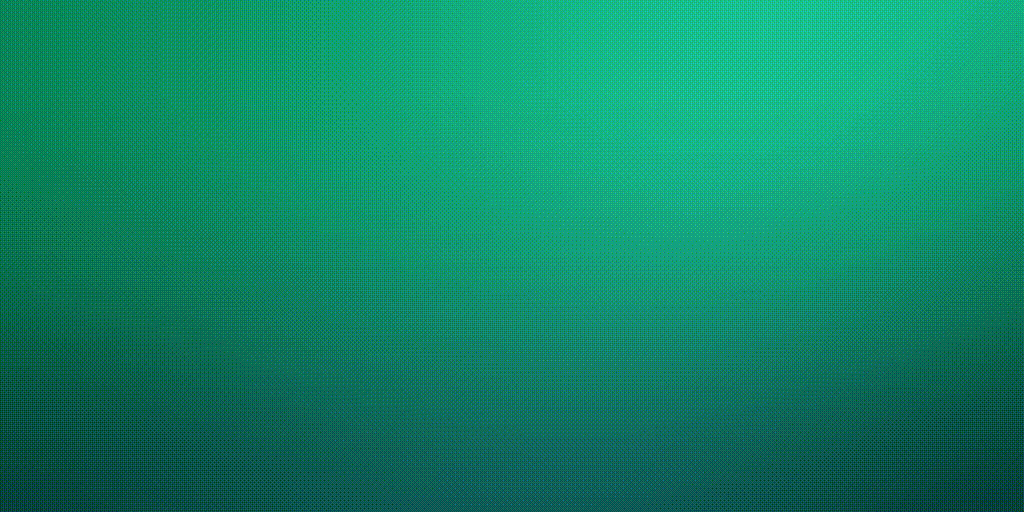 About Advanced RPO
Advanced RPO powers the recruiting function of enterprise and high-growth, mid-market organizations. Behind our flexible hiring solutions is an experienced, consultative team. We partner with clients to create recruiting scalability and workforce agility through our high-touch, technology-enabled approach. Advanced RPO clients report 95+% hiring manager and candidate satisfaction, and the company is a ClearlyRated Best of RPO® Award winner with a Net Promoter Score that's 15x higher than the industry average. We know that finding and hiring the right talent is complex. At Advanced RPO, we make it easier for you. Advanced RPO is part of the Advanced Group family of companies. For more information, visit advancedrpo.com.
Media Contact
Karen Pressman
ClearEdge Marketing
kpressman@clearedgemarketing.com
917.650.2159