Advanced RPO President Pam Verhoff Named HR Superstar by HRO Today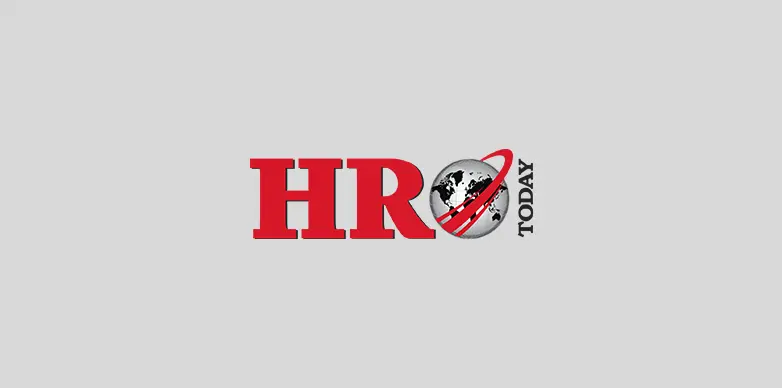 Chicago, IL – December 17, 2019 – Advanced RPO, a recruitment process outsourcing company serving the mid-market industry, announced today that its President Pam Verhoff was honored with the HR Superstar recognition by HRO Today. The award recognizes leaders that are at the forefront of HR transformation and innovation at their respective organizations. HR Superstars were nominated externally and by the HRO Today staff.
Verhoff has been in the RPO field for nearly 30 years. In her current role she leads all aspects of strategic planning, revenue generation, operations, financial management and compliance for Advanced RPO. She believes strongly in building collaborative teams that deliver exceptional results. She's also committed to fostering a values-driven culture through positive employee engagement and providing business leaders peace of mind by creating confidence in their talent acquisition function.
This year's HRO Today Superstars were recognized for revolutionizing HR in a candidate-driven labor market. Confronted with a 3.7 percent unemployment rate, companies realize that keeping talent invested is no longer as easy as it once was. Today's HR leaders need to go above and beyond to deliver exemplary experiences, new technologies, enriching learning programs, career growth and more to its employees.
"Our 2019 HRO Today Superstars are playing a larger role in business strategy than ever before, delivering innovative solutions that solve today's problems in order to get ahead for tomorrow's success," according to HRO Today's editors.
In September, Advanced RPO was named to HRO Today's 2019 RPO Baker's Dozen list as one of the top mid-market providers.
About Advanced RPO
We know that finding and hiring the right talent is hard. At Advanced RPO, we make it easier for you. With extensive experience, our team enables mid-sized companies to provide a results-driven talent acquisition program. We deliver an optimized recruitment solution that can quickly adapt to varying business needs so our clients are prepared to overcome any hiring challenge. Advanced RPO is part of the Advanced Group and ranks among the Inc. 5000 list of the fastest-growing private companies. For more information, visit www.advancedrpo.com.
Media Contact
Jen Iliff
Vice President of Marketing
Advanced Group
D: 720-409-4341 x1336