RPO Recruiters: 3 Things That Make Them Unique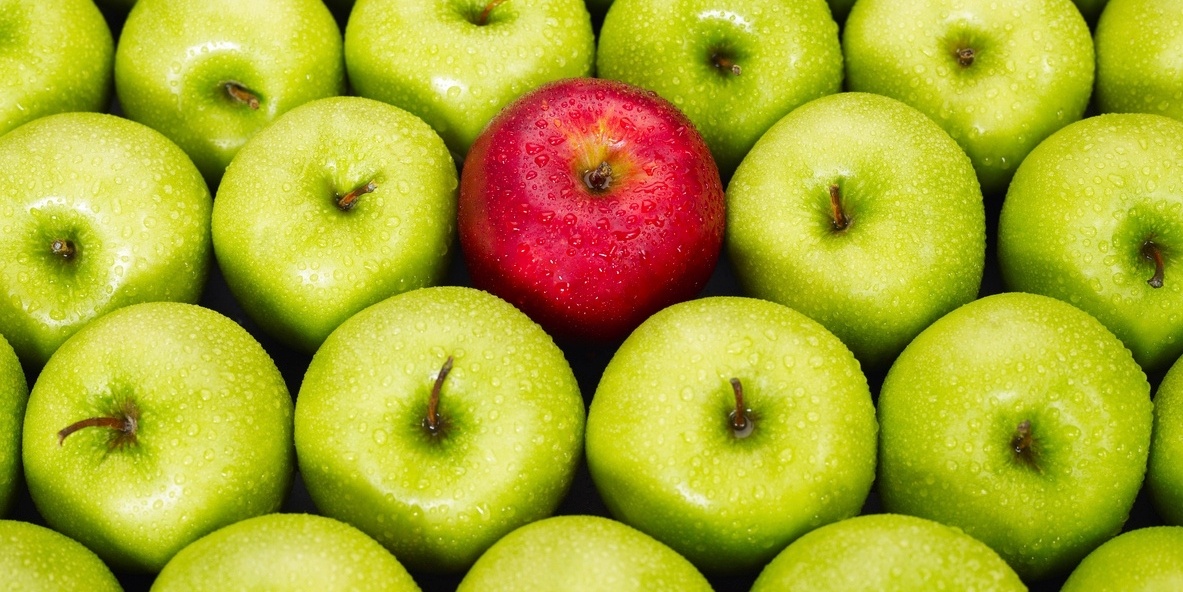 In our last blog, we explored the importance of the recruiter/hiring manager relationship. A recent study from Bersin by Deloitte ranked this relationship as the top performance driver for high-impact talent acquisition.
Strong recruiters are a critical component to high-performing talent acquisition. The best recruiters are great at building relationships and solving problems. They are tenacious, resourceful, and highly organized, and they are current with the latest recruitment trends, techniques, tools, and technology.
There are different types of recruiting environments and each requires different skills; therefore, not all environments work equally well for all recruiters. We'll take a look today at three different recruiting environments: staffing agencies, corporate recruiting, and RPO recruiting.
Staffing agency recruiters are unique in that they are filling contract and direct hire opportunities and they are typically focused on one or two specialty placement niches. Recruiters who work in staffing agencies are engaging talent for multiple clients at the same time. They are usually commission-driven and focused on a specific geography/territory. The staffing agency environment is very sales-driven and in addition to recruiting excellence, strong agency recruiters also need to be talented account managers/business developers.
Corporate recruiters are dedicated to recruiting for a single company: their own. The business development/sales competency that is critical in agency recruiters is notably diminished in a corporate recruiting environment. Internal corporate recruiters are often aligned with their organization's business units and they frequently might also have other HR-related responsibilities (especially in smaller or mid-sized organizations). Some might say that since the corporate recruiter is truly representing their own organization, they have a stronger focus on creating exceptional candidate experiences.
RPO recruiters work within an RPO provider. Here you will find some of the strongest recruiters in the talent acquisition field. Because recruiters are the backbone of every RPO solution, RPO companies invest heavily in their recruiters and recruitment technology, much like organizations invest in their research and development functions.
Three things make RPO recruiters unique:
1. Focus: RPO recruiters are 100% focused on one thing: recruiting. This single focus allows recruiters to fully hone their skills and recruiting technique, which strengthens their capabilities and knowledge.
Corporate recruiters often have some HR responsibilities in addition to recruiting. They may not be spending 100% of their time finding talent, especially in small to mid-size organizations. Therefore, the number of requisitions that they are managing at any given point is typically lower than an RPO recruiter. Staffing agency recruiters usually manage a high volume of job requisitions, but they also have client management responsibility and they are also usually involved in business development activities in conjunction with their sales teams.
2. Tools and Expertise: RPO recruiters are working for a recruiting company, therefore recruiting is their core competency. A corporate recruiter works for a company whose core competency is their business. This is important, because each respective organization prioritizes their investments and initiatives accordingly.
An RPO firm will invest substantially in recruitment technology, recruitment training, sourcing tools, etc., whereas a corporate recruiting function may have more budgetary limitations.
3. Growth: There is also much more opportunity for career growth/development for recruiters working within an RPO firm vs. those working within corporate HR. Typically, the career opportunity for a corporate recruiter is in an area of HR (outside of recruitment).
RPO recruiters can grow to become a recruitment lead, a Director of Recruitment, a Sr. Director, etc. Career development becomes a key recruiting tool for RPO's. RPO recruiters are also working with and around many other recruiters, so there is ample opportunity to share best practices and to help each other hone their craft. Great RPO firms provide forums for sharing wins/best practices across account teams to continuously raise the bar across the board.
For an RPO firm like Advanced RPO, our recruiters truly become part of our differentiation. Our recruiters have achieved deep industry experience as well as deep experience recruiting for the companies who have entrusted us with their hiring needs. The RPO environment gives recruiters the chance to build long lasting client relationships and the opportunity to grow and develop within the same organization. These benefits allow us to retain the best and brightest recruiters in our industry, which benefits our clients tremendously.
For more information about how Advanced RPO helps companies solve their most pressing talent-related challenges, contact Tim Oyer, Vice President of Business Development, at toyer@advancedrpo.com.