The Expense of Not "Investing" in Talent Acquisition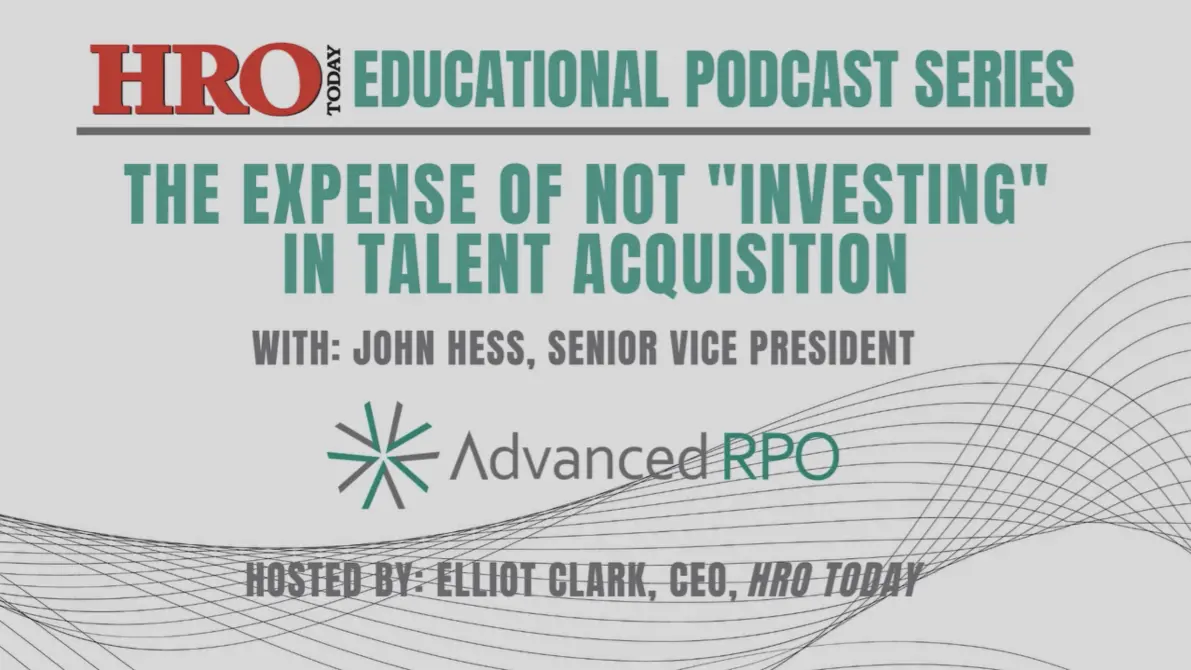 Advanced RPO Senior Vice President John Hess shares his thoughts on how to measure the true ROI of talent in this HRO Today educational podcast.
About the speakers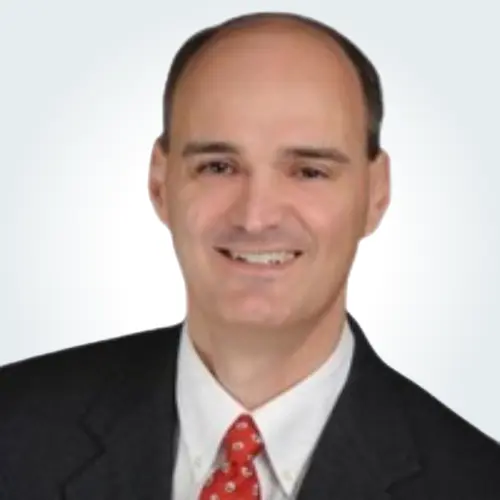 John Hess, Executive Vice President, Operations
John is an innovator who brings experience as a corporate talent acquisition leader and as an operational leader in the RPO industry to our leadership team. John's extensive experience as both a corporate talent acquisition leader and an RPO provider helps him understand the complexities impacting our clients and the best recruitment solutions for them. John is responsible for operational strategy, solution design, service delivery and customer experience across all clients. He approaches every client engagement focused on the big picture and works with his team to execute the right solution.