How to Win in the Modern Hiring Environment: We're Only Human Podcast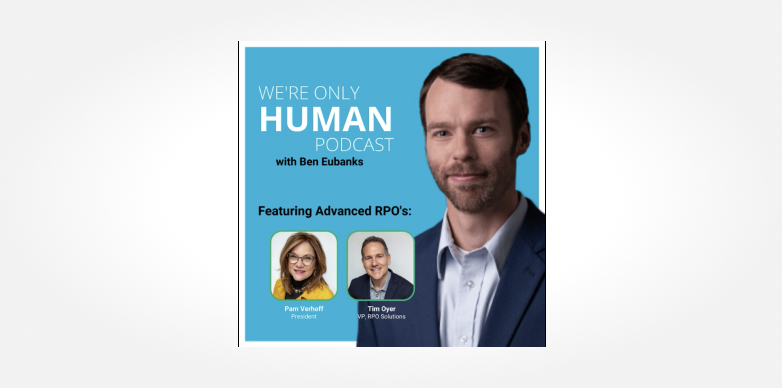 Learn tips and best practices for hiring successfully despite today's challenging market.
Join We're Only Human Podcast host Ben Eubanks as he talks with Advanced RPO's Pam Verhoff and Tim Oyer about the latest hiring trends.
Together they'll cover:
Key best practices that lead to hiring success
What has and hasn't changed in the recruiting landscape
Why recruiting has become a business-level priority
About the speakers
Ben Eubanks, Chief Research Officer at Lighthouse Research & Advisory
Ben is an accomplished author, researcher, speaker and Dad x4. As the principal analyst and Chief Research Officer at Lighthouse, Ben oversees the development of research, assets, and insights to support HR, learning, and talent executives across the globe. His research is leveraged by the vendor community to educate and inspire today's business leaders in tangible ways. Ben has worked as an influencer and analyst for more than ten years with seven of those in an independent capacity.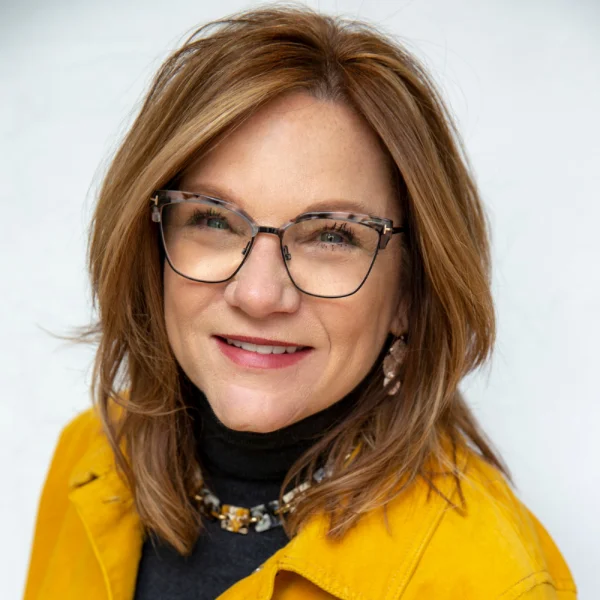 Pam Verhoff, President, Advanced RPO
Pam Verhoff, president of Advanced RPO: Pam is an accomplished executive leader that has extensive experience building RPO businesses and solutions, as well as developing growth strategy. Pam is responsible for all aspects of strategic planning, sales and marketing, operations, financial management and compliance for Advanced RPO. Her success has largely been a result of building high performance teams and creating a values-driven culture resulting in exceptional employee engagement.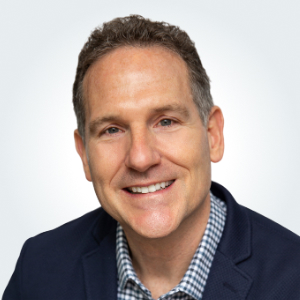 Tim Oyer, VP, RPO Solutions at Advanced RPO
Tim is an RPO veteran that brings significant knowledge and experience to companies that want to gain a competitive edge through talent acquisition. For more than 20 years Tim has worked directly with clients to diagnose their talent acquisition needs and create a variety of solutions to improve their organizational capacity. Tim's approach always starts with understanding the organization, their business drivers, hiring practices, performance metrics and vision for a winning solution. Tim has had the opportunity to lead and support hiring programs for hundreds of companies of all sizes and industries.