Jenna Hinrichsen shares tips on growing a business through a pandemic and her journey to becoming a Thought Leader in today's oversaturated-with-digital-content world.
About the speakers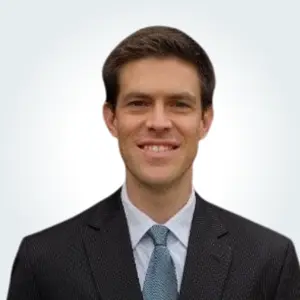 Ben Geoghegan, Host of 'A Better HR Business' Podcast
Former Human Resources professional, Ben loves helping ambitious HR-related businesses around the world to attract more clients and grow so they can help employers to create thriving businesses where people love to work. Check out Ben's LinkedIn profile here.
Jenna Hinrichsen, Manager of Sourcing & Recruitment Strategy at Advanced RPO
Jenna develops sourcing strategies for a variety of positions across a wide geographic landscape and uses research, networking, and database mining to develop a continuous and diverse prospective candidate pipeline. As an active leader for recruitment, she contributes to the direction, forecasting, and decision-making process, manages third party relationships, and provides support to the sales team.