How Mid-Market Companies Compete with Global Firms for Talent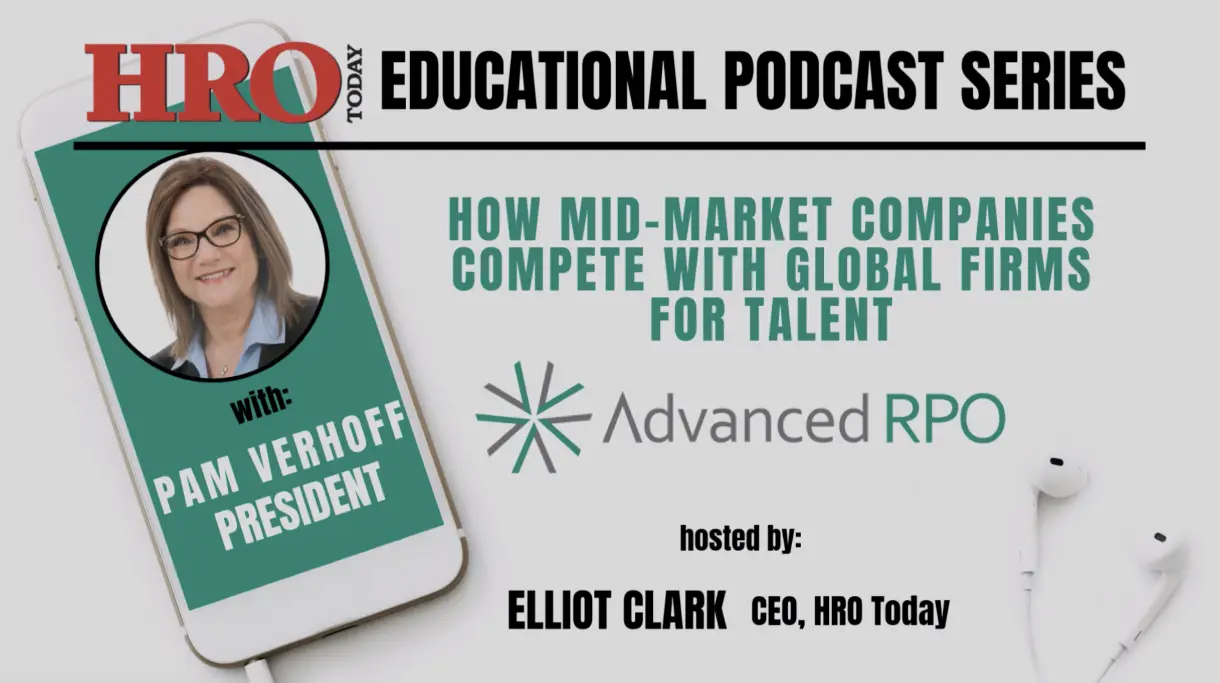 Learn how partnering with these smaller companies is actually more beneficial when courting passive candidates.
Watch the podcast
About the speakers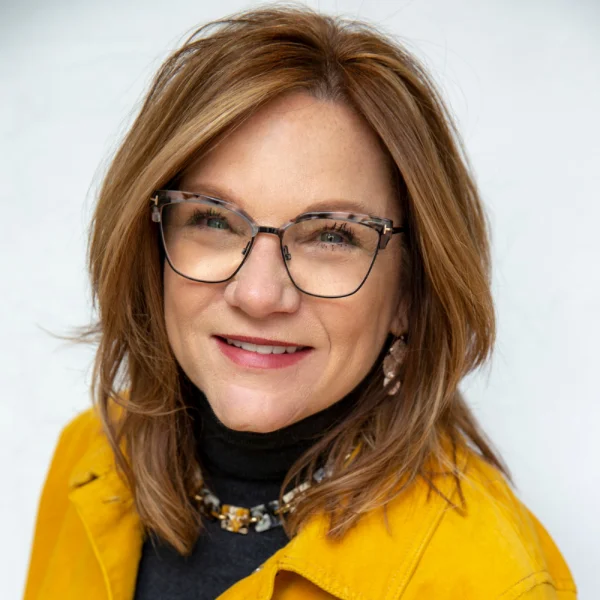 Pam Verhoff, President, Advanced RPO
Pam Verhoff, president of Advanced RPO: Pam is an accomplished executive leader that has extensive experience building RPO businesses and solutions, as well as developing growth strategy. Pam is responsible for all aspects of strategic planning, sales and marketing, operations, financial management and compliance for Advanced RPO. Her success has largely been a result of building high performance teams and creating a values-driven culture resulting in exceptional employee engagement.