2022 Hiring in View: The Urgency of RPO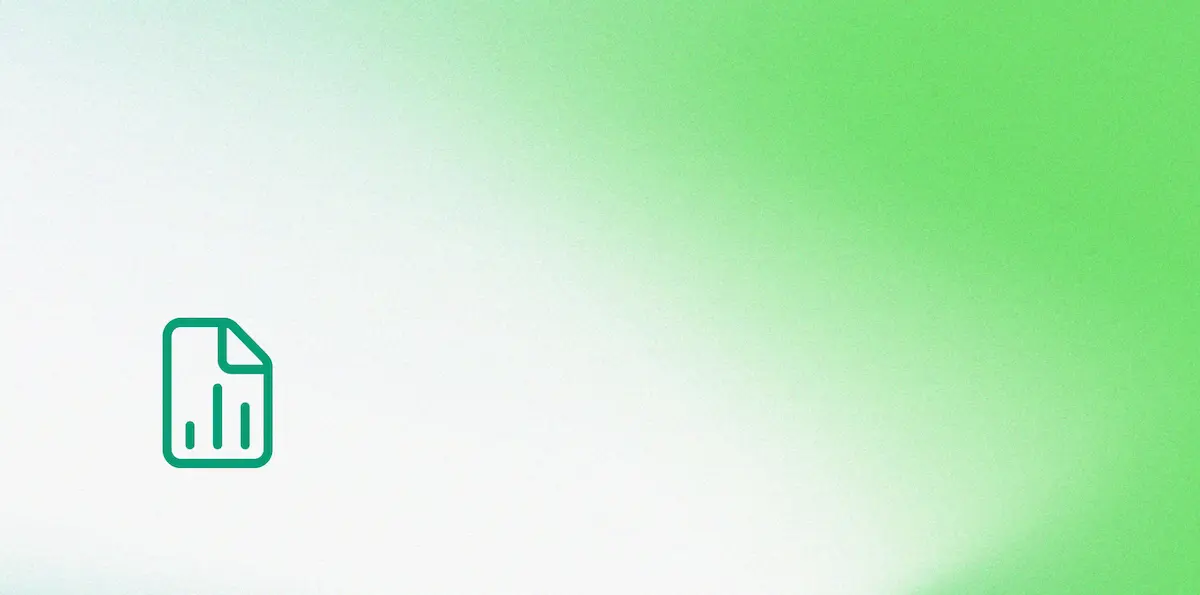 Recruitment Process Outsourcing's role in meeting today's talent acquisition challenges
Businesses are saying goodbye to just getting by, and instead are finding ways to jumpstart growth or capitalize on current opportunities. While there's still significant uncertainty in the air, time has run out for those waiting for more solid ground beneath their businesses in order to make their big moves.
They can't do it without hiring the right people, but, of course, there's a catch. There are new rules for the world of work, and candidates and employees are writing them in real time. Talent acquisition teams have to find their footing in this new environment, and they don't have the resources, bandwidth, or data to do it alone.
That's where RPO comes in. Recruitment process outsourcing partners can help TA teams put their best foot forward with candidates, navigate the wild west of hiring remote talent, and finally align their talent strategy to hiring execution.
Get the white paper