3 (Free) Ways to Increase Your Candidate Apply Rates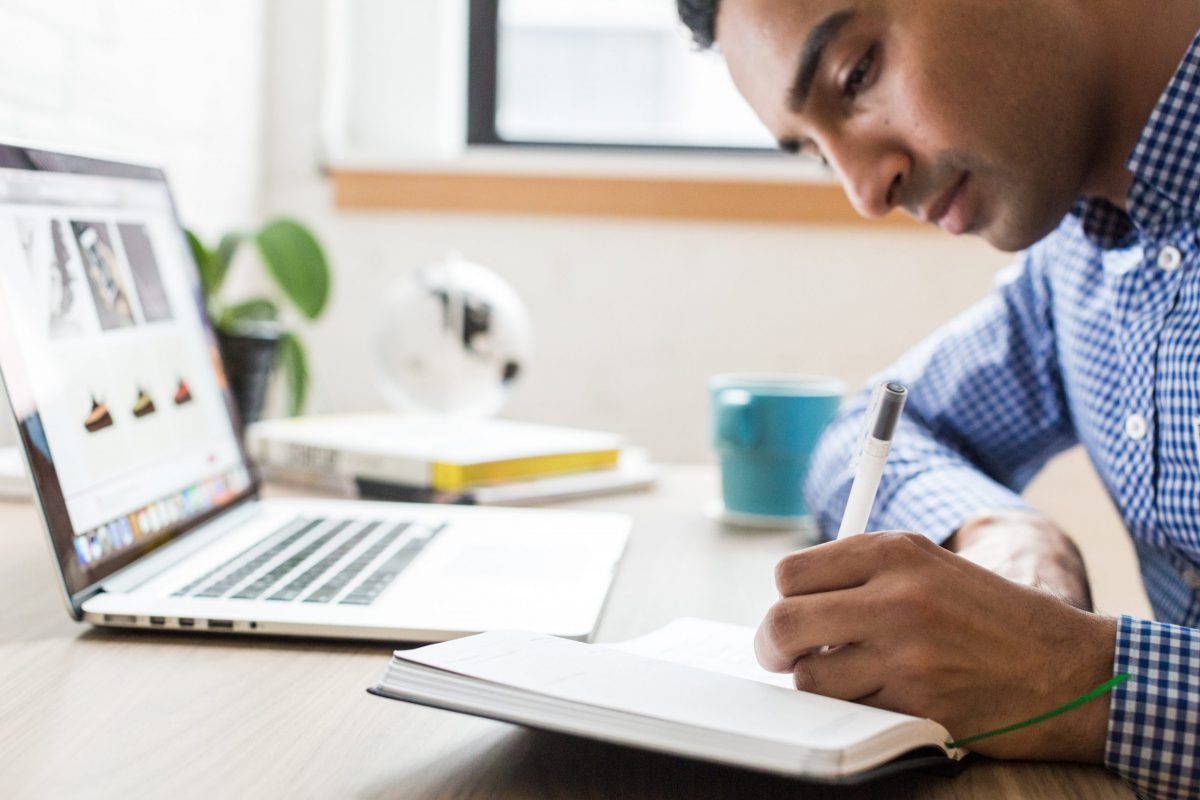 Want to boost job application rates? Follow three common sense guidelines for improving how you bring your jobs to the labor market.
Job vacancies are up, and applicant numbers are down. This is the reality for businesses today in our impossibly tight labor market. With urgent talent needs, hiring teams are scrambling to increase their access to candidates, and often spending a premium to do so.  
What if I told you that you could drive more people to apply for your positions without spending any money? And starting now? It's true. We've assembled three things to do today to start boosting your apply rates, and not one of them will cost you even a dollar.
1. Don't overthink your job titles.
Yes, it goes without saying that you're competing with many other companies out there for the attention of job seekers. And while you need to find ways to stand out, your job title shouldn't be one of them. Simple and searchable – these are the elements of great job titles.
Here's two quick (free) tips to explain it a bit further. First, less is definitely more when it comes to job titles. Keep them short and sweet. Appcast validates this, with its research showing that titles with only 1-3 words have the highest click rate at 5.5%.
Second, ditch the creativity. In order to get the eyes of job seekers on your open positions, search engines have to be able to find them first. Think "sales" vs. "business development" or "account manager" vs. "customer success specialist."
Job seekers will find your job posting by searching by title, so creating fancy or unique job titles can actually work against you. And, job boards use algorithms and search trends to rank job titles, so the most common ones will get better positioning (and more applicants).
2. Don't confuse your job description for your job posting.
This one's important. The job description is used to get your hiring manager and recruiting team on the same page when it comes to what an ideal candidate should look like in terms of skills, qualifications and experience. The job posting is how you present and sell your open position to job seekers. The difference between the two is a mile wide.
So, what should your job posting look like? Here's our free advice. For starters, it should be on the shorter side. Job seekers have short attention spans, and Textio shares that job postings with 300-700 words perform best. Chances are your existing job postings are much longer than that, so what's the best way to cut them down?
That brings us to the other key to job postings – and something few organizations do now. Your job posting should focus on selling the candidate on why they should work for you. If your posting is just a long list of requirements and responsibilities, you'll lose their interest quickly. Pick the top 3-4 requirements and use the rest of the posting to highlight your company and the role itself.
Make the job posting about the candidate. What will they get out of the job? Mentioning benefits in job postings radically motivates candidates to apply. Case in point, recent studies found job postings that list 4+ benefits significantly outperform job postings that don't list any benefits (22.5% apply rate vs. 7.4%). If you're struggling to determine what to include and not include in your posting, talk to your employees. Why did they choose to work for you and why do they stay?
3. Adjust your application process.
You've shortened your job title and you've optimized your job posting to focus on the benefits to job seekers. Your click rate on your posting is high, but your apply rate is still lagging. If this sounds familiar, it's time to adjust your application process itself.
If it's difficult or takes too long to actually apply for the job, you won't get the high number of candidates that you're after. Consider including easy apply features for your roles. Why? Glassdoor data shows that asking job seekers to leave a job board to complete the application through your ATS results in an 80% drop off rate.
While it's admittedly easier and more efficient for your hiring team to receive applications via your standard process, if you're not getting enough candidates it's not worth it. Businesses must be flexible and able to adapt to the market, and today's job seekers just aren't willing to go through extra steps to apply when there are plenty of other jobs out there.
A change in process like temporarily enabling easy apply for certain roles might mean more work on your end, but it also means more candidates and, ultimately, less vacancies that impact your business operations.
Start by implementing these quick tips and track how your apply rate changes. If you're looking for more ways to improve your recruiting process or could benefit from the help of a recruiter partner, reach out to the Advanced RPO team today.
Most companies don't have job vacancies on their shortlist of priorities to tackle. In this webinar, we make the case for why businesses are miscalculating – and underestimating – the cost of vacancies. We dive into how companies typically calculate the cost of vacancies, the "invisible" costs that ultimately impact the bottom line and how to develop a strong business case for outsourced hiring support.
Watch the free webinar on the true cost of unfilled jobs and what to do about it.