Webinar: The True Financial Impact of Unfilled Jobs
How to build a business case for your talent acquisition function.
Today's labor challenges are being felt all over the organization. While HR leaders struggle with retention and TA teams fight for a limited number of candidates, employees are feeling the brunt of the effects.
Learn the true cost of job vacancies for your business.
The problem is that most companies don't have vacancies on their shortlist of challenges. In this webinar, we make the case for why businesses are miscalculating – and underestimating – the cost of vacancies. We dive into:
How companies today typically calculate the cost of vacancies
The "invisible" costs that ultimately impact the bottom line
The strategic value of an RPO partnership
How to develop a strong business case for outsourced hiring support
About the speakers
Pam Verhoff
Pam is an accomplished executive leader that has extensive experience building RPO businesses and solutions, as well as developing growth strategy. Pam is responsible for all aspects of strategic planning, sales and marketing, operations, financial management and compliance for Advanced RPO. Her success has largely been a result of building high performance teams and creating a values-driven culture resulting in exceptional employee engagement.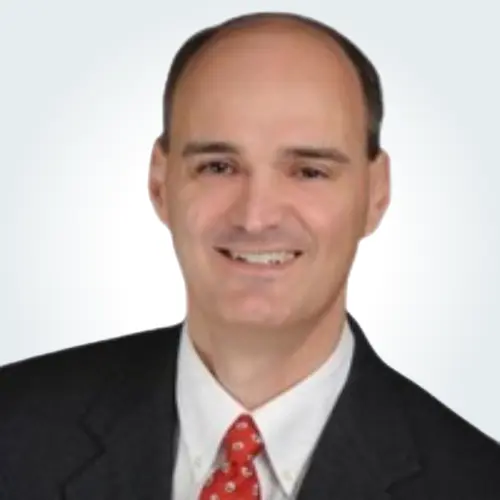 John Hess
John is an innovator who has implemented and managed the recruitment strategy and process for hundreds of companies from Fortune 1000 organizations to high-growth, start-up businesses. His extensive experience as both a corporate talent acquisition leader and an RPO provider helps him understand the complexities impacting clients and the best recruitment solutions for them. In his current role at Advanced RPO, John is responsible for overseeing operational strategy, solution design, service delivery and customer experience across all clients. He approaches every client engagement focused on the big picture and works with teams to execute the right solution.
Keep learning: The Invisible Cost of Open Jobs
There are five major "invisible" costs that should be factored into the impact of vacancies today. In this eBook, you'll learn what these costs are and what impact they have on companies.