Recruiting Truths Behind the Statistics: The Assumptions Costing Your Business Money and Good Hires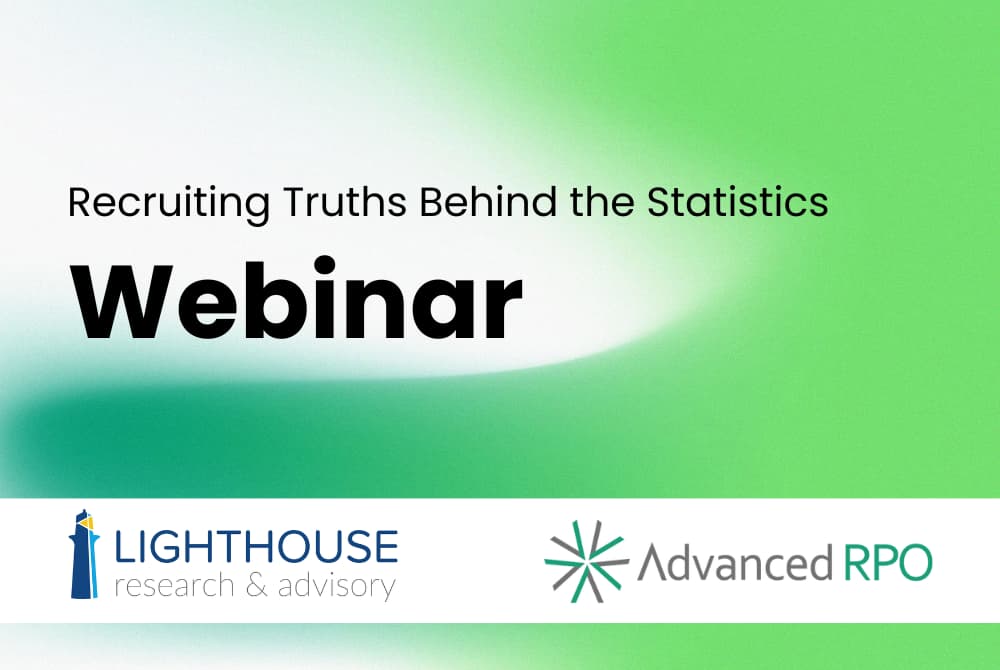 When it comes to workforce planning for 2023, companies want to make the most informed hiring decisions possible. Given that none (to our knowledge) have a crystal ball that can predict the future, most companies rely on what they consider the next best thing—data.
Industry research and statistics play a pivotal role in an organization's approach to recruiting. But, if merely taken at face value without additional understanding of the backstory behind the numbers, are businesses basing important hiring decisions on false conclusions? They could be.
Having hard numbers is one thing. Uncovering the truths behind those numbers to help you make more informed, reliable hiring decisions is another.
Are you chalking up the high ghosting rate solely to disrespectful candidates with their pick of jobs? Think that today's rate and salary increases are a direct result of inflation and the candidate-driven market? In both cases, think again.
In a recent webinar, Ben Eubanks, Chief Research Officer at Lighthouse Research & Advisory, moderated a discussion with three Advanced RPO experts—Paul Wolf, Director of Client Delivery, Kevin Armstrong, Program Director, and Mike Foster, Account Director—where they revealed recent data from a Lighthouse survey, and shared the truths, half-truths, and myths associated with:
why employers are paying more for talent
what's driving today's candidate ghosting phenomenon
the vital role of the hiring process and hiring managers to win today's talent
In this turbulent economy and tight hiring market, employers need all the help they can get in making the right hiring decisions for their organization.
Facts, figures, and forecasts can all serve to inform hiring strategies, but only if companies dig beneath the data to reveal the hiring reality. Otherwise, the result is a one-size-fits-all talent acquisition program that ultimately costs more in time, money, and lost talent.
To learn more about how to uncover meaningful insights from the latest hiring research, watch the full webinar replay today. Or, contact us to find out about our solutions and how we can help you use the latest industry trends, and the motivations behind them, to improve your hiring process.
Watch Now
---
About the speakers
Ben Eubanks, Chief Research Officer, Lighthouse Research & Advisory
Ben is an accomplished author, researcher, speaker and Dad x4. As the principal analyst and Chief Research Officer at Lighthouse, Ben oversees the development of research, assets, and insights to support HR, learning, and talent executives across the globe. His research is leveraged by the vendor community to educate and inspire today's business leaders in tangible ways. Ben has worked as an influencer and analyst for more than ten years with seven of those in an independent capacity.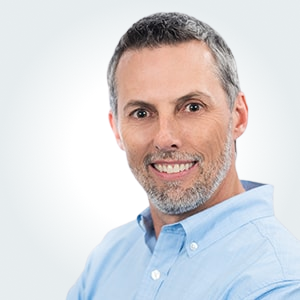 Paul Wolf, Director of Client Delivery, Advanced RPO
Paul has 23 years of experience within talent acquisition, with the last 13 years in RPO. Paul is responsible for driving the strategic and operational direction of Advanced RPO's client partnerships and developing strong relationships with each client organization's senior leadership. He leads talented account teams at Advanced RPO that continually focus on creating the best possible recruiting process experience for both candidates and hiring managers.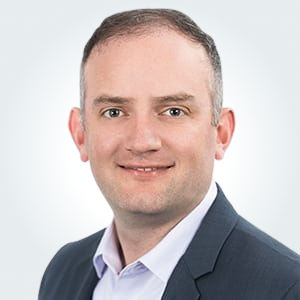 Kevin Armstrong, Program Director, Advanced RPO
Kevin is a Program Director at Advanced RPO, and oversees the delivery of RPO programs to some of our largest clients. Kevin has been managing client relationships for over 5 years and prior to this role he spent 5 years recruiting. Kevin has been with Advanced RPO for over 11 years and has consistently demonstrated his drive to do whatever it takes to meet the client's needs.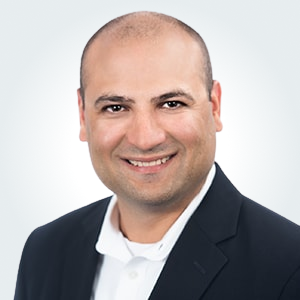 Mike Foster, Account Director, Advanced RPO
Mike is an Account Director at Advanced RPO, and is accountable for leading the strategic direction of the recruitment partnership between Advanced RPO and Advanced Group. He builds positive and productive relationships among internal clients and departments and also works closely with the account recruitment team serving as a manager, mentor, and coach.