A Hiring Data Deep Dive: RPO's Role in Driving Intelligent Hiring Programs
Learn how critical your hiring data really is.
The hiring landscape changes so quickly today that critical variables like applicant-to-hire conversion rates and the effectiveness of your requisitions feel impossible to stay on top of. Even knowing what hiring tools to use on what days and what times of the day plays a big role. If you aren't tracking and analyzing data on a daily basis to inform your hiring practices you run the risk of flying blind in an ultra-competitive job market.
This webinar looks at the role an RPO plays in transforming hiring into intelligent hiring. You'll get a look into the kinds of data Advanced RPO tracks and how they use it to help companies make strategic decisions every day.
About the speakers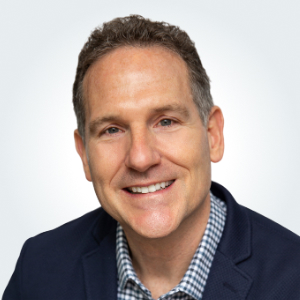 Tim Oyer, Vice President, Sales
Tim is an RPO veteran that brings significant knowledge and experience to companies that want to gain a competitive edge through talent acquisition. For more than 20 years Tim has worked directly with clients to diagnose their talent acquisition needs and create a variety of solutions to improve their organizational capacity. Tim's approach always starts with understanding the organization, their business drivers, hiring practices, performance metrics and vision for a winning solution. Tim has had the opportunity to lead and support hiring programs for hundreds of companies of all sizes and industries.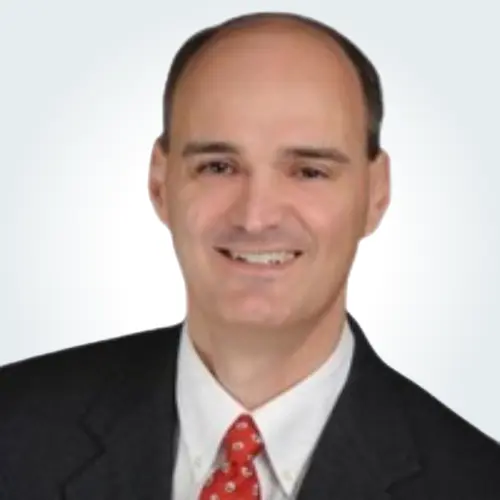 John Hess, Executive Vice President, Operations
John is an innovator who has implemented and managed the recruitment strategy and process for hundreds of companies from Fortune 1000 organizations to high-growth, start-up businesses. His extensive experience as both a corporate talent acquisition leader and an RPO provider helps him understand the complexities impacting clients and the best recruitment solutions for them. In his current role at Advanced RPO, John is responsible for overseeing operational strategy, solution design, service delivery and customer experience across all clients. He approaches every client engagement focused on the big picture and works with teams to execute the right solution.