Advanced RPO Earns Spot on HRO Today's 2020 RPO Baker's Dozen List for Second Year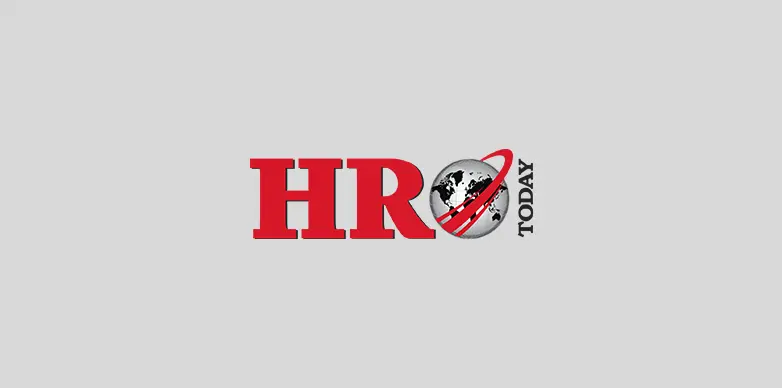 Chicago, IL – September 23, 2020 – Advanced RPO, a recruitment process outsourcing company serving the mid-market industry, has been recognized as a leading RPO provider by HRO Today in its 2020 Baker's Dozen list. This is the second consecutive year that Advanced RPO has earned a spot in the top 10 of the prestigious list. The Baker's Dozen is a ranking system that analyzes the RPO space at both the enterprise and mid-market levels.
"It's an honor to be named to the Baker's Dozen list for a second time and to once again be in the company of the best in the business," said Pam Verhoff, President at Advanced RPO. "What's so rewarding about this recognition is that it comes from our clients. We're thrilled that they appreciate our commitment to partnering with them to deliver outstanding RPO services that achieve results for their organization and ultimately benefit our entire ecosystem."
The rankings are based solely on feedback from buyers of the rated services collected annually through an online survey which is distributed directly through HRO Today mailing lists and indirectly through service providers. Results are analyzed across three subcategories: service breadth, deal sizes, and quality of service, with a predetermined algorithm that weighs questions and categories based on importance. Scores are calculated in all three subcategories and also include an overall score.
"Advanced RPO has a very strong offering in the mid-market of the recruitment process outsourcing industry with strong breadth of service, capability to do large programs and an excellent service experience," noted Elliot Clark, CEO of HRO Today. "The company is led by a team of veteran RPO executives who have experience in both the mid and enterprise markets. They are poised to be one of the leading growth stories in this industry in the next few years and continue to do well in our survey even while experiencing significant increase in both clients and size of engagement."
Earlier this year, Advanced RPO was recognized by ClearlyRated, earning the Best of RPO in its inaugural year of the award. Similar to HRO Today's Baker's Dozen, the Best of RPO winners are proven industry leaders in service quality based solely on the ratings given to them by their clients.
About Advanced RPO
We know that finding and hiring the right talent is hard. At Advanced RPO, we make it easier for you. With extensive experience, our team enables mid-sized companies to provide a results-driven talent acquisition program. We deliver an optimized recruitment solution that can quickly adapt to varying business needs so our clients are prepared to overcome any hiring challenge. Advanced RPO is part of the Advanced Group and ranks among the Inc. 5000 list of the fastest-growing private companies. For more information, visit www.advancedrpo.com.
Media Contact
Jen Iliff
VP of Marketing
Advanced RPO
(p) 720-409-4341
jiliff@advancedgroup.com