Advanced RPO Named 2020 Best of RPO Award Winner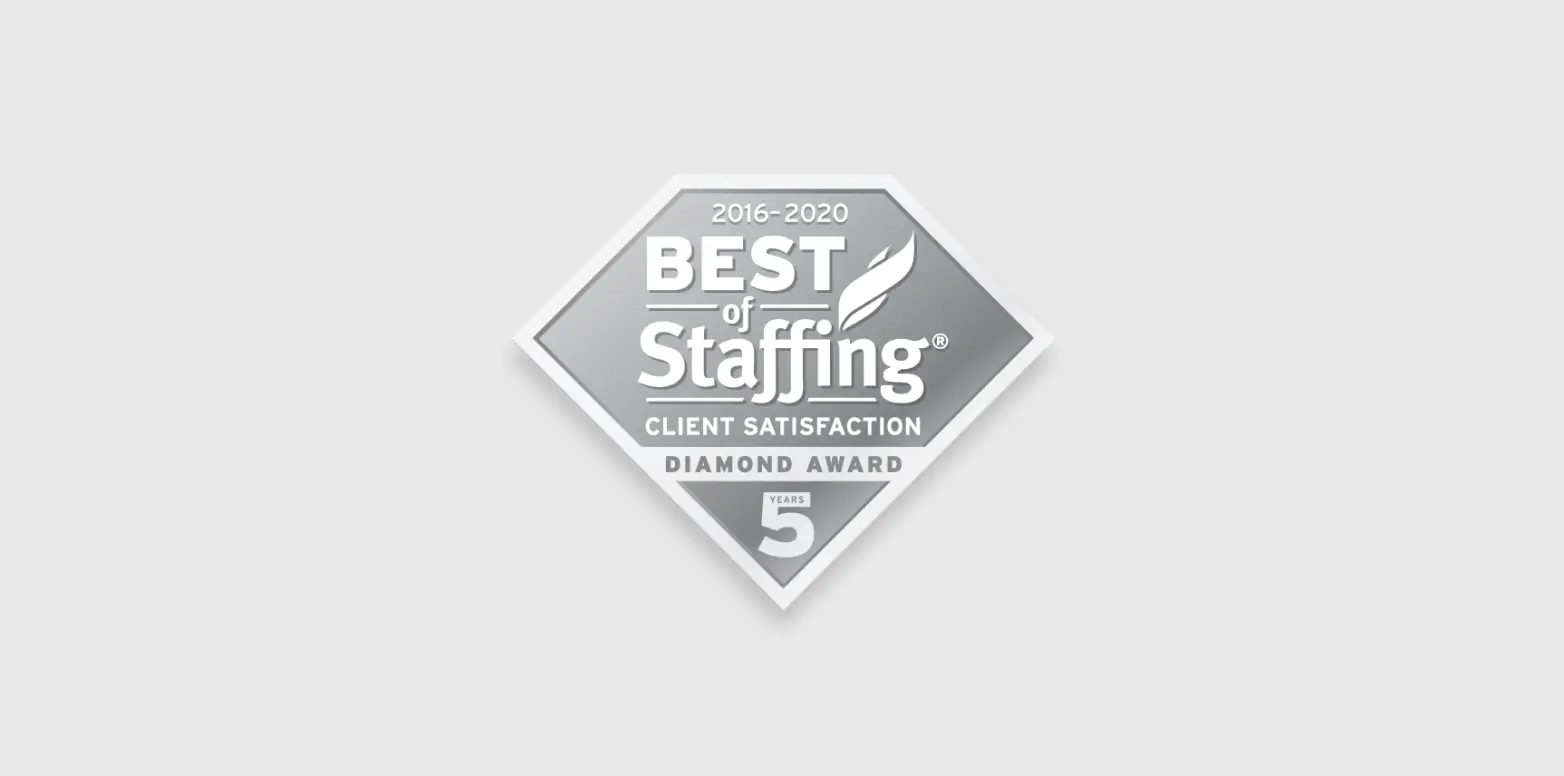 Inaugural Award Program Recognizes Best Recruitment Process Outsourcing Companies
CHICAGO (February 4, 2020) – Advanced RPO, a recruitment process outsourcing and talent acquisition organization, has been recognized by ClearlyRated, earning the Best of RPO in its inaugural year of the award. Best of RPO winners are proven industry leaders in service quality based solely on the ratings given to them by their clients.
The program utilizes Net Promoter Score (NPS)-based surveys. A Net Promoter Score (NPS) is a simple metric based on a question that asks how likely a person is to recommend a company. Advanced RPO received a NPS of 86.7%.
"It's such an honor to be named a Best of RPO provider in its inaugural year! This award is validation from our clients that Advanced RPO delivers results that are second to none, said Pam Verhoff, President of Advanced RPO.
About Advanced RPO
We know that finding and hiring the right talent is hard. At Advanced RPO, we make it easier for you. With extensive experience, our team enables mid-sized companies to provide a results-driven talent acquisition program. We deliver an optimized recruitment solution that can quickly adapt to varying business needs, so our clients are prepared to overcome any hiring challenge. Advanced RPO is part of the Advanced Group and ranks among the Inc. 5000 list of the fastest-growing private companies. For more information, visit www.advancedrpo.com.
About ClearlyRated
Rooted in satisfaction research for professional service firms, ClearlyRated utilizes a Net Promoter Score survey program to help professional service firms measure their service experience, build online reputation, and differentiate on service quality. Learn more at https://www.clearlyrated.com/solutions/.
About Best of RPO™
ClearlyRated's Best of RPO® Award program, presented in partnership with Indeed, recognizes RPOs that have demonstrated exceptional service quality based exclusively on ratings provided by their clients. The award program helps service leaders differentiate in a crowded marketplace, and provides prospective clients with a credible and transparent symbol of quality as they vet RPO providers. Winners are featured on ClearlyRated.com – an online business directory that helps buyers of professional services find service leaders and vet prospective firms – based exclusively on validated client ratings and testimonials.
Media Contact
Jen Iliff
VP of Marketing
Advanced RPO
Phone: 720-409-4341
Email: jiliff@advancedgroup.com