Navigating Hourly Hiring: 3 Insights to Transform Your Recruiting Game
Hiring and retaining qualified hourly employees remains a persistent challenge for many organizations. High volume hiring is a particularly thorny issue for talent acquisition teams. However, employers and talent acquisition leaders shouldn't resign themselves to life as chronically understaffed organizations.
In a recent RPOA webinar, our team discussed how market trends are shaping recruiting for hourly (non-exempt) and salaried (exempt) roles. We also discussed how employers can compete most effectively for the talent they need to operate effectively, grow sustainably, and innovate for the future. What else do we cover?
Wage growth is moderating. Unlike the jaw-dropping wage growth of recent months, Bureau of Labor Statistics data suggests that compensation growth is slowing down. One factor contributing to this trend is an increase in labor force participation. However, this by no means suggests that hiring the right talent is a cakewalk. Skills shortages are real and recruiting is still a tough business.
Speed and pay still reign supreme in hourly recruiting. When hiring for hourly positions, a speedy hiring process provides a big advantage. The sooner a recruiter can get to the offer stage, the better. Additionally, hourly workers are also highly motivated by your organization's compensation package and that remains a primary method of attracting, hiring, and retaining high-quality hourly talent. Even small adjustments to [your] pay and bonus structure can drastically improve the quality of hourly talent you're attracting.
The right recruiting team matters. The quality and structure of your recruiting organization matters more than ever. Your recruiters might be well-suited to manage your salaried and executive talent acquisition needs, but quite often the people who excel in those roles aren't equipped to meet the speed and volume requirements associated with hourly recruiting. Your organization needs a specialized team for high-volume recruiting, as well as the ability to scale up and down as needs change.
Talent shortages aren't going away any time soon. The best way to stay ahead of your competitors is to know where the market is going, what candidates are looking for in a position, and what they expect during the hiring experience.
To learn more about how to best solve hiring challenges for hourly roles, watch the full webinar replay today. Or, contact us today to learn more about our solutions and how we can help you evaluate and improve your hiring processes to get the talent you need to succeed.
---
About the speakers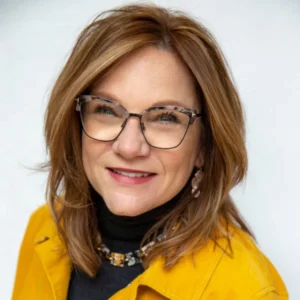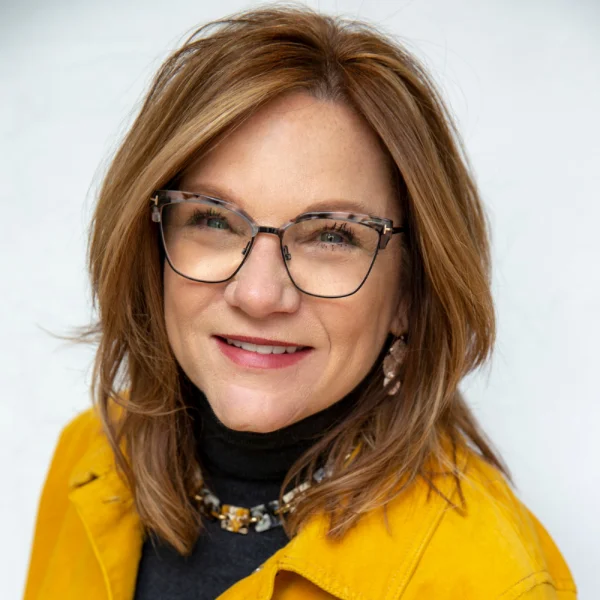 Pam Verhoff, President & CEO, Advanced RPO
Pam is an accomplished executive leader that has extensive experience building RPO businesses and solutions, as well as developing growth strategy. Pam is responsible for all aspects of strategic planning, sales and marketing, operations, financial management and compliance for Advanced RPO. Her success has largely been a result of building high performance teams and creating a values-driven culture resulting in exceptional employee engagement.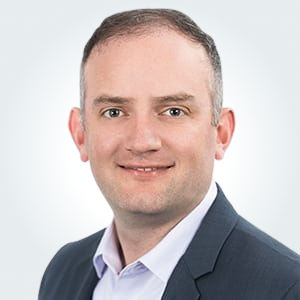 Kevin Armstrong, Program Director, Advanced RPO
Kevin is a Program Director at Advanced RPO, and oversees the delivery of RPO programs to some of our largest clients. Kevin has been managing client relationships for over 5 years and prior to this role he spent 5 years recruiting. Kevin has been with Advanced RPO for over 11 years and has consistently demonstrated his drive to do whatever it takes to meet the client's needs.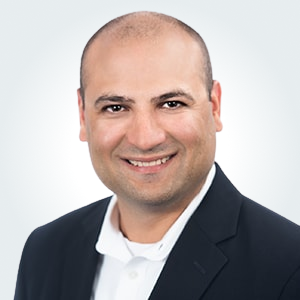 Mike Foster, Account Director, Advanced RPO
Mike is an Account Director at Advanced RPO, and is accountable for leading the strategic direction of the recruitment partnership between Advanced RPO and Advanced Group. He builds positive and productive relationships among internal clients and departments and also works closely with the account recruitment team serving as a manager, mentor, and coach.