Need Outsourced Recruiting Help?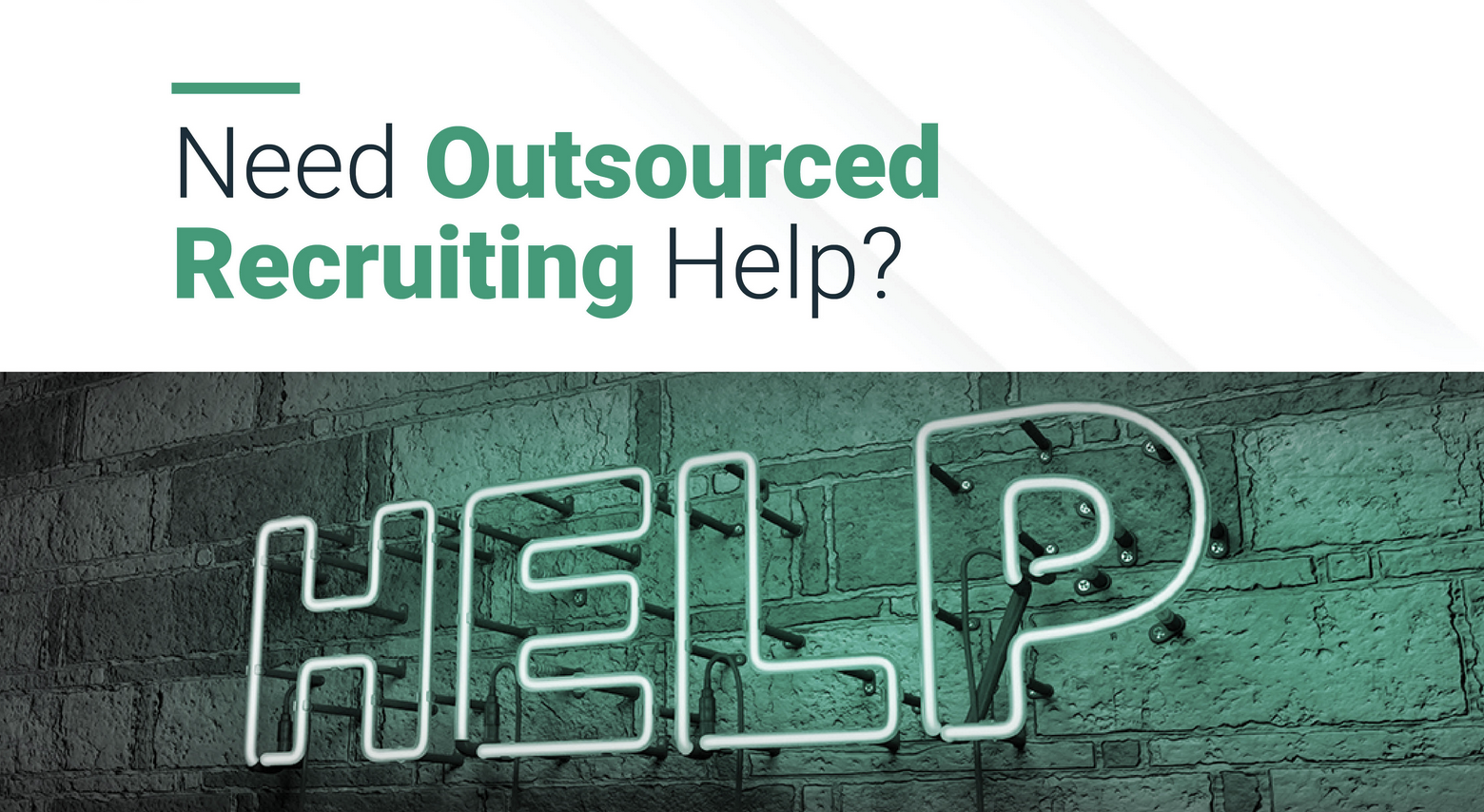 Today's pandemic era of work creates a myriad of challenges on all sides of the talent acquisition front. Shrinking labor force participation rate, The Great Reprioritization, and a candidate-driven market are just some of the factors adding to the stress of today's difficult hiring market.
Download our latest infographic (or keep scrolling) to see how businesses can overcome these challenges with outsourced recruiting services.