Volume Hiring: How to Scale Up Your Recruiting Capacity With the Support of a Strategic RPO Partner
Dig into the realities of the current hiring market.
Volume hiring presents its own unique challenges today. Building a dynamic pipeline, optimizing your day-to-day execution, and creating an agile talent function is essential for companies to be successful in a highly competitive landscape that changes daily.
What's keeping you from hiring fast enough? What is high turnover costing your company? How are you tracking engagement to combat ghosting? Can you identify how your brand identity is affected at each touchpoint in recruiting? Are you paying as much attention to what today's candidates want from employers as the other way around? This webinar asks the questions a strategic RPO partner obsesses about every day to optimize your volume hiring.
About the speakers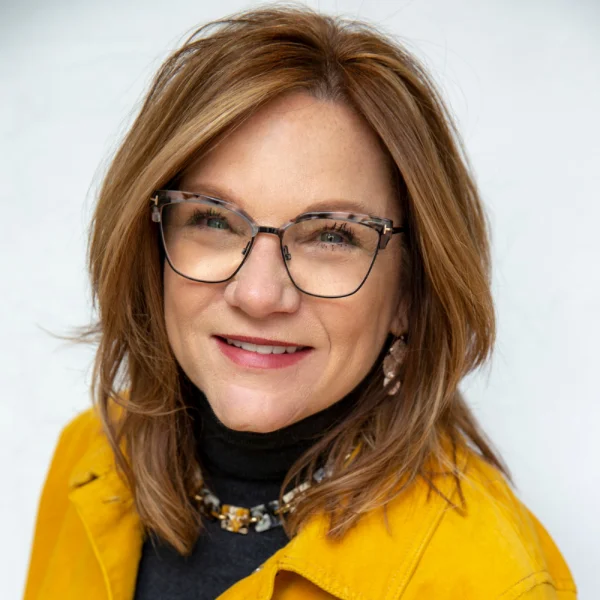 Pam Verhoff, President, Advanced RPO
Pam is an accomplished executive leader that has extensive experience building RPO businesses and solutions, as well as developing growth strategy. Pam is responsible for all aspects of strategic planning, sales and marketing, operations, financial management and compliance for Advanced RPO. Her success has largely been a result of building high performance teams and creating a values-driven culture resulting in exceptional employee engagement.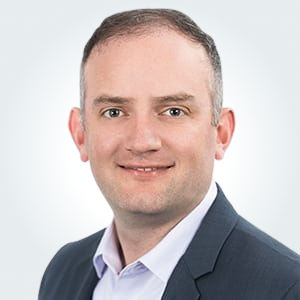 Kevin Armstrong, Program Director, Advanced RPO
Kevin is a Program Director at Advanced RPO, and oversees the delivery of RPO programs to some of our largest clients. Kevin has been managing client relationships for over 5 years and prior to this role he spent 5 years recruiting. Kevin has been with Advanced RPO for over 11 years and has consistently demonstrated his drive to do whatever it takes to meet the client's needs.
Jenna Hinrichsen, Manager of Sourcing & Talent Strategy, Advanced RPO
Jenna develops sourcing strategies for a variety of positions across a wide geographic landscape and uses research, networking, and database mining to develop a continuous and diverse prospective candidate pipeline. As an active leader for recruitment, she contributes to the direction, forecasting, and decision-making process, manages third party relationships, and provides support to the sales team.