Advanced RPO President Pam Verhoff Named HR Superstar by HRO Today for Third Consecutive Year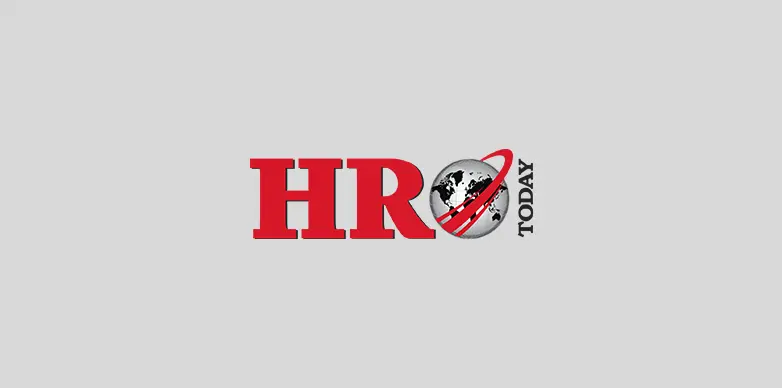 Advanced RPO President Pam Verhoff Named HR Superstar by HRO Today for Third Consecutive Year
2021 list recognizes industry leaders for their transformative work.
Chicago, IL – January 12, 2022 – Advanced RPO, a recruitment process outsourcing and talent acquisition provider, is pleased to announce that its President, Pam Verhoff, was honored with the 2021 HR Superstar recognition by HRO Today for a third consecutive year. This year's award recognizes leaders who have made it possible for businesses to navigate the pandemic and shape the modern world of work. Superstars were nominated externally through an online tool and by the HRO Today staff.
"I am honored to be recognized by HRO Today and others in the industry, especially in a year that continued to bring challenges to workplaces around the world," said Verhoff. "As the pressure on HR leaders and workers continued to accelerate in 2021, I applaud our Advanced RPO team for remaining hyper-focused on delivering exceptional customer service with empathy and grace."
Verhoff is an accomplished executive leader that has extensive experience building RPO businesses and solutions, as well as developing growth strategies. At Advanced RPO, she is responsible for all aspects of strategic planning, sales and marketing, operations, financial management and compliance. Her success has been a result of building high performance teams and creating a values-driven culture resulting in exceptional employee engagement. She is committed to providing business leaders peace of mind by instilling confidence in their talent acquisition function.
"HR leaders have spent the last two years solidifying their reputations as innovative problem solvers and resourceful strategists," according to HRO Today's editors. "HR is being regarded as the backbone of many organizations, as executives skillfully acquired, equipped, comforted, and directed their workforces amid the unknown. These leaders are ushering in a new age of work that will make their companies sharper and more prepared than ever before."
This award caps off a year of recognition for Verhoff and Advanced RPO including ClearlyRated's Best of RPO® Award, Recruitment Process Outsourcing Association's (RPOA) 2021 Women in RPO Award and Staffing Industry Analysts' (SIA) 2021 Global Power 150 – Women in Staffing.
---
About Advanced RPO
Advanced RPO powers the recruiting function of high-growth, mid-market organizations. Behind our flexible end-to-end, hybrid and project RPO hiring solutions is an experienced, consultative team. We partner with clients to create recruiting scalability and workforce agility through our high-touch, technology-enabled approach. Advanced RPO clients report 95+% hiring manager and candidate satisfaction, and the company is a ClearlyRated Best of RPO® Award winner with a Net Promoter Score that's 15x higher than the industry average. We know that finding and hiring the right talent is complex. At Advanced RPO, we make it easier for you. Advanced RPO is part of the Advanced Group family of companies. For more information, visit advancedrpo.com.