RPO Providers: Choosing the One that is Right for You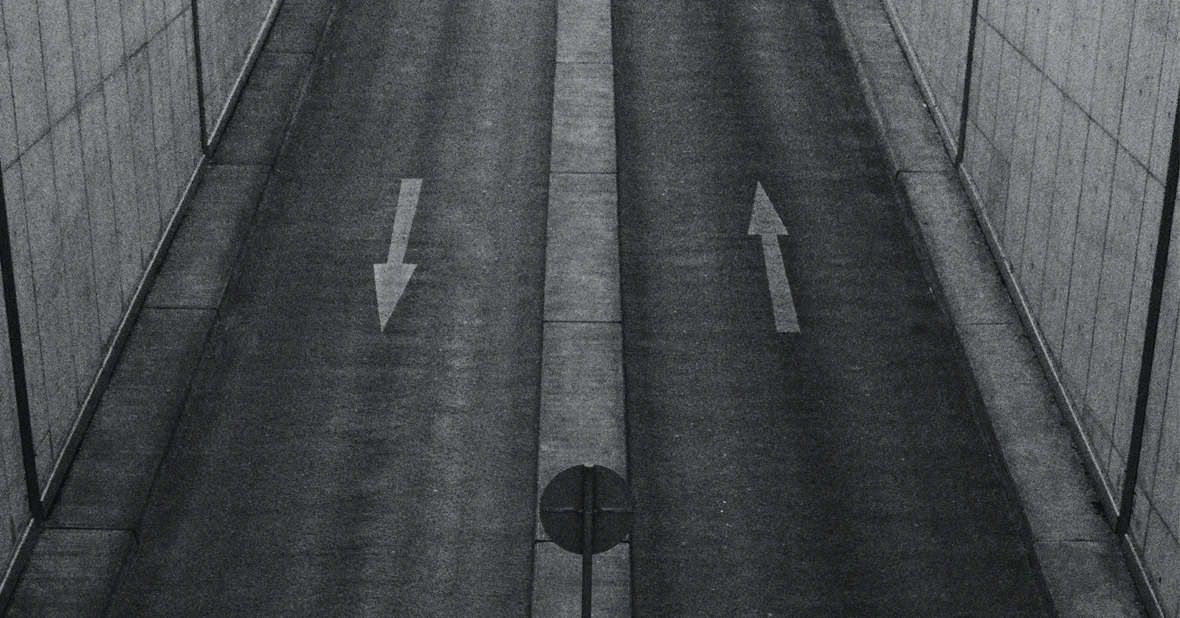 RPO solutions can benefit small companies to large corporations, across industries
Recruitment Processing Outsourcing (RPO) is on the rise. Despite the economic challenges so far this year, the latest Technavio research predicts that the RPO market will grow by $5 billion at a CAGR of over 14% between now and 2024.
The growth in the RPO industry is exciting, but with it comes increased competition from new RPO players entering the market and existing RPOs who are merging with or acquiring companies to rapidly expand. With an ever-expanding number of choices, how can a company determine which RPO provider is best for them?
Quick refresher on recruitment process outsourcing (RPO)
A third-party RPO provider acts as a company's internal recruitment function for some or all of its talent needs. RPO providers manage the entire recruiting/hiring process from job profiling through the onboarding of the new hire, including staff, technology, processes, and reporting. Successful RPO solutions will decrease a company's time to fill, increase candidate quality, provide business intelligence, reduce cost per hire and improve compliance.
Learn the ins and outs of RPO in our definitive guide to everything you need to know about outsourcing recruiting services and what's right for you. Read more
Types of RPO providers: staffing agencies vs. true RPO
There are two different types of RPO providers in the marketplace. First, there are temporary/contingency agencies that offer RPO-type solutions. Staffing agencies can help with recruitment support for multiple hiring needs, but this is more similar to sourcing or "co-sourcing." With staffing firms, the client usually still owns a significant portion of the process.
True RPO companies design, manage and own the recruiting process from start to finish. They do this using their own staff, technologies, processes and reporting – operating as an extension of your team and taking on responsibility for the results. 
RPO providers can be small, mid-sized or large companies. Small providers might serve specific regions and/or have niche specialties. Mid-sized providers are regionally or nationally based and cover a broader spectrum of industries. Large, strategic enterprise RPO companies can recruit globally and often provide outsourcing services beyond RPO, such as workforce planning, training and talent strategy.
How to select the right RPO partner
How do you know what's best for you? Here are some areas to evaluate when selecting an RPO provider, and some questions that can get you the information you need to feel confident in your decision.
1. Company
Some RPOs might masquerade as pure-play providers, but their business model proves otherwise. While others are really shopping resumes around to the highest bidder, pure-play RPO companies partner with you and find talent specific for your roles. Understanding how your partner operates will help set expectations.
Some questions to ask:
Will the team supporting us (and candidates) be shared amongst other clients?
Are recruiters' salaries commission based?
Describe your typical client engagement.
2. Culture
Your RPO partner will represent your company in the talent marketplace, so it's important to select one that shares similar corporate values. How any RPO provider treats their employees is a good indication of how their team will treat you as a client and your candidates. It's also important to understand the tenure of their team and their strategies to ensure consistent performance. 
Some questions to ask:
What is your company mission and vision, and how do you drive towards that through your business?
What is your recruiter and overall company retention rate and average tenure?
How would you describe your corporate culture, and how and why are your recruiters different from the competition?
3. Experience.
An RPO provider might provide extensive capabilities but if they can't help you find the people you need, the partnership won't be successful. Part of this is ensuring that they've solved your specific talent challenges before and have worked with similar companies in your vertical.
Some questions to ask:
What is your client experience with our relevant hard-to-fill positions and geographic markets?
What specific examples and customer references can you provide to validate your experience?
How many clients are using each of your specific services and solutions?
4. Technology
Corporate spending in recruiting technology is expected to exceed $10 billion by 2022, according to Acadian Ventures. That said, having the latest and greatest technology tools doesn't always equate to being the best RPO provider. The smartest tech investors are providers who choose high-impact technologies focused on efficiencies and the candidate experience.
Some questions to ask:
What is your technology strategy and roadmap?
Where in the recruiting process do you lean on technology?
How does your tech toolkit impact and improve the candidate experience?
These areas are a good place to start when it comes to asking the right questions in order to choose the best RPO provider for your company.
Recruitment Process Outsourcing (RPO) solutions from Advanced RPO can help you evaluate and improve your hiring processes to get the talent you need to succeed. Contact us today to learn more about our high-touch solutions.