Talent Acquisition Industry Insights Report Q2 2022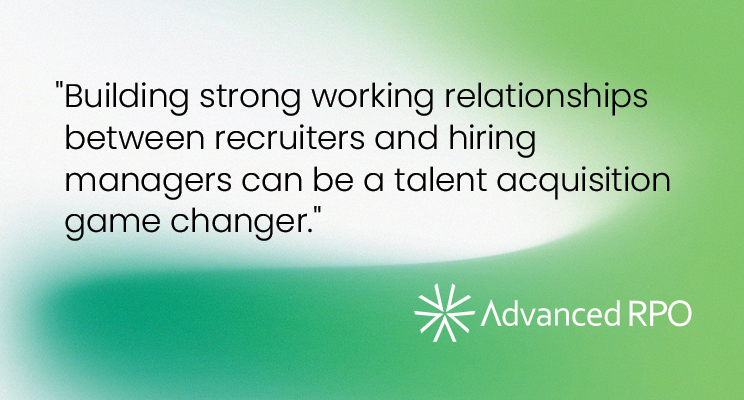 The Latest Talent Acquisition Industry Insights report is here: Q2 2022
We're more than halfway through 2022, and we're seeing some of the same hiring trends from Q1 of this year holding true. At the same time, others are evolving or pivoting. Our hot off the press Q2 2022 report is available for download now, and it takes a closer look at the latest issues and statistics related to the current industry landscape. Here's a taste of what to expect.
Recession watch is on
While the economy is still going strong, we do take a moment to spotlight the market and some cracks that are starting to develop. 37,000 workers have been laid off since May, and the ISM manufacturing index fell 3.1 points to 53.0 in June, the lowest reading since June 2020. While this doesn't necessarily signal a recession, industries that have had the most layoffs–tech, cryptocurrency and real estate–should keep a watchful eye on the economy for the rest of 2022.
Compensation strategies are changing
While we saw the first blush of this in Q1, our Q2 report continues to hone in on the latest compensation developments. We're starting to see the needle rise with regards to minimum wage as more than 20 states, cities, and counties increased minimum wages in July. Also increasing is the demand from job seekers for clear pay information up front, with 82% saying they want compensation listed in a job description.
Remote work supports DEI
Many organizations are broadening their definition of DEI to be more inclusive of a greater number of factors. Many are also realizing the value of remote work in improving DEI efforts. Over six million people in the US labor force have some form of disability, for which the prospect of commuting poses a significant hiring barrier. And, as women work to regain footing in the workforce post-pandemic, remote work becomes a key differentiator. 32% of women are less likely to leave their job if they have "remote access" that can help support work-life balance.
Download the Q2 2022 Talent Acquisition Industry Insights report to learn more about these themes and see what else popped up in our research that could help you address your hiring needs in the second half of 2022.