The 3 Biggest Mistakes Companies Make in Today's Hiring Climate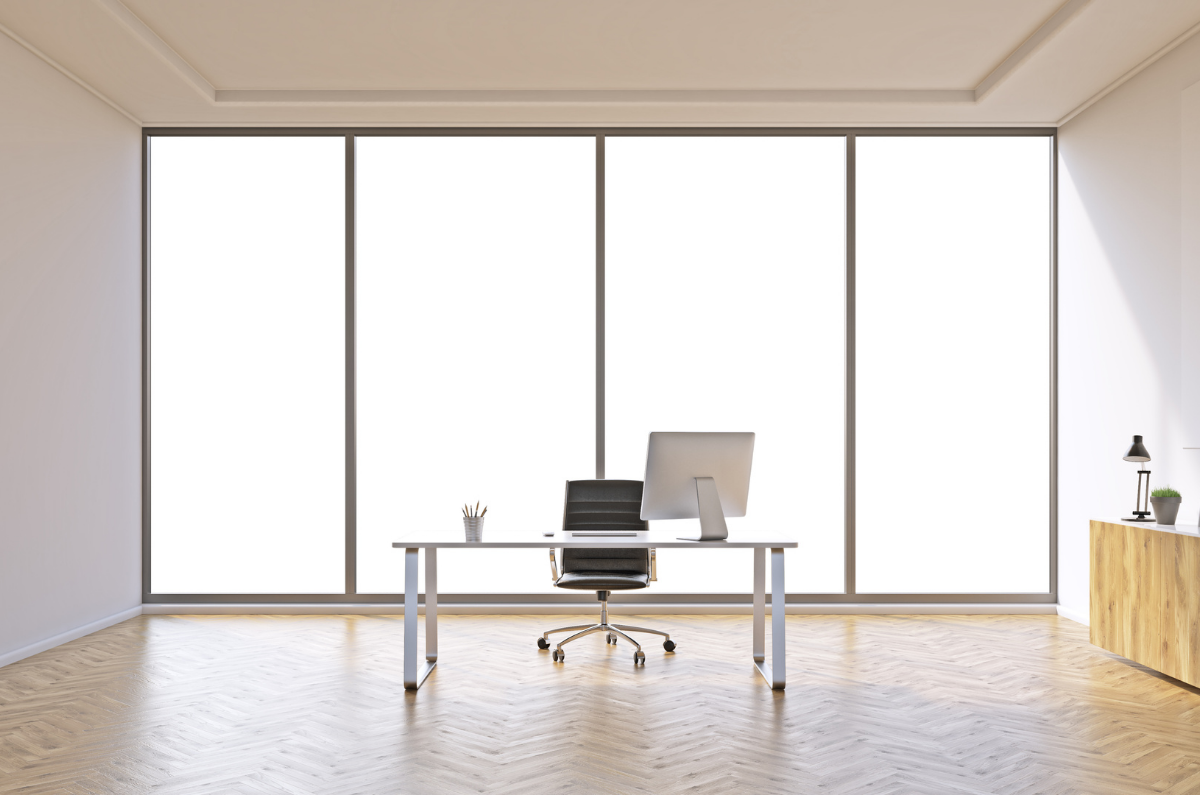 In a difficult labor market like ours, companies pay both visible and invisible costs in order to find the right talent. These can quickly add up and leave employers with their backs against the wall, forcing them to make less-than-ideal hiring choices.
In what ways are companies compromising to get talent in the door right now? While some choices are unavoidable, such as raising pay rates and offering extended benefits, other decisions are likely to create more issues (and vacancies) down the road. Below are a few of the biggest mistakes we've seen companies make, and advice from our team of experts on how to re-think these strategies for long-term gain.
Mistake #1: Lowering hiring standards vs. changing hiring requirements
Consider the skill-rich hire referred into your company by a colleague. Impressive at first, that person left your company quickly because they hadn't really bought into the company mission. Or, the hire with the right experience who left after two months because the team dynamic wasn't quite right. In both cases, you will ultimately pay twice to fill those roles.
In a complicated job market like we have now, concessions must be made. However, companies need to be clear on what exactly they're willing to give up in search of candidates. The mistake made in both of these examples? Lowering hiring standards instead of re-thinking hiring requirements. Companies should never sacrifice quality of hire in favor of meeting skill or experience requirements, or define it solely by on-paper achievements.
An individual's soft skills shouldn't be overlooked when assessing quality. According to a LinkedIn survey, a lack of the right soft skills was responsible for 89% of bad hires. In reality, job-related skills can be taught and experience can be gained. But far too many companies don't take the time to define the required soft skills that are required for each role.
Advanced RPO expert tips:
Mistake #2: Sacrificing the candidate experience
In this competitive environment, candidate experience is everything. The perception of the hiring brand during the interview and hiring process has a strong impact on whether or not they accept an offer. A 2021 study by CareerPlug found that 58% of job seekers had declined a job offer due to poor experience. That brand impact goes the distance. And according to Human Resource Executive, 72% of job seekers have reported sharing bad candidate experiences on sites like Glassdoor, on social media or directly with a colleague or friend. Your organization certainly does not need people actively discouraging others from applying for a job there.
The daunting pressure to fill roles is exacerbated when the list of openings gets longer and longer. When that pressure builds, companies sometimes skimp on important steps in the hiring process. Why? Recruiters are being pulled in too many directions, or talent acquisition teams are trying to hire quickly and go around mandated processes.
The loss of one or more key elements of the process can have a big (and negative) impact on the candidate experience. When recruiter communication becomes inconsistent or is delayed, for example, candidates can feel neglected and lose interest. And in today's market, companies can't afford to lose candidates or put their employer brand reputation at risk.
A good candidate experience goes a long way toward boosting your employer brand and can make it easier for you to attract the best candidates. Don't compromise during the recruitment process.
Advanced RPO expert tips:
Mistake #3: Not taking advantage of data
We get it. Having a data-driven approach that takes into account the latest trends can feel too strategic, complex, and time-consuming for the pace of hiring today. That said, having the right tools that allow you to use real-time data at the point of decision making (for example, ensuring competitive pay) can save companies thousands in both dollars and hours.
Data can make the difference between finding the right new hire — or not; between a smooth on-boarding –or not; between strong retention rates — or not. However, the tools and the expertise to gather, sort, and analyze that data are not always available in corporate recruiting environments.
The quality of your hire may depend on how well you take advantage of the data available to you. Don't just accept defeat when it comes to data. It will impact everything from budget to recruiting channels to retention rates.
Advanced RPO expert tips:
This difficult hiring environment is here to stay in one way, shape, or form. Companies, rightfully so, have had to adjust on the fly to bring in talent. Now is the time to take a step back and assess the damage. Is your process working? Are candidates as engaged? Is time-to-fill decreasing? If you're still having challenges, we recommend seeking out a true recruiting partner who can help you execute on a hiring strategy that moves your business forward.
We'd love to hear about your specific challenges and show you how Advanced RPO can help. Contact our team to start the conversation. Meet our team, hear about our success with companies like yours, and start securing the talent you need.