We Solved the Hourly Worker Talent Shortage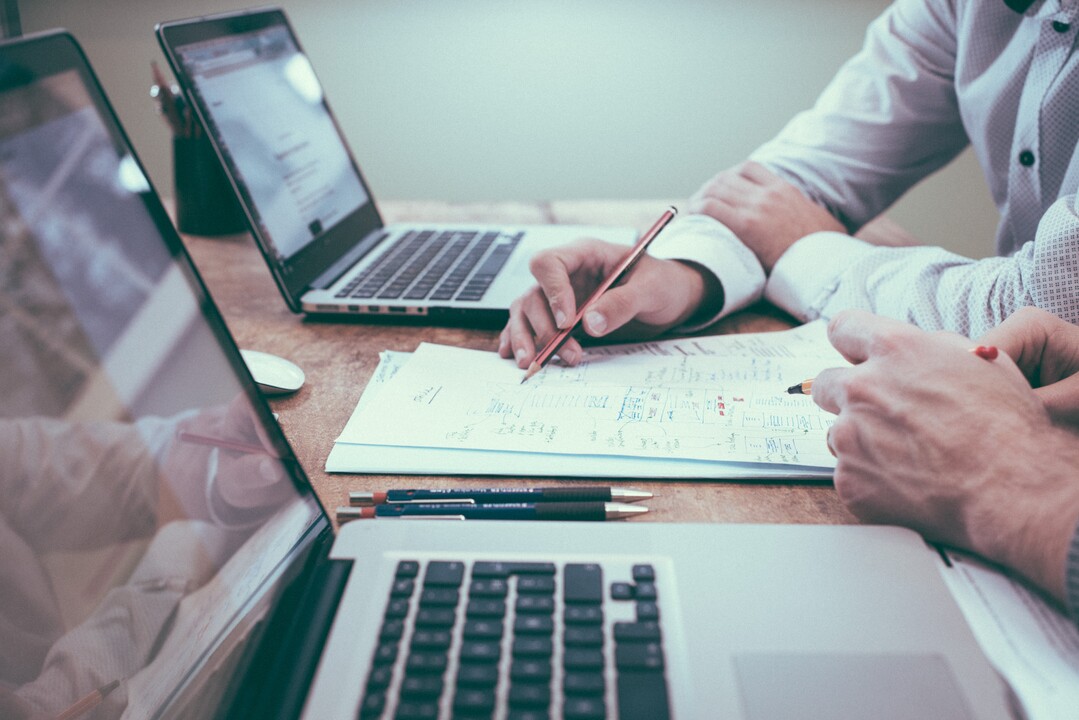 No one likes a talent shortage, and for good reason. When you can't fill open jobs across your hourly workforce, everything degrades. Overworked teams get tired and sloppy. Mistakes happen. Products are late out the door. Service levels fall. It destabilizes the whole business, from the workforce to the clients.
With 11 million jobs open across the country and fewer than six million unemployed workers, the talent crisis is something most every business feels at some level. Fast-growing companies that employ sizable cohorts of hourly workers are feeling and seeing the impact at the most intense level. But they don't have to.
Advanced RPO has built a shortage-defying approach to hourly employee recruitment and hiring. Though it sounds too good to be true, it's a fact that can be measured in the hiring freezes our clients are implementing because they have reached hiring capacity and have an overabundance of great candidates filling their pipelines. What will it take for your business to end its struggle to engage hourly talent? Here's our winning formula.
1. Real-time Market Data & Analytics
The best resource businesses have for successfully hiring and keeping hourly talent today is well-managed market and employment data. With millions of open jobs and wages rising, they have more work options than ever. And they are taking advantage. As the New York Times reports, a great deal of workers are not quitting because they are dissatisfied. They are quitting to get higher pay.
Good market data can help employers make the best recruitment packages and workforce decisions based on those wage trends and other circumstances. Seasonal factors, supply and demand levels, competitor activity (layoffs, hiring pushes, new facility openings, etc.), and location relative to public transport, can all make a significant impact on talent engagement.
By providing a detailed, data-driven, and real-time picture of the hiring landscape (targeted to address hyper local factors), we are helping businesses build and execute better recruitment strategies. Pay, benefits, and perks reflect what candidates want. The timing of hiring pushes is informed by seasonal and competitor happenings. As a result of this intelligence-driven approach, our clients' experience a significant improvement with their hiring rates.
2. Programmatic Job Advertising
It might sound like gibberish, but programmatic job advertising is one of the most effective ways to get your jobs seen by the right talent. Taking advantage of human behavior, which today includes a ton of time spent on screens and social media, our programmatic advertising uses predictive analytics to get digital job ads in front of the right candidates at the right time. Rather than waiting for talent to come to the employer, this approach reaches the candidates where they already are: online. It's an active job marketing approach that can boost job marketing results by 500%.
3. Tracking and Monitoring
To maintain a strong talent engine, it's important to track what's working and what's not for hourly workforce recruitment. That means monitoring which talent sources are producing applicants and which aren't. It means looking at how rate changes affect applicant and job acceptance rates. It means gathering onboarding insights from new hires, such as why they said yes to the job, to optimize recruitment outreach to focus on what's working.
Tracking and monitoring hourly recruitment results provides another valuable data set for optimizing the entire recruitment strategy. In addition, it can reveal new factors influencing recruitment rates that the market data hasn't captured, such as Amazon opening a new distribution center or a talent referral program a competitor has launched that is affecting the talent pool.
4. Rigorous Screening
No matter how strong the recruitment engine becomes, talent gaps will persist without screening rigor. Even if the talent floodgates open and candidates rush in, hiring success is not guaranteed. Careful talent screening is equally important to any recruitment outcome. At Advanced RPO, that means leveraging time gained through analytical advancements and tech-driven talent targeting to put more effort into screening. It's a quality assurance boost that delivers long-term recruiting benefits. Content and productive team members are sources of strong referrals, whether that is people in their own network or community members who are motivated to apply when they encounter these satisfied workers.
With just four key ingredients, our formula for ending hourly talent gaps one business at a time is simple and effective. On average, Advanced RPO clients hit and maintain their recruiting targets within 2-4 weeks of leveraging this approach. They get a quick and welcome exit from a talent shortage that once felt like it could never end. Welcome to the end.
---
Connect with me on LinkedIn, or view/share this post on LinkedIn here.