Why the Right Hire Isn't the Perfect Candidate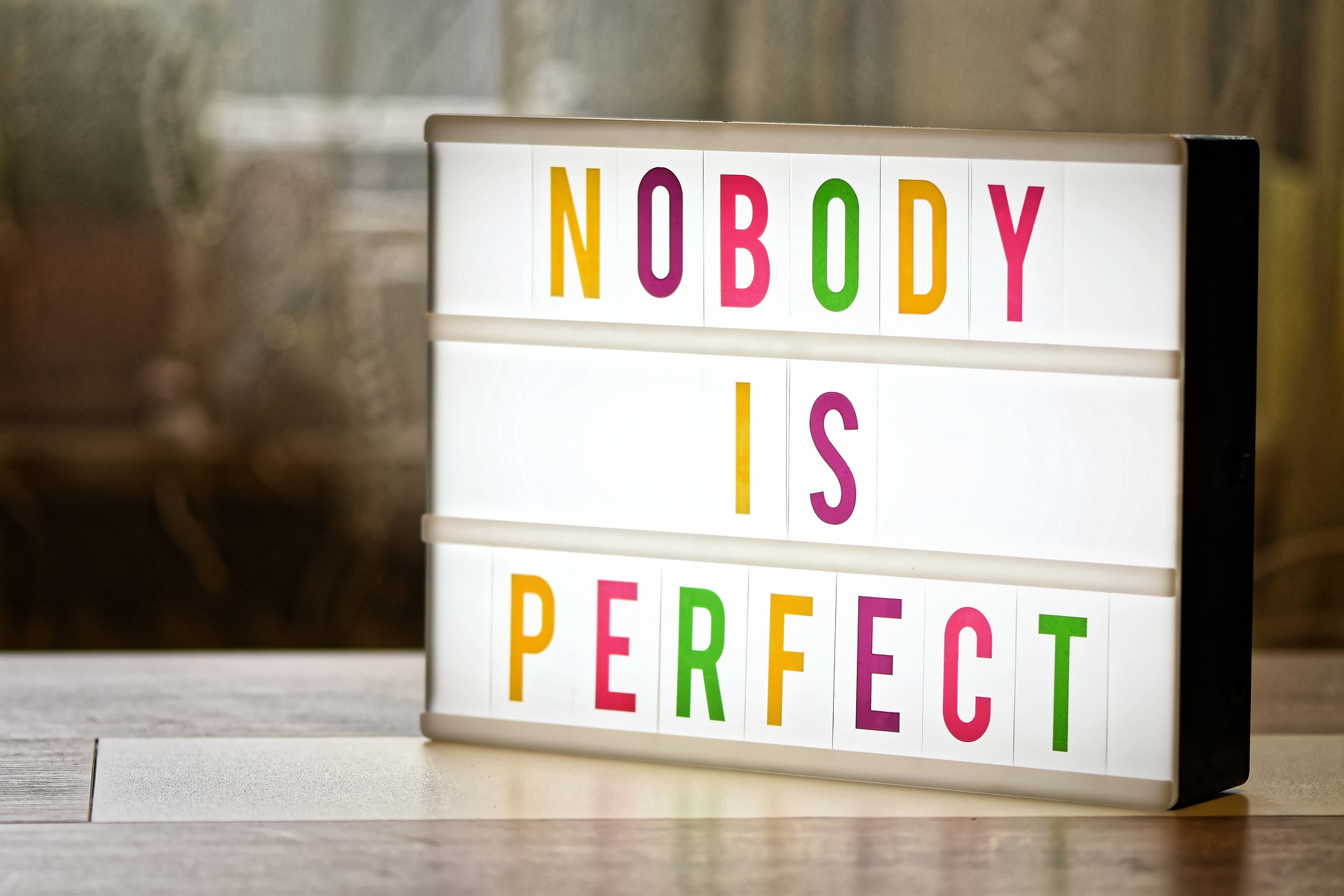 As a hiring manager, your first step in creating a job description is likely to sit down and think about what the "perfect" candidate looks like. Years of experience in a particular industry, expertise level, the skills they bring to the table. How closely a candidate meets all of these requirements is the yardstick used for determining their fit for the role, and the one who gets the closest wins. Everyone lives happily ever after, right?
Not exactly. Those perfect candidates aren't often the best choice in the long run.
While this might seem like a shocking claim, there's a pretty simple explanation. Once they're hired, they usually don't stay for very long. And we all know the damage turnover can cause, both financially and culturally.
If you can't retain your perfect new hires, it's time to redefine what "perfect" means. Here's a look at the two most common wish list items when it comes to recruiting, and why they should actually be considered negatives.
The candidate checks all the boxes when it comes to their skillset.
Yes, hiring managers need new employees to be able to hit the ground running, especially if the role had been vacant for an extended period of time. That means having the right skills, including proficiency of certain programs or technology tools.
Yet it's just as important that new employees are engaged and committed to the role. That means ensuring that they're getting what they need – long term – out of the position. Number one on that list? Professional growth.
A 2019 Jobvite survey found that career development outranked compensation as the most important factor when considering a new job. If a candidate has already perfected all the skills necessary for a role, what's left to learn? If they find themselves just doing the same, unchallenging work they were doing at their last job, you're at risk of them becoming disengaged or worse, looking externally for new opportunities.
The solution? Make a short list of your must-have skills, and invest in training for the rest. Evaluate candidates on soft skills like proactiveness, ability to learn quickly and problem solving skills. After a few months, you'll have the best of both worlds – a great, qualified employee and one who's committed to your organization for helping them get to the next level.
The candidate has exact industry and corporate experience.
As a hiring manager, you want a proven candidate. But if your perfect candidate isn't getting much of a change of scenery by joining your organization, you risk losing their attention and interest pretty quickly.
Think about it. No one wants to live inside the movie, Groundhog Day. Top candidates are looking for a change and new professional challenges. That could mean working within a new industry, switching from one corporate environment to another, or moving from an individual contributor type of role to a management position.
The solution? Consider experience outside your organization as an asset. Someone from a start-up environment could bring fresh ideas to your team, or an individual from a large corporation could bring with them best practices for scaling your processes, for example. A new hire with a different perspective is more valuable than someone who's spent years looking through the same lens as you. The "perfect" fit only happens when the needs of hiring managers and new employees are both being met. I know from more than 20 years of experience that it can require a big mindset shift to look at recruiting in this way, but it's worth it.
Recruitment Process Outsourcing (RPO) solutions from Advanced RPO can help you evaluate and improve your hiring processes to get the talent you need to succeed. Contact us today to learn more about our high-touch solutions.