6 Advantages of RPO: Beyond Filling Open Positions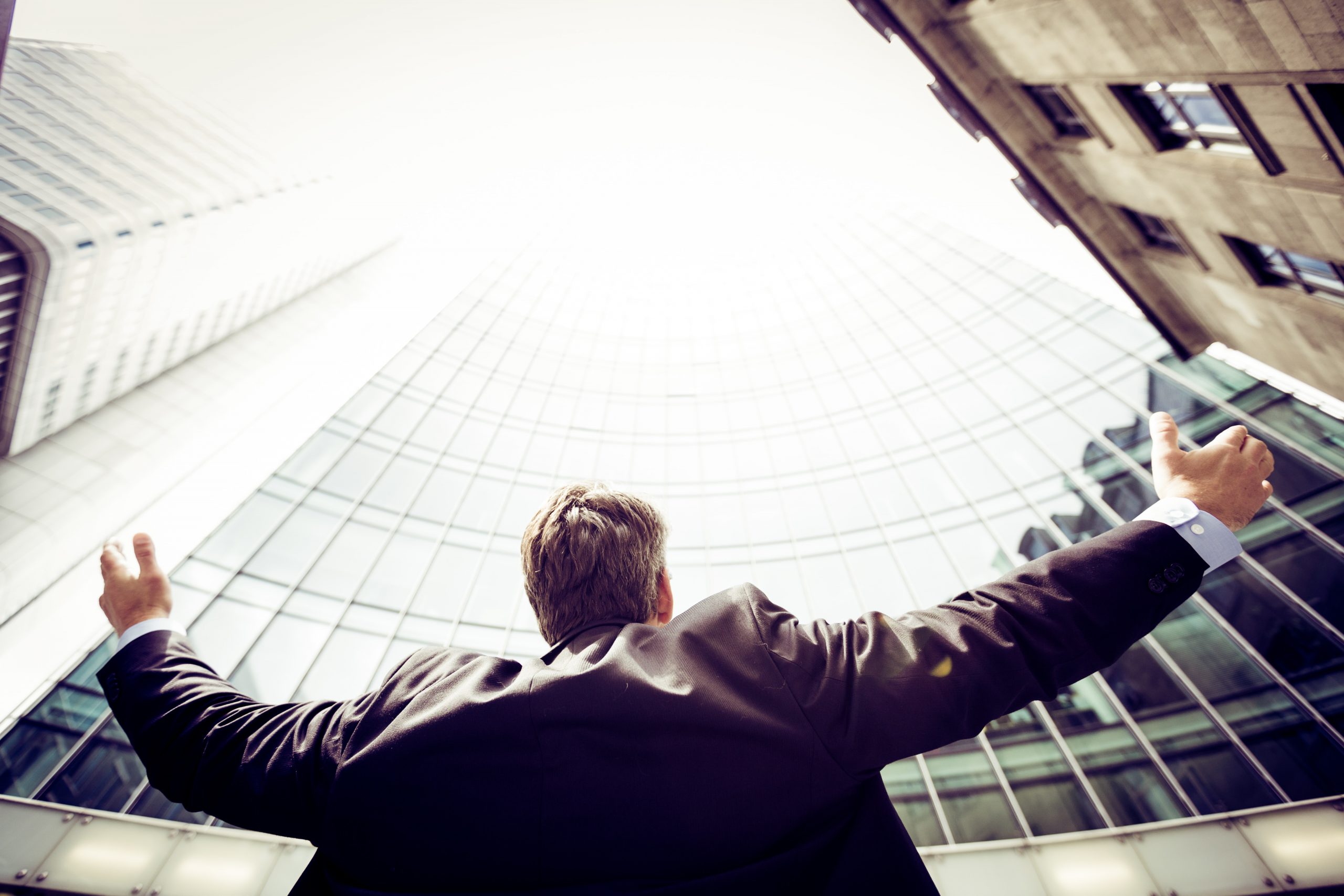 How to leverage outsourced recruiting services to optimize the way you do talent acquisition
Finding the right talent can feel like searching for a needle in a haystack. Navigating the sea of social networks to find talent is time consuming, and the record-low unemployment rate means the pool of available and qualified candidates is small to begin with. On top of which, many of today's business processes are increasingly digital, requiring employees with technical skills that are in high demand and short supply. For any growing organization short on bandwidth or resources, recruiting becomes an even bigger challenge.
Engaging an RPO provider can level the playing field for recruiting talent
RPO acts as an extension of your HR team, helping your organization source, recruit, screen, interview and secure the talent you need. RPO services can help you fill a high volume of positions quickly, or source talent with specific skills, expertise or within highly competitive markets and geographies.
A transactional relationship with a staffing partner can help you check off some of your recruiting boxes. But this stop-gap is a short-sighted approach. For the middle market, developing a strategic RPO partnership can be the difference between simply meeting short-term needs and developing a strong talent strategy that drives your business for the long run, while controlling costs.
A company's hiring processes and procedures play a significant role in its ability to attract and engage talent. Though typically unintentional, they are often set up in a way that prevents organizations from reaching their full recruiting potential. An internal recruitment scorecard becomes an indispensable tool.
6 advantages of RPO that can improve how you recruit, hire and retain talent
The right RPO company can impact your business in meaningful ways beyond filling positions.
1. Establish hiring best practices.
Small HR teams are asked to do more with less, and process can sometimes fall to the wayside when hiring needs are urgent. But in the HR world, it's not just what you do, it's how you do it. Creating world-class candidate and employee experiences starts with having best-in-class processes that help you put your best foot forward as an employer and build a strong employer brand.
Having inconsistent hiring processes – or none at all – can cost you access to top talent. And, when a lack of process also means a lack of metrics and reporting, it can cost you executive support for the resources you need to make your hiring strategy better.
A knowledgeable RPO partner has the expertise and experience to help you establish the right processes for your organization. From getting a new position approved to having a standard timeline for interview activities, clear processes make it possible to create a great experience for candidates, hiring managers and new employees alike. The right RPO partner can also help you put a framework in place to track important metrics like time-to-fill, talent quality and hiring manager satisfaction. Having measurable recruiting data allows you to adjust your hiring strategy as necessary, benchmark against other companies and validate your team's needs to executives.
2. Consult on and optimize job descriptions.
Job seekers spend just 14 seconds reading a job description before they decide whether they want to apply. Ensuring your job descriptions are optimized and stand out is a critical step in attracting top talent. An RPO partner can advise you on a number of factors, like the ideal number of words (shorter is better, according to the same LinkedIn data), which days to post (Monday is best) and what information should be included.
The quality of your job descriptions is especially important when searching for candidates with hard-to-find skills or in tough markets. With so many job openings, candidates are choosy and not applying at high rates anymore. Why? 52% of recent hires applied to five or fewer jobs before landing a position. Is your description good enough to be one of the five?
3. Advise on talent acquisition policies.
What does your employee referral program look like? How about your relocation policy? Diversity and inclusion policy? Do you have these in place, and are they consistent with your competition's programs? These are just a few ways to make yourself more attractive to candidates and increase your chances of finding talent.
Unfortunately, most small HR teams lack the bandwidth and expertise necessary to spearhead and implement these initiatives. For example, employee referral programs can be incredibly valuable. Employers rank referral programs highest above all other sources in return on investment and quality of hires. But they require a significant amount of planning and ongoing management that can be difficult for many HR teams to take on.
Enter your RPO partner. They've advised many clients on establishing these types of policies and programs. They can act as a strategic resource to your team to help you build a business case, secure the right stakeholder support, plan and implement programs and determine the best way to manage it moving forward.
4. Conduct hiring manager interview training.
It is well established that it's more difficult today to find qualified, available candidates. But that also means that the ones who do come in for an interview will be expecting you to roll out the red carpet. Having clear hiring practices will help, but it's often the personal connections formed during the interview process that make someone choose to work for you.
How prepared are your hiring managers for interviews? Do they know what questions to ask and which are off limits? Is there a consistent, predetermined way to rate candidates to easily compare them and make an informed hiring decision? The right RPO provider can also design and conduct interview training sessions for your hiring managers. Doing so will ensure candidates have a consistent, positive experience with your organization and increase the likelihood that they'll choose your position over another company's open role.
5. Advise on an HR technology strategy.
Organizations have continued to increase their investment in HR technology year over year. In fact, 46% of HR leaders report HR tech is their top priority. What does your budget look like for HR technology in the year ahead? How about next year? With a sea of vendors vying for your attention, it can be overwhelming to determine where to start and how to move forward.
Lean on your RPO partner to help. They can assess your current and future needs, helping you see where a technology solution can have the biggest impact on your processes. They can then research, evaluate and recommend new providers, and even put together the necessary documentation to secure approval. All the while, your stretched HR team can focus on their day-to-day activities.
6. Design an employer branding campaign.
Most mid-sized companies have one disadvantage that can be difficult to overcome – they lack brand awareness. Thankfully, there are many ways to get your name out there as a top employer. Monitoring online review sites, making your careers page more dynamic, using social media networks to showcase your company's personality are just three ways, and each of these are arguably a full-time job.
The most powerful way to build awareness is defining and leveraging your employer brand. A strong employer brand can be a powerful tool in both talent acquisition and retention. When a company keeps its promises to its workers, word spreads (that's your employer brand growing!) and makes it easier for organizations to attract new employees.
On the flip side, your RPO partner will advise you on how your employer brand might be holding you back from attracting top talent. They can then help you design a strategy to tackle your image problems head on and future-proof your brand.
RPO firms bring experience and expertise to the table that small HR teams may not have the bandwidth to put into practice. They act as an extension of your HR team – so your goals and objectives become theirs. Are you taking a transactional or a strategic approach to your staffing needs? An RPO partner help you take your recruiting strategy to the next level and ensure you achieve a robust talent program. We make hiring easier. Explore how RPO solutions can help your organize optimize and elevate talent acquisition.